New procedures established for soybean shipments to China
New procedures established for soybean shipments to China
New procedure involves APHIS notifying China when soybean shipment exceeds 1% foreign material by placing additional declaration on shipment.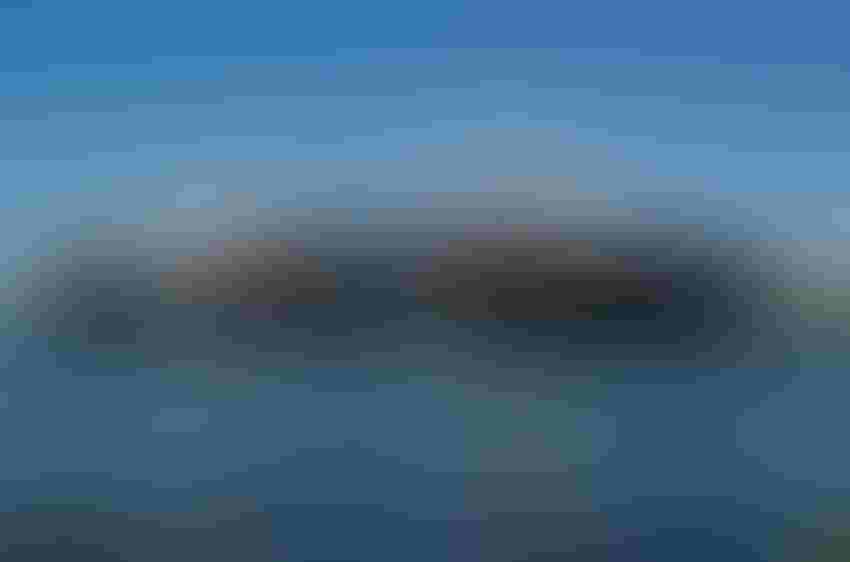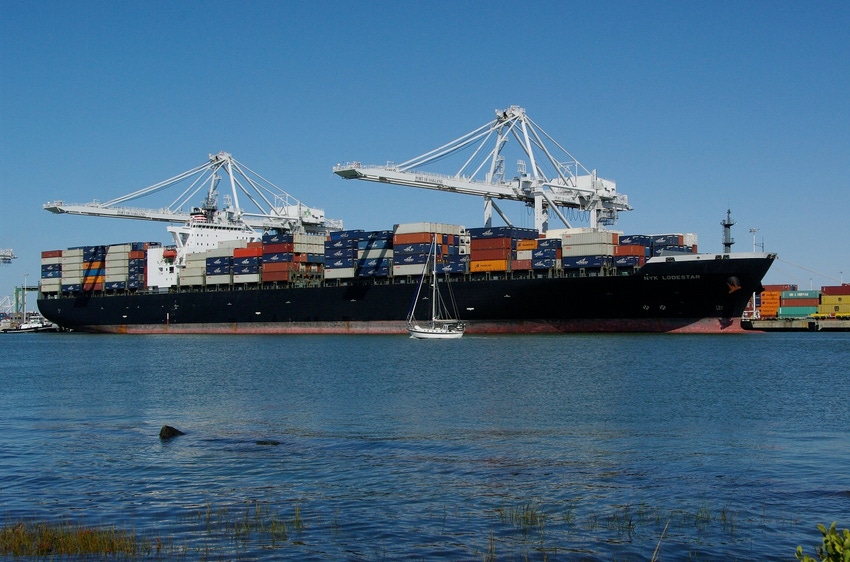 The U.S. Department of Agriculture's Animal & Plant Health Inspection Service (APHIS) is making U.S. soybean farmers and exporters aware of a new procedure to comply with China's phytosanitary import requirements. The new procedure, which applies to both bulk and container shipments of raw, unprocessed soybeans to China, goes into effect Jan. 1, 2018, and is necessary to maintain the uninterrupted flow of U.S. soybeans to the largest export market.
"Working closely with our Chinese counterparts and U.S. soybean industry representatives, our top priority was to establish a new procedure that would address China's phytosanitary concerns and keep U.S. soybeans moving without delay through China's ports of entry," said Greg Ibach, USDA undersecretary for marketing and regulatory programs.
In September, Chinese officials notified APHIS of foreign material exceeding China's standards as well as weed seeds of quarantine concern in U.S. soybean shipments to that country. "We worked closely with our partners in China's General Administration of Quality Supervision, Inspection & Quarantine on a practical solution that addresses their concerns and provides for the uninterrupted flow of U.S. soybeans for our soybean producers and exporters," said Osama El-Lissy, deputy administrator for the APHIS Plant Protection & Quarantine program.
The new procedure involves APHIS notifying China when a soybean shipment exceeds 1% foreign material by placing an additional declaration on the phytosanitary certificate that says: "This consignment exceeds 1% foreign material."
Chinese officials have assured the U.S. that this notification will allow all U.S. soybean exports to China, including those with more than 1% foreign material, to continue without interruption until the U.S. is able to fully implement a series of science-based measures from farm to export terminal -- called a systems approach -- during the 2018 crop year and reduce the volume of foreign material and weed seeds in soybean shipments to China.
"We look forward to working with APHIS and other stakeholders in the U.S. soybean value chain to develop the components of the systems approach, including weed seed control best practices to be implemented on farm, starting with the 2018 soybean growing season," said Randy Gordon, president and chief executive officer of the National Grain & Feed Assn.
U.S. Soybean Export Council (USSEC) CEO Jim Sutter added, "Over the coming months and years, USSEC will work together with partner organizations to promote effective implementation of the systems approach throughout the U.S. soybean supply chain, including ongoing efforts by our organization to promote the development of timely, science-based technologies that U.S. farmers need to produce the best-quality product possible. We are confident that this agreement will allow U.S. soybean farmers and exporters to continue to service the important Chinese market without interruption."
Subscribe to Our Newsletters
Feedstuffs is the news source for animal agriculture
You May Also Like
---