High-oleic soybeans give farmers profit boost
High-oleic soybeans give farmers profit boost
Premium soybeans now grown on 650,000 acres and offer increased yields and profitability for farmers.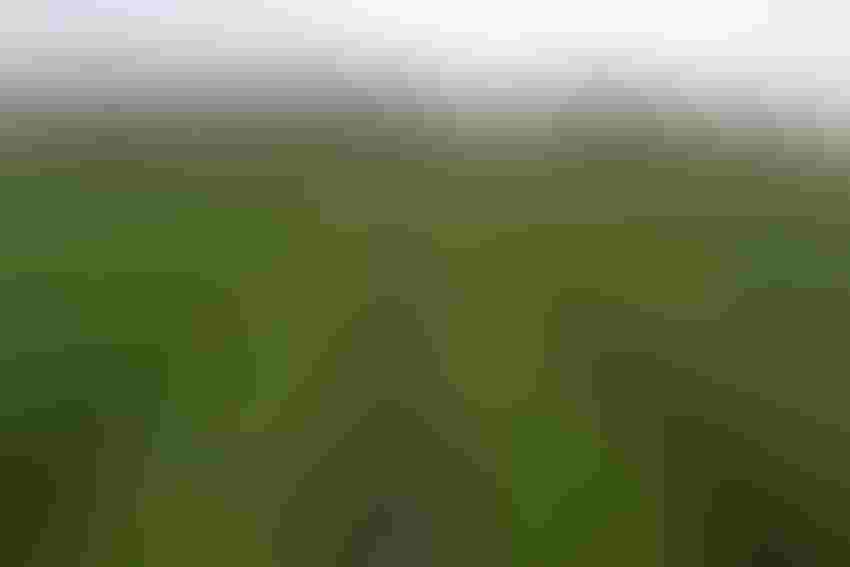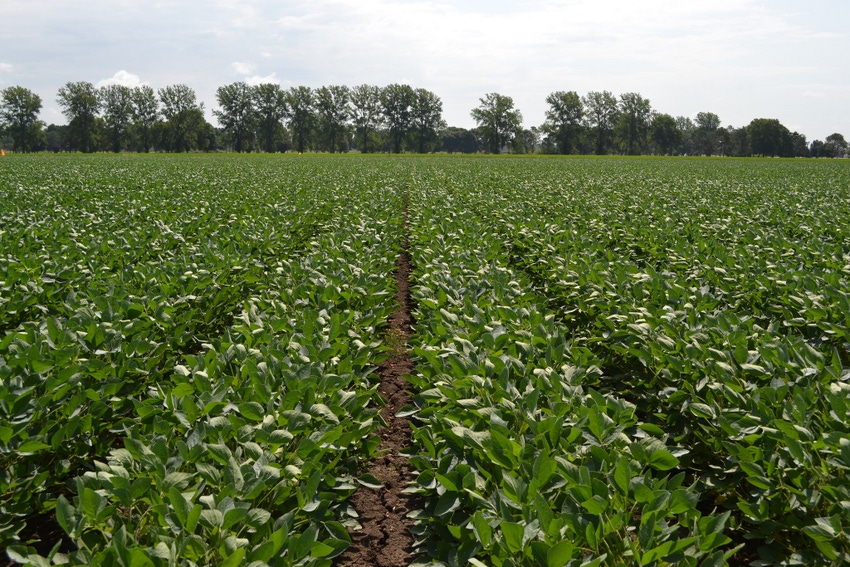 The farm economy has been in a holding pattern for years now, and managing for the future is more important than ever.
On his family farm in the Shenandoah Valley, Marty Kable has had to make some tough decisions. This year, he, along with farmers in 12 states around the U.S., planted high-oleic soybeans to increase his profit potential. In total, U.S. soybean farmers planted 650,000 acres of the premium soybeans this year.
Kable actually has increased acreage for High Horizons Farm Inc., located on the eastern tip of West Virginia, through careful management and support from his team, which includes his wife and two sons who help with the operation as well as experts like his agronomist, Bob Chandler.
When margins are tight, farmers often look toward cutting costs to make ends meet, but Kable takes a different approach. "You can't cut too many costs, or you start reducing your crop's performance," he explained. "We're doing everything we can, from seed selection to inputs, to produce the best yield on any given acre."
This year, Kable's seed decision made a big market impact. "Counting the double crop that will be going in behind wheat, we'll have a total of 2,376 acres of high-oleic soybeans," Kable said. "There was a lot of interest in the ag community around me, and we tested the varieties on our land last year. We saw yield that was as good as – even better than – anything else we planted, so the results were encouraging to grow more this year."
Chandler agreed, noting, "I also sell seed for several-thousand acres of soybeans in this area. More than half of those acres are in high-oleic varieties this year."
What's so attractive about high-oleic soybeans? Beyond the competitive yield, Kable said he likes growing a product that has a defined market. His high-oleic acres are on contract with Perdue AgriBusiness, which processes the soybeans for premium soybean oil used by restaurants, food companies and in non-food applications because of its high heat stability and longer shelf life.
End-use customers want more of the oil than processors have in stock, so they offer a premium for high-oleic soybeans to farmers who grow them. The biggest difference between growing high-oleic and conventional soybeans, Kable said, is that farmers keep the crops separate to deliver them to the contracted processor, and the high-oleic soybeans bring added profit.
For farmers, high-oleic soybeans help build long-term soybean oil demand. Growing the high-oleic variety takes some commodity soybean oil off the market and replaces it with a growing supply of high-oleic soybean oil to meet end-user needs.
"All our beans this year are high oleic due, in part, to the profit opportunity for our farm and for all soybean farmers," Kable said. "We like to stay up on anything new and exciting in the industry, and high oleic has real potential to add demand for U.S. soybean farmers."
Subscribe to Our Newsletters
Feedstuffs is the news source for animal agriculture
You May Also Like
---