Growing soybean demand helping offset record production
Growing soybean demand helping offset record production
Soybean yields, exports projected to hit all-time highs.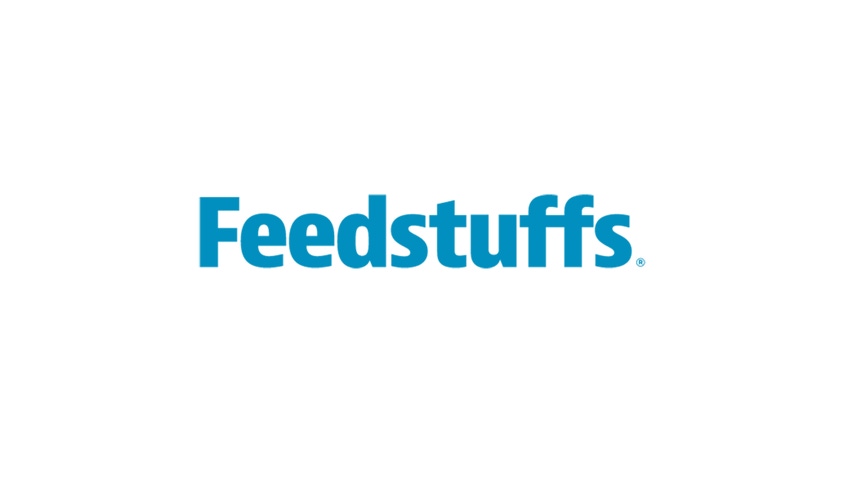 The nation's farmers are expected to harvest a record soybean crop for a second year in a row, according to the August U.S. Department of Agriculture "World Agricultural Supply & Demand Estimates" (WASDE) report.
Analysts and Iowa Soybean Assn. (ISA) experts said it's a good that farmers and soybean organizations have worked hard to build demand. Even though prices won't set any records, they're not expected to drop significantly, which has accompanied colossal crops in the past.
U.S. soybean production is estimated at slightly more than 4 billion bu., the report said. That's compared to 3.93 billion last year. The first survey-based national yield forecast is 48.9 bu. per acre, up 2.2 bu. from last month, according to the report.
"It's a good thing we've built such a large demand base with these back-to-back-to-back big crops, along with production increases in South America," said Grant Kimberley, ISA market development director. "The ISA, U.S. Soybean Export Council and national and state organizations have judiciously used checkoff dollars to market U.S. soybeans around the globe and build preference for our soybean products."
With Brazil basically out of soybeans and continued strong domestic and foreign demand, analysts have said the U.S. is positioned well to be the supplier of choice for months to come.
Commodities analyst and broker Al Kluis, owner of Kluis Commodities of Wayzata, Minn., said processors in China, the world's top soybean buyer, are restocking at a feverish pace.
"They are on a tear and have a good track record (of buying) going forward," he said.
According to the report, 2015-16 ending stocks are projected at 255 million bu., down 95 million from last month. Exports and soybean crush were increased 85 and 10 million bu., respectively, to end the year at 1.88 billion and 1.9 billion bu.
During the 2016-17 marketing year, the government predicts 1.94 billion bu. of soybeans will be crushed and 1.95 billion bu. exported. Yet, ending stocks are estimated at 330 million bu. due to record production, which is significantly higher than this year's ending number, ISA noted.
"The record production is an indication of how much soybean genetics have been improved in recent years by investments of key life science companies," said John Baize, an oilseed analyst from Falls Church, Va. "The yields are also a result of farmers doing a better job raising soybeans."
Global soybean demand will help support prices. Baize said use is expected to increase by nearly 463 million bu. in 2016-17. Demand increased by nearly 600 million bu. in 2015-16 and more than 900 million bu. in 2014-15.
"No other commodity sector is seeing such rapid growth," Baize said.
The U.S. season-average soybean price for 2016-17 is forecast at $8.35-9.35/bu., down 40 cents on both ends of the range, according to the report. 
Subscribe to Our Newsletters
Feedstuffs is the news source for animal agriculture
You May Also Like
---