Grain elevators weigh opportunities for improved margins
Grain elevators weigh opportunities for improved margins
Wide carry in futures markets, weak harvest basis and low transportation rates suggest positive prospects.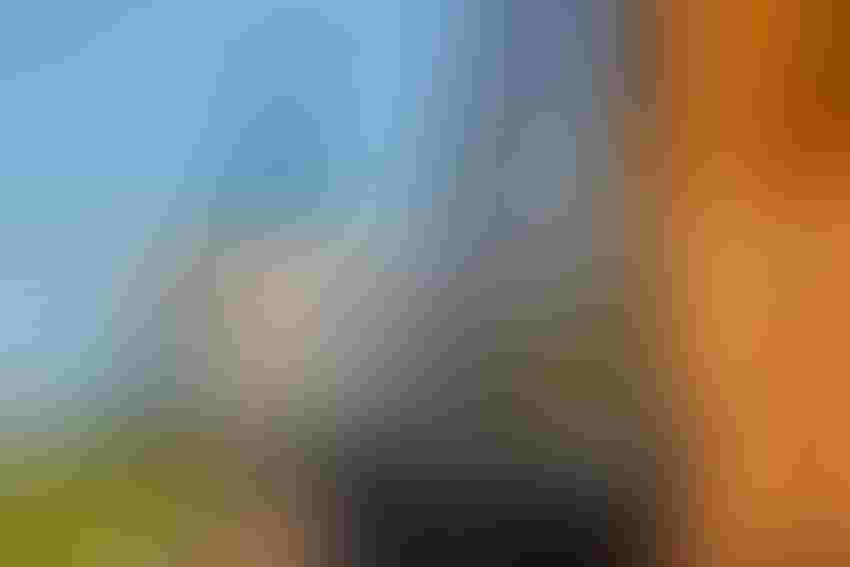 doranjclark_iStock_Thinkstock
The coming year is likely to offer opportunities for grain elevators to secure positive margins, according to a new report from CoBank's Knowledge Exchange Division. Significant carry, a weak harvest basis and low transportation rates point to improved margins for 2018. Additionally, a wet fall in the Eastern Corn Belt and Northern Plains will likely improve drying revenue in those areas.
"A large carryover and another huge crop have created an attractive carry in futures markets, particularly for wheat," said Will Secor, an economist with CoBank. "Current market conditions will provide elevators with better returns year-over-year if they are able to purchase the grain."
U.S. ending stocks for corn and soybeans in 2018 are currently estimated to be the largest since 1987/88 and 2006/07 respectively, but stocks-to-use ratios remain manageable. However, the supply situation for wheat remains more burdensome, with large stocks expected to continue to weigh on the market in the coming year.
As a result of these large supplies, localized storage shortages have developed in the Western Corn Belt, especially Nebraska, Iowa and Kansas.
Carry, basis and transportation
The futures carry has moved wider through 2018, incentivizing many elevators to gain ownership and store wheat and corn with their relative carry advantage to soybeans, said Secor.
Corn and soybean basis in most areas is tracking lower or approximately the same as last year, with large stocks and strong production outpacing demand growth. For wheat, basis is stronger with shrinking stocks, lower production and steady export demand.
"Elevators locking in basis at this stage are likely in good shape, as basis is at or near harvest lows," said Secor. "Basis looks to strengthen this coming year as processors and ethanol plants work through grain stocks early in the year."
On-farm storage capacity and local end-user demand are also likely to influence basis. "This dynamic may play a large role, with farmers reluctant to sell corn at low prices and willing to store it themselves if they can," said Secor.
Meanwhile, transportation rates are expected to remain low, with barge rates in line with the three-year average and ample railcar availability at significantly lower cost than previous years. However, diesel prices are up, which may impact margins for elevators that do not have rail or barge access.
"With strong domestic growth and tightening global corn and soybean balance sheets, many elevators should benefit from strengthening basis this year and an improvement in margins year-over-year," concluded Secor.
Subscribe to Our Newsletters
Feedstuffs is the news source for animal agriculture
You May Also Like
---