Grain elevator regulatory changes on hold
Grain elevator regulatory changes on hold
New Source Performance Standards for grain elevators amendment that was proposed in 2014 now moved to inactive status.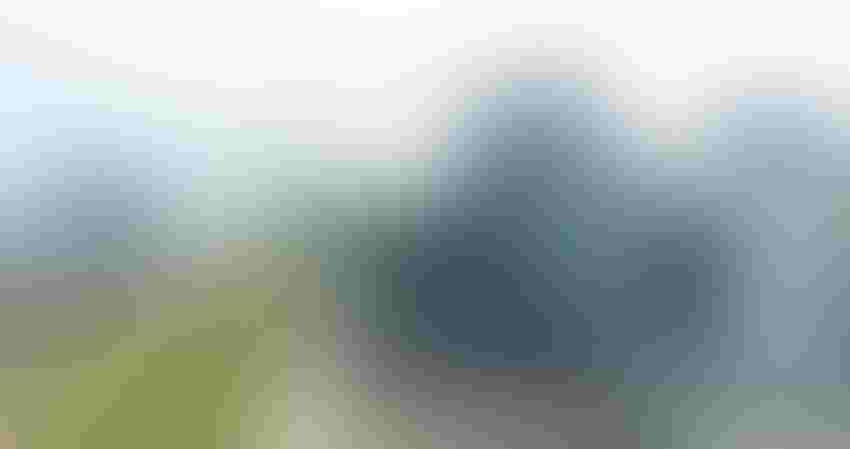 Grain elevators on the Mississippi River near the port of New Orleans, LA
USDA photo by Anson Eaglin
The New Source Performance Standards (NSPS) for grain elevators amendment has been moved to inactive status on the Trump Administration's regulatory agenda.
The NSPS for grain elevators was initially proposed in 1977 and promulgated in 1978. The Environmental Protection Agency proposed amendments to the NSPS in 2014. In these actions, EPA identified particulate matter (PM) as the criteria air pollutant emitted in the largest quantities from grain elevators. PM is emitted when grain is transferred from one area to another.
The proposed amendments sought to clarify the definition of grain loading and unloading stations, as well as requirements of certain unloading operations.
Jess McCluer, National Grain & Feed Assn. (NGFA) director of safety and regulatory affairs, said NGFA is pleased to see that the NSPS has been added to the new list of Inactive rules, which likely means that the rule will not be addressed within the next year.
In formal comments that an NGFA-led coalition submitted in response to the agency's request for comment on evaluating existing regulations, the coalition encouraged EPA to not finalize the proposed amendments to the NSPS and to formally rescind the amendments proposed July 9, 2014, to NSPS Subpart DD.
"Furthermore, we encourage EPA to look to the possibility of rescinding this NSPS prospectively and/or modifying it as part of a larger regulatory reform effort," McCluer said.
There are a number of significant issues in the EPA proposal that raised red flags for the industry. One issue included a new percentage-based formula EPA proposed under which about one-third of the capacity of temporary storage space would be included when calculating whether an air permit is required.
EPA also proposed to clarify definitions and provisions in its existing requirements, as well as add a new section to the rule that would apply to grain elevators where construction, modification or reconstruction begins after the July 9, 2014 date when this proposal was published in the Federal Register. The new section includes new emissions limits for certain elevators as well as additional testing, monitoring, recordkeeping and reporting requirements.
Subscribe to Our Newsletters
Feedstuffs is the news source for animal agriculture
You May Also Like
---