Expanding soy acres driving checkoff investments
Expanding soy acres driving checkoff investments
Soy leaders meet to discuss initiatives and future.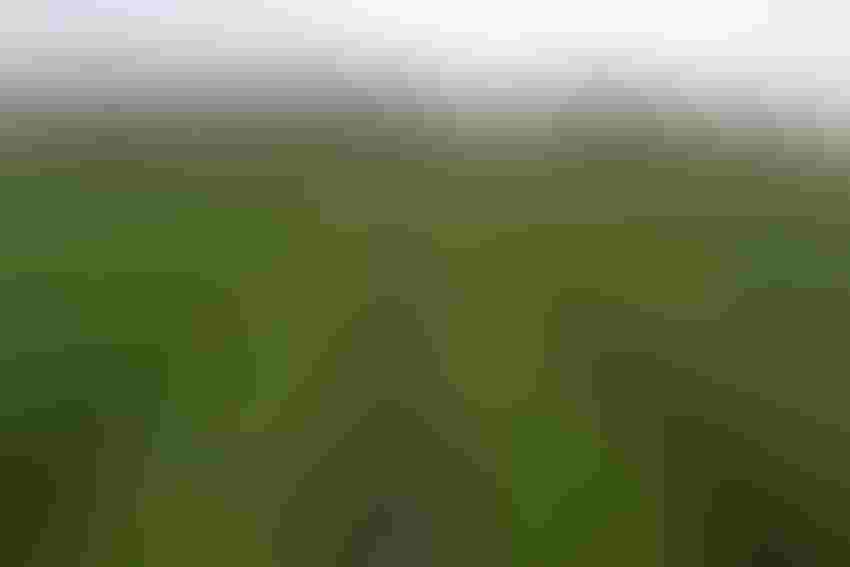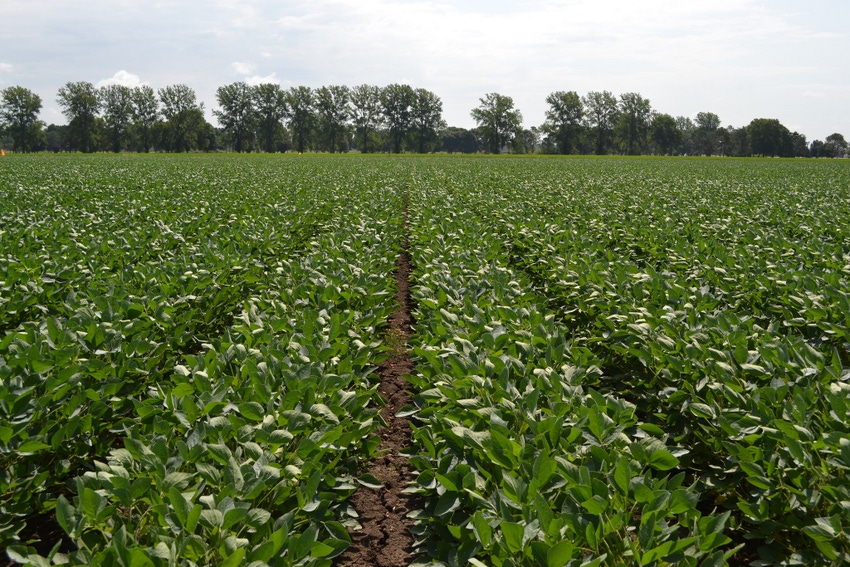 The United Soybean Board (USB) said the U.S. soybean industry is turning a corner as soybean acres are closing in on corn acres, narrowing the gap between the two crops. At the USB July meeting, the booming supply of soy was a topic of discussion – as was the need for continued strong demand. Conversations shifted from increasing volume to maximizing value to set up farmers for long-term profitability.
After the U.S. Department of Agriculture reported a record high of 89.5 million planted soybean acres for the 2017-18 year, soy industry stakeholders are investing checkoff dollars both inside the bean to improve the meal and oil and beyond the bean to meet evolving end user demands sustainably.
"Continuous improvement in U.S. soy keeps preference strong," USB said.
In terms of soybean meal, the farmers discussed a growing interest in who is purchasing and using U.S. soy and how to meet their needs for a quality product through innovative research and measurement. For soybean oil, the farmers looked to leverage rapidly expanding technologies, including high-oleic beans, and to also diversify the investment portfolio through industrial uses. The board also elevated the conversation on sustainability and tools to meet the needs of the future, including plant breeding innovations. USB said this portfolio of investments helps to maximize farmer profit opportunities long term.
"U.S. soybean farmers and their checkoff are working toward the best of both worlds: quantity and quality," USB chair John Motter said. "Farmers need to be able to make decisions on not just how many acres but what's in those acres. We're focused on getting more value per acre returned to farmers."
USB noted that it's a pivotal time for the soybean industry and also a momentous time for the soy checkoff. In addition to investing checkoff funds in research, promotion and marketing that look beyond the bushel, the farmer-leaders took the time to leverage the experience and expertise of USB chief executive officer John Becherer to make investments for the future and to position the checkoff for its next CEO. Becherer, who is set to retire at the end of 2017, was recognized for his contributions and 29-year service to the industry this week.
"Finding, launching and leveraging profit opportunities for all U.S. soybean farmers is a constantly evolving mission for USB," Becherer said. "Checkoff investments made by U.S. soybean farmers grew the value of U.S. soy over the past 25 years through innovative investments and partnerships with industry. We look forward to continuing to do so for the next 25 years to maximize value for U.S. soy and maximize profit opportunities for U.S. soybean farmers."
USB's 73 farmer-directors work on behalf of all U.S. soybean farmers to achieve maximum value for their soy checkoff investments.
Subscribe to Our Newsletters
Feedstuffs is the news source for animal agriculture
You May Also Like
---