EU urged to approve soybean biotech traits
EU urged to approve soybean biotech traits
Soybean growers urge Vilsack and Froman to press European Commission to approve three biotech soybean traits.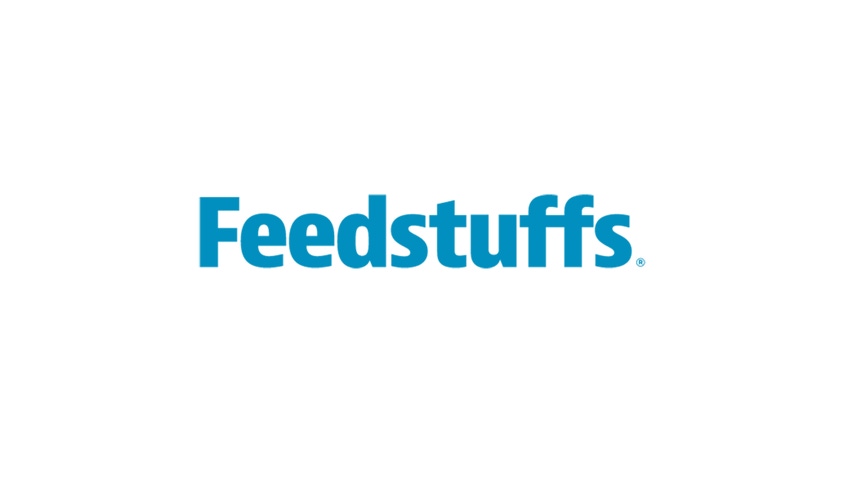 In a letter sent to Agriculture Secretary Tom Vilsack and U.S. Trade Representative Michael Froman, the American Soybean Assn. (ASA) urged the Administration to press the European Commission to approve three biotechnology soybean traits, each of which has been awaiting final approval since January.
The European Commission was scheduled to have a meeting April 12 for the three biotech products, which include Monsanto's dicamba-resistant and Vistive Gold high-oleic soybeans, as well as an isoxaflutole-resistant soybean from Bayer CropScience.
"Commission officials have assured the U.S. soybean industry repeatedly during the months of February and March that there were no concerns over these dossiers and that approval would proceed in line with the commission's pledge to authorize those biotech events, which have received positive (European Food Safety Authority) opinions within a reasonable timeline," ASA president Richard Wilkins said in the letter.
"Approval of these events is needed now for the (European) Commission to have any semblance of a working biotech approval process. … Timely approval by the European Commission also will avoid the risk of unnecessary costs and disruption to the essential supply of feedstocks needed by the (European Union's) livestock, poultry and feed industries, which are more than 70% dependent on imports of protein," he added.
More recently, the EU Ombudsman upheld an industry complaint that the previous European Commission failed to meet legally binding deadlines for processing applications and went so far as to accuse the previous commission's administration of "maladministration" of the approval process.
"A recent media report suggests that the commission may be linking the timing of the approvals to the ongoing regulatory procedure to renew the authorization of glyphosate. We hope this is not the case, as these issues are obviously not connected from a scientific, legal and regulatory point of view," the letter stated.
The MON87708 x MON89788 (dicamba x glyphosate resistance) stacked soybean event has been approved in China and other major import markets, is being openly commercialized this spring and is being planted by U.S. farmers. The MON87705 x MON89788 (high-oleic x glyphosate resistance) soybean event is being grown by U.S. farmers under a closed-loop system and is needed to provide trans-fatty acid-free soybean oil solutions to the food industry. The FG72 (isoxaflutole and glyphosate resistance) soybean event is being grown by farmers under a closed-loop system for seed increase multiplication, with commercial launch expected this fall.
Subscribe to Our Newsletters
Feedstuffs is the news source for animal agriculture
You May Also Like
---