Chinese delegation makes second largest U.S. soy purchase
Chinese delegation makes second largest U.S. soy purchase
Purchase represents approximately $5 billion.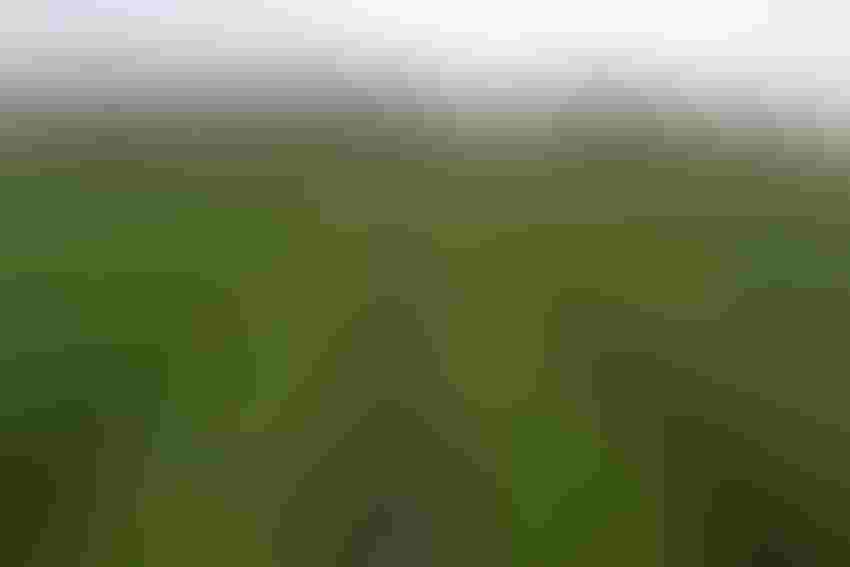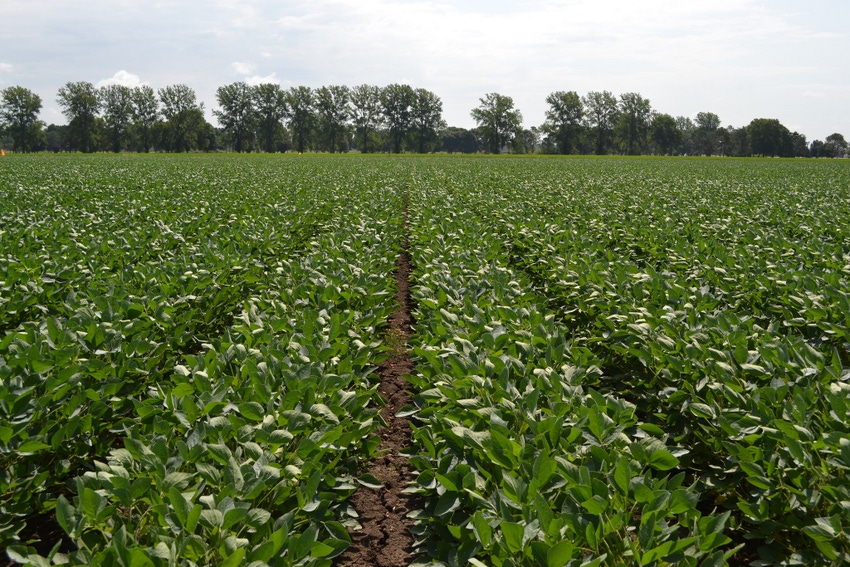 U.S. soybeans are barely out of the ground on many U.S. farms, but the American Soybean Assoc. (ASA) reports this year's crop is already in high demand as China, the U.S. soybean industry's no. 1 customer, just made the second largest purchase ever of U.S. soybeans.
The U.S. Soybean Export Council (USSEC), with support from the United Soybean Board (USB), ASA and Iowa Soybean Association and in conjunction with the China Chamber of Commerce for Import and Export of Foodstuffs, Native Produce and Animal By-Products (CFNA), hosted July 13 in Des Moines, Iowa, a Chinese delegation of buyers at a soybean trade agreement contract signing ceremony in which they agreed to purchase 12.5 million metric tons (MMT) of U.S. soybeans, valued at approximately $5 billion.
"As China's middle class expands, so does its appetite for protein – and more livestock means more opportunity for U.S. soy as a preferred feed ingredient," said Xiaoping Zhang, USSEC country director – China.
Last year, Chinese buyers purchased 9 MMT, of U.S. soybeans, worth nearly $4 billion, and in this marketing year, exports to China have already been a record 34 MMT.
"This latest purchasing commitment signifies the strength of the soy industry and the integral partnership between the U.S. and China as the largest global producer and buyer of soy, respectively," said Jim Miller, USSEC chair, ASA director and Nebraska soybean farmer. "International customers have many options; the decision of this Chinese delegation to purchase a large volume of U.S. Soy, year after year, is testament to the reliability of the U.S. as a supplier and the continuous improvement and sustainability of the crop."
The ceremony isn't the only event celebrating the symbiotic relationship between the farmers who grow U.S. soy and the Chinese buyers. In June, USSEC chief executive officer Jim Sutter moderated the China Grains and Oilseed Forum in Beijing, and the Chinese buyers' delegation will also visit U.S. soybean farms in July. In September, USSEC will host an anniversary event in Beijing to celebrate the 35 years of U.S. Soy in China.
Subscribe to Our Newsletters
Feedstuffs is the news source for animal agriculture
You May Also Like
---