What will summer bring for corn, soybean prices?
What will summer bring for corn, soybean prices?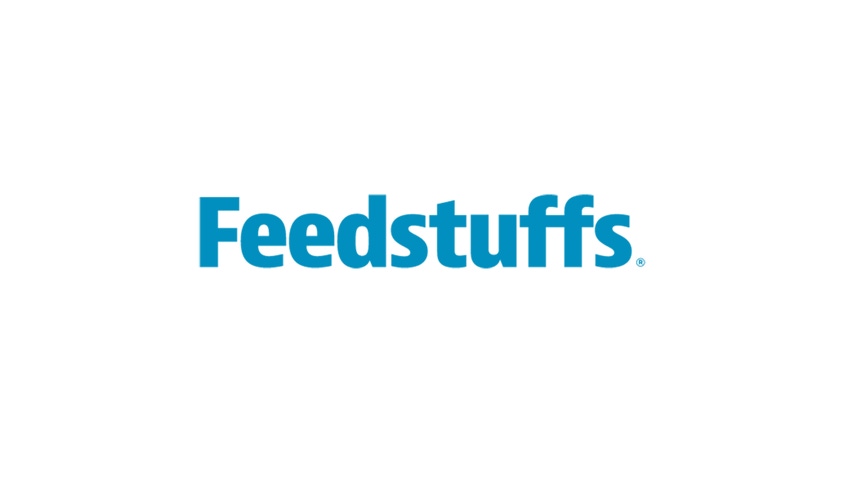 AFTER increasing over the past two to three months, corn and soybean prices traded in a choppy pattern for the last week of May.
Prices incorporated information in the U.S. Department of Agriculture's May 10 "World Agricultural Supply & Demand Estimates" report that pointed to greater consumption and smaller stocks than expected for both the 2015-16 and 2016-17 marketing years.
However, University of Illinois agricultural economist Darrel Good said a number of factors continue to percolate in these markets — one being the actual size of the 2016 corn and soybean crops in South America and the impact on export demand for U.S. crops.
A second factor creating uncertainty in the corn and soybean markets is the magnitude of U.S. planted acreage. Good said USDA's March 31 "Prospective Plantings" report revealed producer intentions to plant 93.601 million acres of corn and 82.236 million acres of soybeans this year, reflecting an increase of 5.6 million acres for corn and a decrease of 414,000 acres for soybeans compared to the final estimate of planted acreage last year.
"Over the past 20 years, when producers' planting intentions were not directly impacted by farm program provisions, the final estimate of soybean planted acreage has exceeded March intentions in 10 years and was less than intentions in 10 years. For corn, the final estimate exceeded intentions in seven years and was less than intentions in 13 years," Good noted.
"History, then, does not provide a strong signal for what to expect this year," he said.
Good said without widespread prevented plantings, total corn and soybean acreage may exceed intentions.
The greatest uncertainty in both markets is yields, according to Good. USDA has estimated yields of 168 bu. per acre for corn and 47.6 bu. for soybeans.
"We continue to believe there is a higher-than-normal risk of yields falling below trend value due to the history of warmer, drier summers following extremely warm winters. That risk may also be elevated by the rapidly fading El Nino event," Good said.
If this assessment is correct, higher corn and soybean prices can be expected this summer, providing a better opportunity for pricing 2016 production, he explained.
Volume:88 Issue:06
Subscribe to Our Newsletters
Feedstuffs is the news source for animal agriculture
You May Also Like
---