WEEKLY GRAIN MOVEMENT: Strong river market supports corn bids
WEEKLY GRAIN MOVEMENT: Strong river market supports corn bids
Farmers continue to hold tight to old-crop corn and soybeans.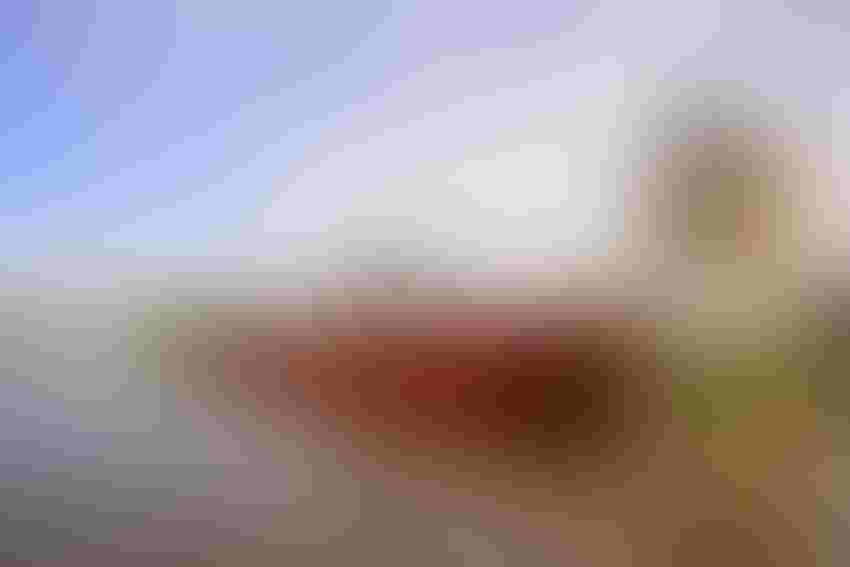 DarcyMaulsby /iStock/Thinkstock.
Strong cash bids to move corn and soybeans downriver to fill ocean vessels supported prices in river markets, but farmers continued to hold tight to old-crop corn and soybeans following the recent weakness in Chicago, Ill., futures.
The stronger bids at the Gulf of Mexico have been attributed to the weak dollar, which has had buyers shifting business to the U.S. from South America. The latest weekly grain inspections showed that soybean shipments increased in the latest week, while corn shipments were down a little.
The talk among shippers is that Monday's export sale of nearly 7.6 million bu. of old-crop soybeans to unknown destinations may have been to China, which they said needs supplies for fall positions.
In the latest week, China was the leading destination for soybean shipments, followed by the Netherlands. Japan took the most corn, followed by Mexico. Japan also took the most wheat, followed by China.
At the Gulf this week, soybeans were bid 46 over November for September shipment versus 42 over a week ago. The latest Gulf bids for corn were about 41 over September for August shipment versus 21 over a week ago and bid 30 over September for September shipment versus 24 a week ago, according to wire reports.
Crop development
Crops in western Iowa and central Illinois could use more rain, and forecasts favored showers there this week, dealers said. Most of the corn and soybeans in Iowa and Illinois were in good shape, with rain needed in the aforementioned areas.
Weather maps put rain in parts of the Dakotas and Midwest over the next three days, but no severe storms are indicated. The latest 6- to 10-day outlook (Aug. 12-16) is cool and wet for the Midwest and central Plains and cool and dry for the northern Plains.
Gulf barge loadings
Barge grain loadings during the week ended July 29 totaled 817,928 tons, down 34% from the prior week and down 29% from a year ago, according to the U.S. Department of Agriculture's "Grain Transportation Report."
Grain vessel loadings at the Gulf totaled 41 vessels during the week of July 27, up 14% from a year ago. Forty-six vessels are expected to be loaded in the next 10 days, up 14% from a year ago, the report said.
In the rail sector, grain car loadings totaled 20,316 for the week ended July 22, down 11% from the prior week and down 16% from a year ago.
For truckers, the U.S. average diesel fuel price increased about 2 cents during the week ended July 31 to $2.53/gal. That is up 18 cents from a year ago.
USDA's latest weekly grain inspections are shown in the following table and charts.

Corn export destinations, bushels – week ended August 3 – USDA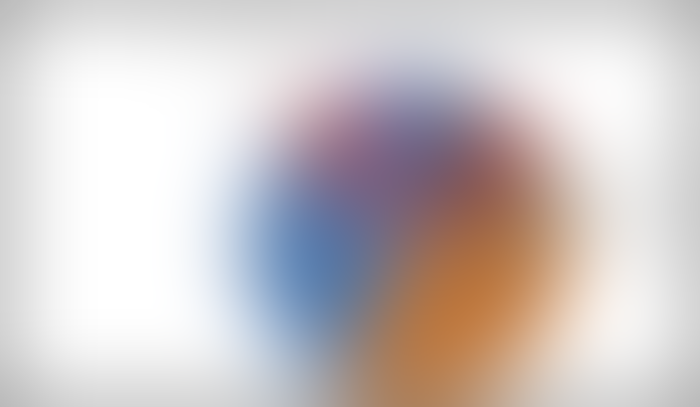 Soybean export destinations, bushels – week ended August 3–USDA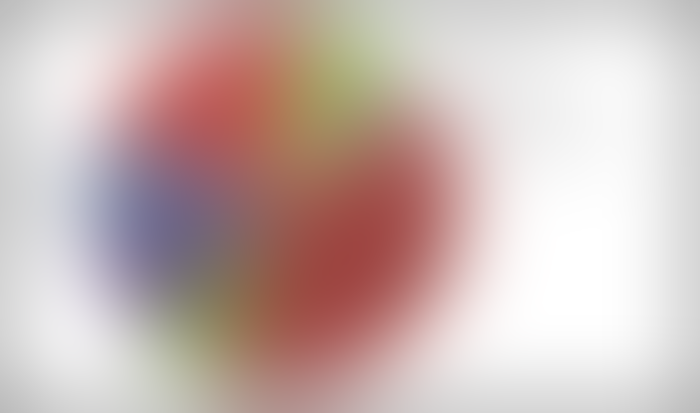 Wheat export destinations, bushels – week ended August 3 – USDA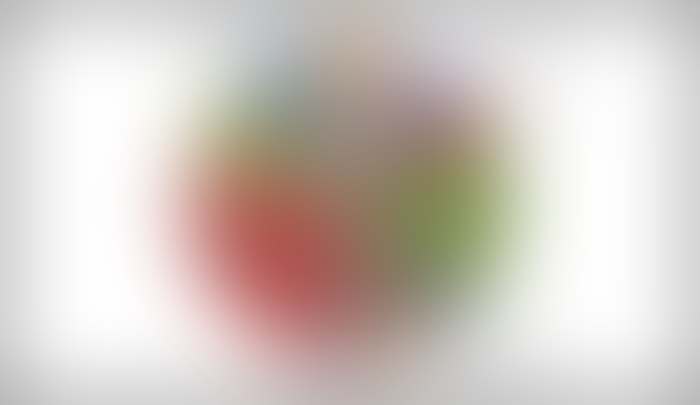 Subscribe to Our Newsletters
Feedstuffs is the news source for animal agriculture
You May Also Like
---