WEEKLY GRAIN MOVEMENT: Gulf needs corn; processors do not
WEEKLY GRAIN MOVEMENT: Gulf needs corn; processors do not
Weekly barge loadings up 58% from a year ago.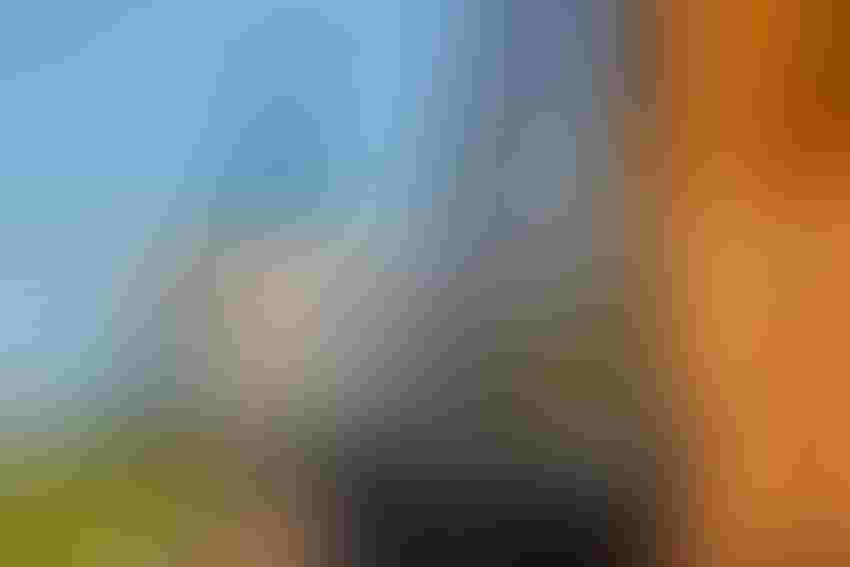 doranjclark_iStock_Thinkstock
Corn is needed at the Gulf of Mexico, and exporters have raised basis bids several cents in the past few days to get some headed there, while processors lowered basis bids to partially offset last week's gains in the board, grain shippers said on Monday.
Difficulty in moving empty barges upstream slowed grain loading this past week, which may have contributed to the demand at the Gulf. Water levels are back to normal, and barges are being loaded.
"After weeks of persistent rainfall and high river levels throughout the system, barge traffic is still slowed by conditions in many other sections of the river system," the U.S. Department of Agriculture said late last week in its "Grain Transportation Report."
Rail corn bids to Gulf eased a little in the last week, which is often common when river bids are strong, an Illinois dealer explained. As a result, the processors had the best bids there, but the Southeast rail market that serves poultry producers and ethanol plants was competitive.
Soybeans largely went to local processors. Bids at the Gulf eased as export demand was seasonally fairly light.
Farmers sell corn
Higher Chicago, Ill., corn futures last week caused a surge in farmer selling. Most of it was old-crop supplies, but once the Chicago Board of Trade December contract topped $4/bu., sales of new-crop increased. The new-crop cash bids remained under $4 but were still high enough to trigger sales, dealers said.
There was some farmer selling of soybeans, but the volume was considerably less than for corn.
Rain is needed in much of the western Midwest as temperatures of 90°F-plus in the past few days have depleted soil moisture. Corn in Iowa and Illinois should recover quickly once rain arrives, dealers said. Rain is in the forecast this week for much of the Midwest and northern Plains.
USDA updated crop condition ratings on Monday. Corn decreased one point to 67% good/excellent. The first soybean rating of the season put that crop at 66% good/excellent, compared with 74% a year ago.
Gulf barge loadings increase
Barge grain loadings during the week ended June  3 totaled 956,274 tons, up 22% from the prior week and up 58% from a year ago, according to the USDA report.
Grain vessel loadings at the Gulf totaled 30 vessels during the week of June 1, unchanged from a year ago. Fifty-eight vessels are expected to be loaded in the next 10 days, up 2% from a year ago, the report said.
In the rail sector, grain car loadings totaled 24,740 for the week ended May 27, up 3% from the prior week and up 27% from a year ago.
For truckers, the U.S. average diesel fuel price decreased 0.7 cent during the week ended June 5 to $2.56/gal. That is up 16 cents from a year ago.
USDA's latest weekly grain inspections are detailed in the following table and charts.

Corn export destinations, bushels – week ended June 8 – USDA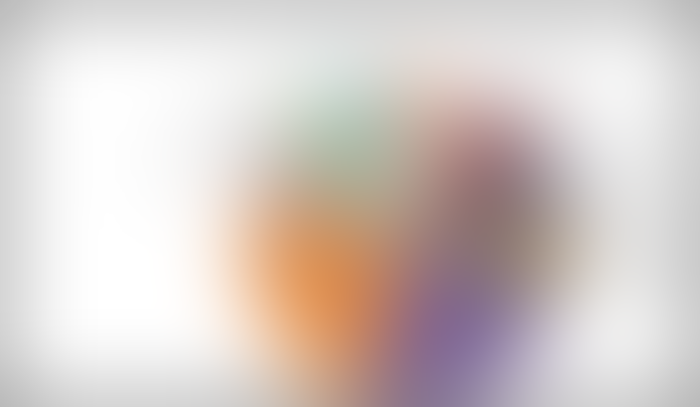 Soybean export destinations, bushels – week ended June 8–USDA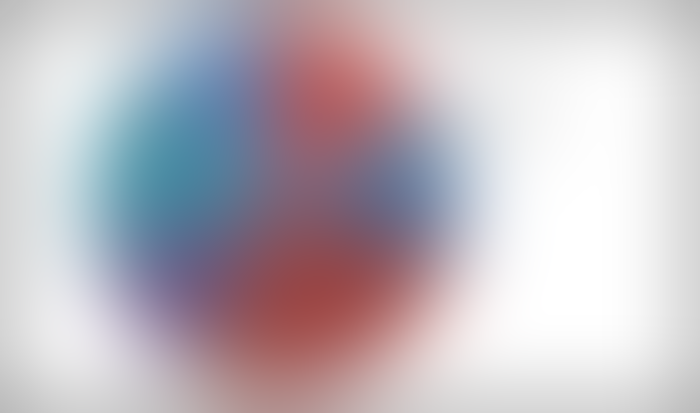 Wheat export destinations, bushels – week ended June 8 – USDA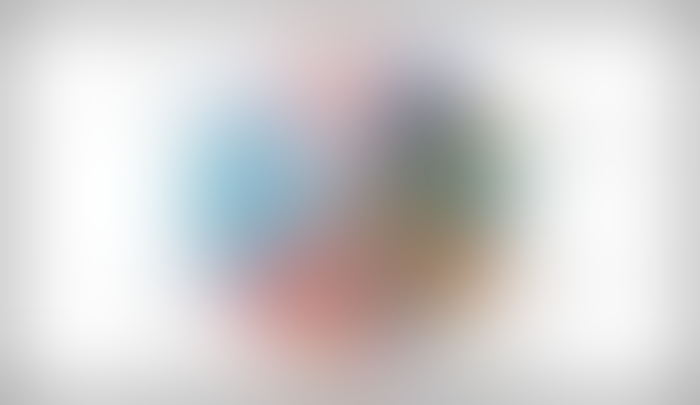 Subscribe to Our Newsletters
Feedstuffs is the news source for animal agriculture
You May Also Like
---