WEEKLY GRAIN MOVEMENT: Farmers sell corn, soybeans; rain halts planting
WEEKLY GRAIN MOVEMENT: Farmers sell corn, soybeans; rain halts planting
Rain slowed planting in the Midwest.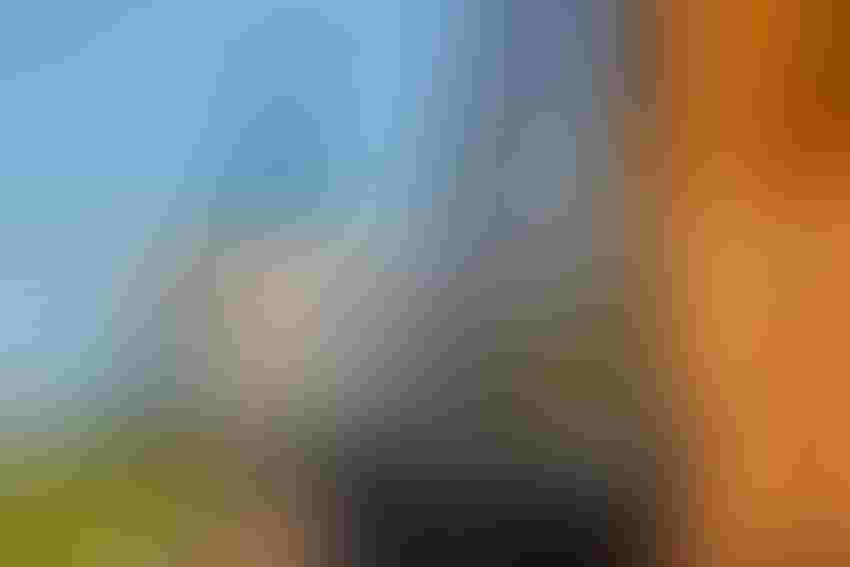 doranjclark_iStock_Thinkstock
Farmers sold old-crop corn and soybeans last week following gains in the futures, with sales particularly active in areas of the Midwest where most of the corn had been planted.
"We bought a little bit at the end of last week on the rally," a central Illinois dealer said. "Since they have corn in the ground, they are giving up and selling last year's crop. We have quite a few guys still holding onto 40% to 50% of their corn."
Weekend rain will slow planting for a few days in Illinois and Iowa. Also, more rain is in the forecast in Iowa this week. Replanting of corn fields is expected in central and southern Illinois following abundant rain. One dealer relayed reports that the area near Decatur, Ill., has had more than 7 in. of rain since late last week.
Crop insurance will allow replanting of corn for much of Illinois until June 5. Insurance will cover soybeans replanted until June 15 in northern Illinois and until June 20 south of there, dealers said.
Western Iowa has had about 3 in. of rain since late last week and more is forecast this week, a dealer said. Most of the corn was planted there, with farmers focused on planting soybeans.
The U.S. Department of Agriculture updated planting progress later on Monday. Farm Futures expects 83% of the corn to be planted and 50% of the soybeans. A week ago, USDA had 71% of the corn and 32% of the soybeans planted.
End-user bids for corn and soybeans firmed in the latest week, with Gulf corn bids up 2-3 cents and soybeans up about 1 cent. That prompted some better bids from local soybean processors that needed coverage.
"The Gulf is starting to get a little bit better. The Southeast rail market is probably the best right now," one shipper said of the corn. "Processors are the best market for soybeans."
Bids increase
Corn for May shipment to the Gulf was bid 34 over the Chicago Board of Trade (CBOT) July on Monday versus 31 over a week ago, while June was bid 33 over versus last week's 31 over. Soybeans at the Gulf for May were bid 34 over July versus 33 over a week ago, and June was bid 34 over versus 34 over a week ago.
Barge grain shipments surged after flooding subsided on the Mississippi River and it was reopened to navigation. Loadings during the week ended May 13 totaled 988,238 tons, up 204% from the prior week and up 18% from a year ago, according to USDA's Grain "Transportation Report."
Grain vessel loadings at the Gulf eased, with 28 vessels loaded during the week of May 11, down 18% from a year ago. Fifty-two vessels are expected to be loaded in the next 10 days, up 30% from a year ago, the report said.
In the rail sector, grain car loadings totaled 21,848 for the week ended May 6, down 8% from the prior week and up 22% from a year ago.
For truckers, the U.S. average diesel fuel price decreased 2 cents during the week ended May 15 to $2.54/gal. That is up 25 cents from a year ago.
USDA's latest weekly grain inspections are detailed in the following table and charts.

Corn export destinations, bushels – week ended May 18 – USDA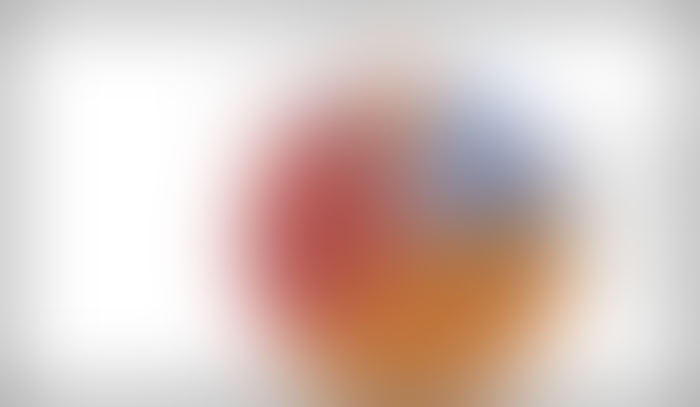 Soybean export destinations, bushels – week ended May 18–USDA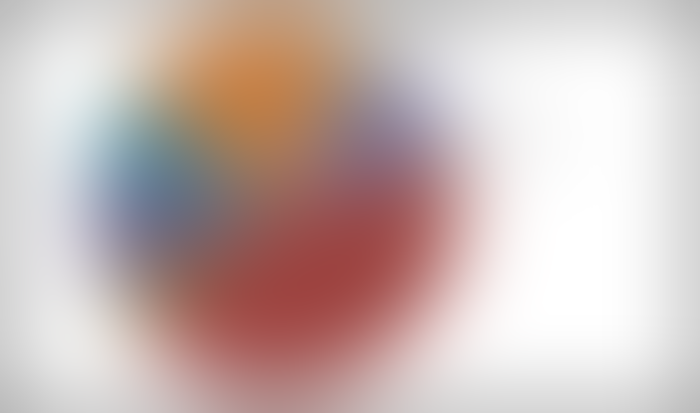 Wheat export destinations, bushels – week ended May 18 – USDA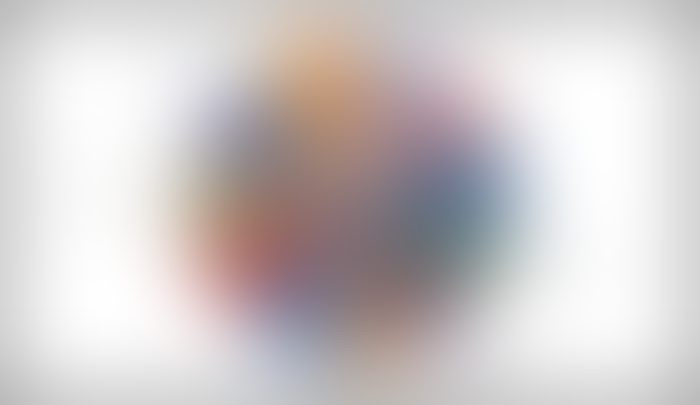 Subscribe to Our Newsletters
Feedstuffs is the news source for animal agriculture
You May Also Like
---