USDA trims soybean, corn harvests
USDA trims soybean, corn harvests
Demand remains key to moving large crop supplies.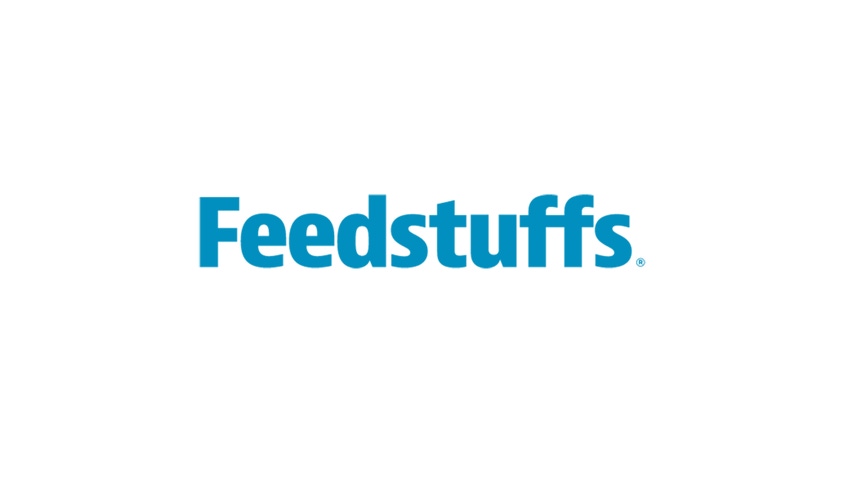 The U.S. Department of Agriculture' s recent "Crop Production 2016 Summary" report trimmed bushels from last fall's big U.S. corn and soybean harvests, with the lower soybean production surprising many traders who had expected an increase. Even with the reductions, however, 2016 soybean production shattered previous records.
Final U.S. soybean production was pegged at a record 4.3 billion bu., a 10% increase from the previous high. USDA in December had projected 4.36 billion bu. The average yield nationwide was 52.1 bu. per acre, 4 bu. more than the previous record.
The corn harvest of 15.15 billion bu. was down from both the average trade forecast and USDA's December estimate of approximately 15.2 billion bu. The average yield was estimated at 174.6 bu. per acre, which was down 0.7 bu. from the November forecast but was 6.2 bu. above the 2015 average yield of 168.4 bu. per acre.
Winter wheat acres fell more than expected to 32.4 million, the lowest in more than 100 years as unprofitable prices had farmers switching to other crops.
Farm Futures senior editor Bob Burgdorfer reported that Chicago, Ill., soybean futures sped higher after the USDA report, with the January and March futures up about 15 cents/bu. in the early afternoon. Prior to the report's issuance, the contracts were about 2 cents lower for the day.
Corn futures dropped a little to trade about 3 cents/bu. lower, while the winter wheat markets moved higher.
USDA also released the "World Agricultural Supply & Demand Estimates" (WASDE) report, which showed that demand to move the bin-busting crops remains strong.
Both USDA reports were positive for soybeans, according to Iowa Soybean Assn. leaders and market analysts.
Soybean supplies were down 60 million bu. on lower production and imports, and ending stocks were projected to be 420 million bu., down 60 million bu. from last month.
"Short term, this is friendly. I'm delighted to see it," said Al Kluis, owner of Kluis Commodities of Wayzata, Minn. "We have this big crop, but we're starting to chew threw it, which is encouraging."
The commodity analyst and trader said the excellent quality of last year's beans is attracting buyers worldwide. That could drive sales to the U.S. later in the marketing year, when South American soybeans typically dominate the market.
"Exports may hang in there better than expected," Kluis said during a webinar with farmers and industry stakeholders.
Iowa Soybean Assn. president Rolland Schnell said this will offer opportunities to market soybeans at a good price.
The WASDE report forecasts the 2016-17 U.S. season-average soybean price at $9-10/bu.
Don Roose, president of U.S. Commodities Inc. in West Des Moines, Iowa, said while prices for Iowa producers are profitable, prices near USDA's high end of the range may not last long.
"Make sure you don't let that slip by," he said, adding that a big South American soybean crop is expected, and an additional 4 million soybean acres are likely to be planted in the U.S.
"Farmers may want to sell cash and re-own some bushels later with call or window options," he said.
Iowa Soybean Assn. market development director Grant Kimberley said demand is strong and doesn't show any signs of slowing down.
"It could increase more if there's even a minor hiccup in production in South America," Kimberley said.
On the corn side, USDA reported that the outlook is for lower production, reduced feed and residual use, increased corn use for ethanol production and smaller stocks. Due to supply falling faster than use, corn supplies were lowered 48 million bu. from the November estimate.
The 2016-17 U.S. season-average soybean price is projected to be $2.65-3.15/bu., according to the WASDE report.
Subscribe to Our Newsletters
Feedstuffs is the news source for animal agriculture
You May Also Like
---