USDA forecasts record-high corn, soybean production in 2016
USDA forecasts record-high corn, soybean production in 2016
Corn, soybean production forecasts higher than analysts' estimates.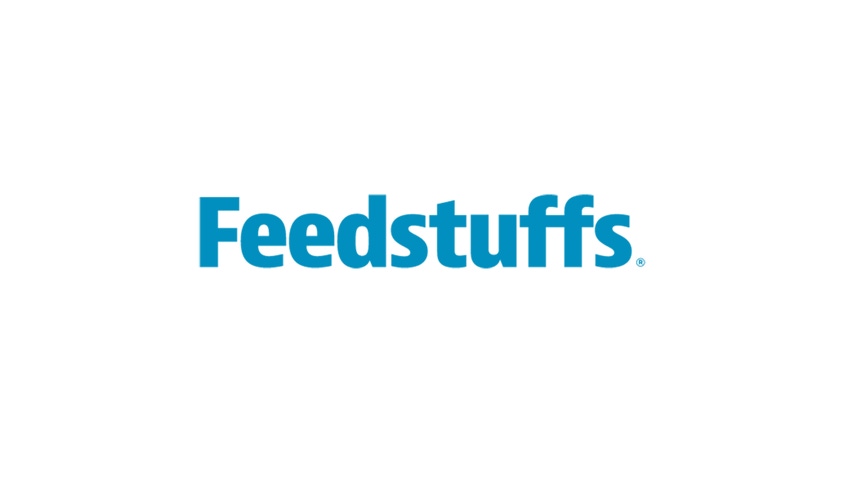 Both U.S. corn and soybean growers are expected to harvest record-high crops this year, according to the "Crop Production" report issued Aug. 12 by the U.S. Department of Agriculture's (USDA) National Agricultural Statistics Service (NASS). U.S. corn production is forecast at 15.15 billion bushels, while soybean growers are expected to harvest 4.06 billion bushels in 2016. Pre-report trade estimates had corn production at 14.77 billion bushels and soybean production at 3.95 billion bushels.
"Aided by excellent field conditions, corn growers are expected to increase their production by 11% from the 2015 harvest," USDA noted. Average corn yield is forecast at 175.1 bushels per acre, setting a new record-high.
USDA forecasted record-high yields in 10 of the largest corn-producing states, including Iowa, Illinois, and Nebraska. Acres planted to corn, at 94.1 million, remained unchanged from the NASS' previous estimate. As of July 31, crop progress report showed 76% of this year's corn crop was rated in good or excellent condition.
USDA said U.S. soybean growers have also taken advantage of the favorable weather conditions and are forecast to increase their production by 3% from 2015. Soybean yields are expected to average 48.9 bushels per acre, reaching another record-high mark. Just as with corn, the acres planted to soybeans remain unchanged from the June estimate. Record soybean yields are expected in Illinois, Iowa, Missouri, Nebraska, and Wisconsin. Growers are forecast to harvest 83.0 million acres of soybeans this year.
USDA forecasted wheat production at 2.32 billion bushels, up 13% from 2015. The increase is especially due primarily to winter wheat, the report said.
Growers are expected to harvest 1.66 billion bushels of winter wheat this year, up 21% from 2015. Durum wheat production is forecast at 91.7 million bushels, up 11% from last year. All other spring wheat production was forecast at 571 million bushels, down 5% from 2015.
Based on August 1 conditions, USDA said the U.S. all wheat yield is forecast at 52.6 bushels per acre, up 9 bushels from last year. Yields for winter wheat, Durum, and other spring wheat, were all forecast to set record-high yields at 54.9 bushels per acre, 44.1 bushels per acre, and 48.3 bushels per acre, respectively. 
The report also included the first production forecast for U.S. cotton. USDA forecasted all cotton production at 15.9 million 480-pound bales, up 23% from last year. Yield was expected to average 800 pounds per harvested acre, up 34 pounds from last year.
NASS interviewed more than 22,000 producers across the country in preparation for the report. The agency also conducted field and lab measurements on corn, soybeans, wheat and cotton in the major producing states, which usually account for about 75% of the U.S. production. 
Subscribe to Our Newsletters
Feedstuffs is the news source for animal agriculture
You May Also Like
---