Syngenta suing grain merchants in GM corn debacle
Syngenta suing grain merchants in GM corn debacle
Company claims grain merchants responsible for losses associated with Chinese rejections.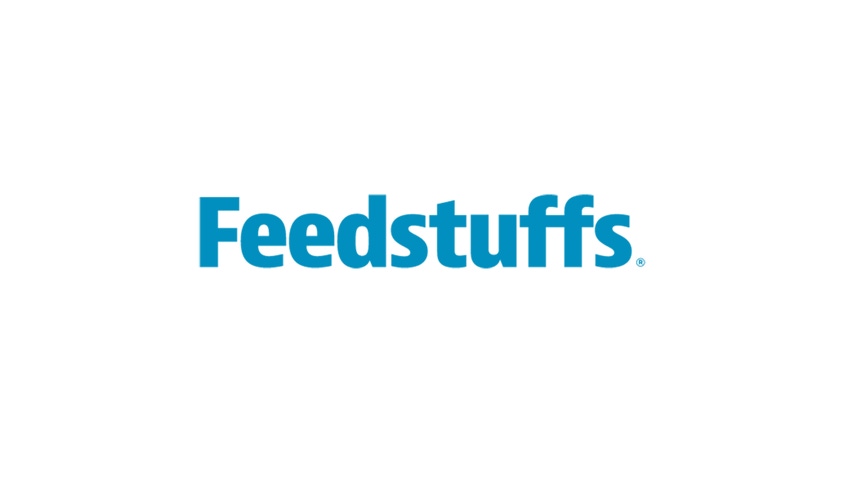 A September ruling by a Kansas federal judge cleared the way for farmers, grain handlers and exporters to proceed towards trial in their suits against Syngenta claiming that the company's sale of its Agrisure Viptera and Agrisure Duracade corn seed interrupted trade with China and harmed the market for U.S. corn. However, Syngenta has now filed its own lawsuit, against numerous companies, including Cargill Inc. and Archer Daniels Midland Co. (ADM), arguing that if there is any liability, the grain merchant companies should be responsible for some or all of the losses.
Syngenta has challenged the lawsuits filed by farmers and other companies, arguing that it had no post-sale control over how third-parties used its products, and that it was the third-party use that may have resulted in contamination of the corn supply chain.
Federal U.S. District Judge John W. Lungstrum, who is handling the farmers' lawsuits, rejected Syngenta's two primary legal defenses in denying Syngenta's motion to dismiss in substantial part and ruled that the farmers can bring legal claims against a seed company over its duty to ensure that any biotech seeds don't damage other players in the "interconnected" U.S. corn supply chain.
In the ruling, Judge Lungstrum said "the law reasonably imposes a duty on a manufacturer to exercise reasonable care not to commercialize and sell its product in a way that creates a risk of widespread harm resulting from the intended use of the product by all of its customers."
The newly filed Syngenta lawsuit, on the hand, alleges that it is the grain traders' responsibility to protect farmers and other market participants against losses associated from shipments that could be rejected for containing unapproved biotech traits. Therefore, it would be the grain merchants who are responsible for the farmer losses if judge rules in their favor, the Syngenta's lawsuit claims.
Subscribe to Our Newsletters
Feedstuffs is the news source for animal agriculture
You May Also Like
---