Farm Futures survey finds more corn, fewer soybeans
Farm Futures survey finds more corn, fewer soybeans
Changes may not be big enough to rattle markets Jan. 12.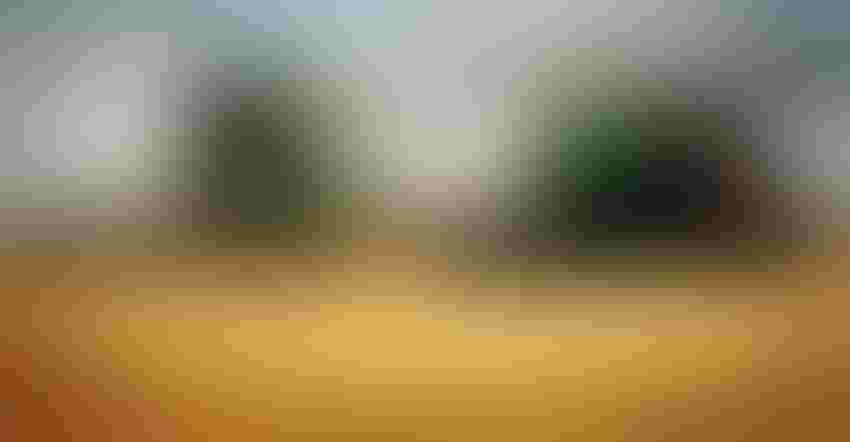 Design Pics/ThinkstockPhotos
Growers harvested more corn and fewer soybeans in 2017 than previous estimates from USDA, according to Farm Futures final production survey. But changes are fairly modest, and likely not enough to move markets on their own when the government publishes its final figures Jan. 12.
Farmers said they harvested 14.663 billion bushels of corn planted in 2017, down 485 million from 2016 but 85 million more than USDA reported in November. The Farm Futures survey found farmers harvested around 100,000 more acres than the government acknowledged, with yields edging around three-quarters of a bushel higher to a record 176.2 bushels per acre nationwide.
Growers also said they harvested 428,000 more soybean acres than USDA last reported, taking the total to a record 89.9 million. But yields dropped a half bushel per acre from the government's November estimate, falling to 49 bushels per acre, putting 2017 production at 4.404 billion bushels. That would also be a record, but is 21 million bushels below USDA's last report.
"These changes are fairly modest, representing changes of just a half of 1% compared to USDA's November production estimates," says Bryce Knorr, senior grain market analyst. "USDA's track record shows potential for changes to be larger based on normal statistical error, so there's always potential for a surprise."
Farm Futures January production estimates for corn and soybeans on average show less than a 1% difference from USDA's final figures.
The other big reports out Jan. 12 also hold potential to rattle markets. The agency's Dec. 1 quarterly grain stocks data allows analysts to calculate hard to estimate items like feed usage of wheat and corn. And winter wheat seedings will show how growers responded to challenges from weather and low prices.
Farmers surveyed by Farm Futures said they planted just 31.2 million acres of winter wheat in the fall, down 4.5% from the previous year. That would be the lowest total since 1909.
"Wet conditions and slow harvest of fall crops delayed some seedings, and those fields may never have been planted given poor profit margins from wheat," says Knorr.
Farm Futures surveyed 924 growers from Dec. 4 to Jan. 4. Growers were invited by email to complete a survey form online.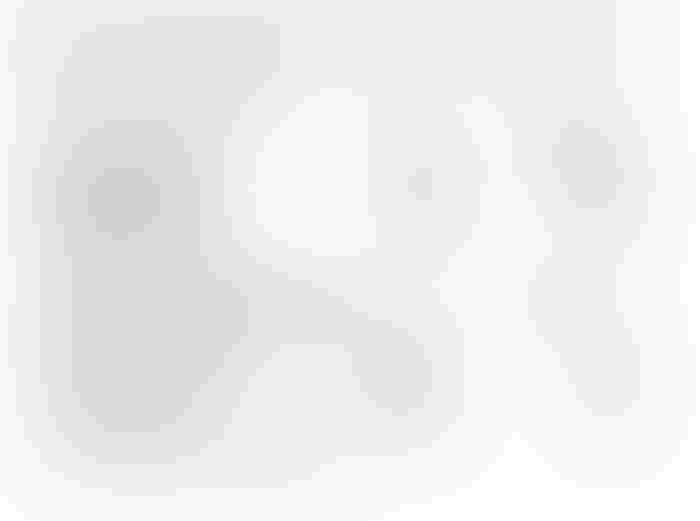 Subscribe to Our Newsletters
Feedstuffs is the news source for animal agriculture
You May Also Like
---