CROP PROGRESS: Corn planting has big gains in Indiana, Michigan
CROP PROGRESS: Corn planting has big gains in Indiana, Michigan
Kansas wheat improves a little, while Illinois wheat gets worse.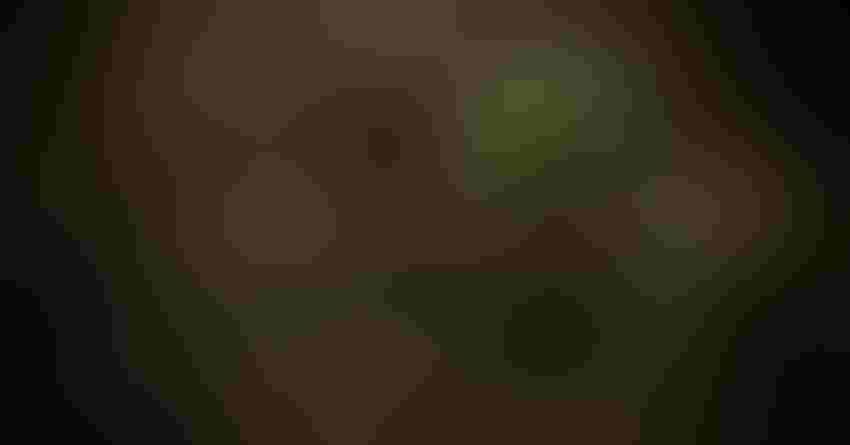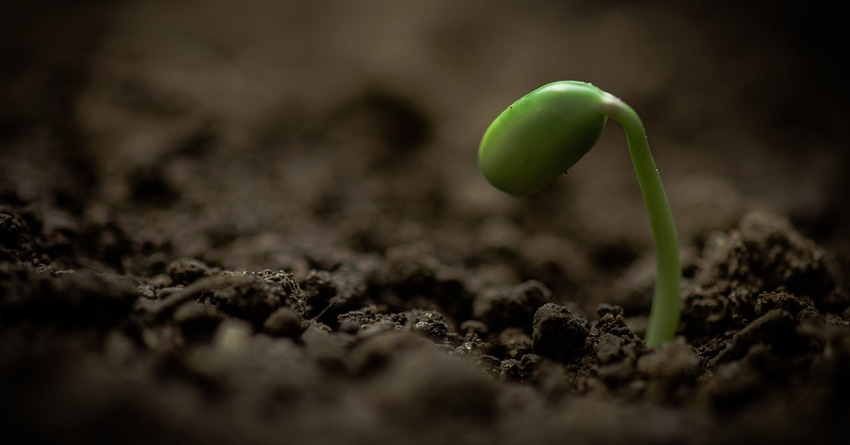 Corn planting had big gains in Indiana, Michigan, North Dakota and Ohio this past week, while rain slowed progress in Iowa and Illinois, weekly government crop data showed.
Nationwide, corn planting reached 84%, one point behind the five-year average, while soybean planting reached 53% versus the five-year average of 52%.
Iowa's corn planting advanced to 92% from last week's 85% as rain limited fieldwork to only 2.3 days. Iowa's corn was rated 1% very poor, 2% poor, 22% fair, 63% good and 12% excellent.
Corn planting jumped in Indiana to 76% from 56%, Michigan to 67% from 30%, North Dakota to 82% from 58% and Ohio to 73% from 49%. Indiana and Michigan trailed the five-year averages, while the other two matched or beat the averages.
North Dakota had rain and cool weather in the eastern areas, which slowed planting there, but the western two-thirds of the state was dry. In all, there were 5.6 days suitable for fieldwork.
Soybean planting was 53% completed, one point better than the five-year average, with big gains reported throughout the Midwest and Plains. Iowa reached 62% to top its 60% average, Illinois was at 48% versus the 52% average and Indiana was at 47% versus the 50% average. Nationwide, 19% of soybeans were emerged versus the 21% average.
Nationally, winter wheat conditions improved one point to 52% good/excellent. However, Illinois wheat posted another big drop, while the Kansas crop improved. The Illinois state report did not provide a specific reason for wheat dropping to 44% good/excellent from last week's 52%, but the state had about 1.61 in. of rain over the past week and four days suitable for fieldwork. Also, 27% of Illinois wheat was rated poor to very poor versus 21% a week ago.
Kansas wheat improved three points to 47% good/excellent. Rain averaged about 1 in. for the state last week, with 2.9 days suitable for fieldwork.
According to Farm Futures senior grain analyst Bryce Knorr, winter wheat's yield potential rose by about 0.2 bu. per acre (bpa) nationwide on the increased condition ratings. "Good gains in big states like Kansas, Oklahoma and Ohio offset losses caused primarily by excess rain," he said. "Our yield models range from 46.2 to 47.2 bpa, with the estimate made from the Vegetation Health Index at 48 bpa. Abandonment will be key to final production numbers."
Nationwide, winter wheat was 72% headed versus the 67% average. Kansas wheat was 94% headed.
Spring wheat planting reached 90% and emergence 62%, compared with the 84% and 59% averages. In North Dakota, it was 88% planted versus the 75% average, and 56% had emerged versus the 51% average.
Nationally, sorghum was 37% planted versus the 41% average. Southern states had the most planted, while Kansas had the least, at 4%.
Subscribe to Our Newsletters
Feedstuffs is the news source for animal agriculture
You May Also Like
---