CROP PROGRESS: Corn conditions stay steady; soybeans up slightly
CROP PROGRESS: Corn conditions stay steady; soybeans up slightly
Corn and soybeans both rated 60% good/excellent condition.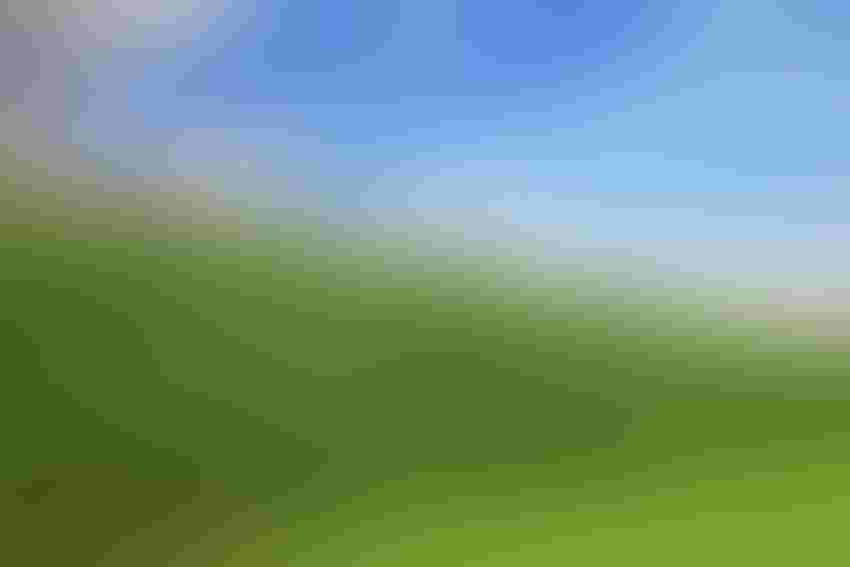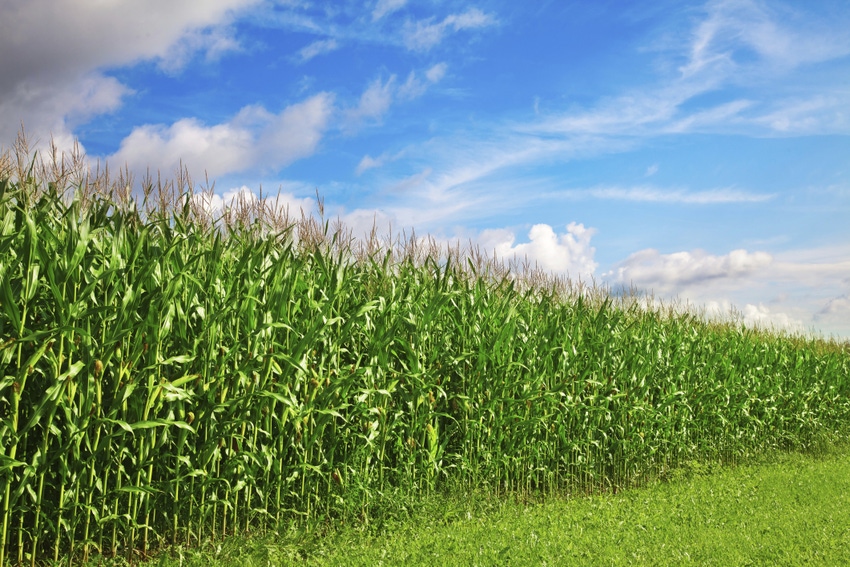 swisshippo/iStock/Thinkstock
By Ben Potter
Much of the Upper Midwest and western Corn Belt got a drink this past week, keeping crop conditions largely stable for corn and soybeans, according to the Aug. 21, 2017, U.S. Department of Agriculture "Crop Progress" report.
About 60% of this year's corn crop currently rates good to excellent, according to the report. That's identical to a week ago, with a significant drop from a year ago, when 73% of the corn crop received similar ratings.
Notable states below the national average include Illinois (54%), Indiana (53%) and North Dakota (50%). Notable states above the national average include Minnesota (82%), Texas (79%) and Pennsylvania (92%)
The corn crop is progressing quickly, with 83% now in the dough stage versus 61% a week ago. That's slightly ahead of the five-year average of 77% and the rate of 76% from a year ago. Also, 37% of corn is now dented, up from 16% a week ago and slightly ahead of the five-year average of 35%.
The two latest yield forecasts from Farm Futures are 167.4 bu. per acre (bpa) using the national rating and 165 bpa using a separate state-by-state yield projection.
"The drop in state ratings mirrored the decline in the Vegetation Health Index for corn our analysis noted on maps put out Sunday night," Farm Futures senior grain market analyst Bryce Knorr noted. "For corn most of the losses came in Illinois, down 5.3 bpa, and in Missouri and Indiana, which both lost more than 2 bpa in yield potential."
Knorr said overall, the average of these two projections remains steady at 166.2 bpa.
"Yield projections based on ratings continue to lag behind USDA's Aug. 10 forecast of 169.5 bpa," he added.
Meanwhile, the latest soybean crop conditions from USDA came in at 60% good to excellent, which is slightly higher than 59% from a week ago but down from 2016's record-breaking crop, which was rated 72% good to excellent this time last year.
According to USDA, 88% of the soybean crop is now setting pods, up 79% from a year ago and right in line with the five-year average.
Farm Futures' yield projections increased slightly by 0.1 bu. to 48.2 bpa, while the state-by-state model fell 0.1 bu. to 47.4 bpa. Both lag behind USDA's Aug. 10 estimate of 49.4 bpa.
"Soybean yield potential dropped in the central part of the growing region, posting losses in Arkansas, Illinois, Indiana, Kentucky, Missouri, Arkansas and Louisiana," Knorr said.
The spring wheat harvest continues to roll along, with 63% of U.S. acreage harvested, compared with 40% last week ahead of the five-year average of 51%. This crop continues to show signs of struggle, however, with 42% of the crop rated poor or very poor, compared with 9% the previous year.
As with corn and soybeans, the Farm Futures yield projections are coming in lower than USDA's for the spring wheat crop.
"State and national yield models also diverged for spring wheat," Knorr said. "The state model lost 0.1 to 37.1, while the national model was up 0.4 to 36.2 bpa, with the average at 36.6. USDA put the yield at 38.3 bpa in its Aug. 10 estimate."
Subscribe to Our Newsletters
Feedstuffs is the news source for animal agriculture
You May Also Like
---