CROP PROGRESS: Corn condition unchanged; soybeans slip
CROP PROGRESS: Corn condition unchanged; soybeans slip
Many corn areas in need of rain; winter wheat 58% harvested.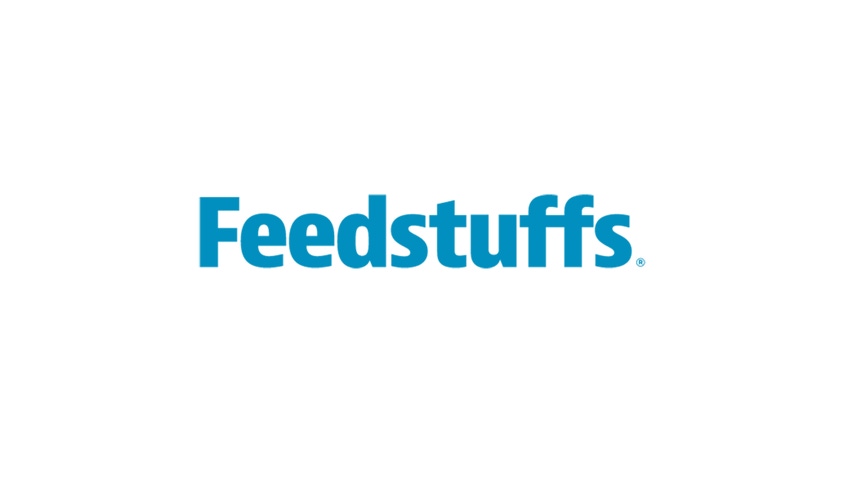 The condition of the U.S. corn crop stayed at 75% good to excellent for another week, while soybeans slipped two points to 70%, the U.S. Department of Agriculture reported on Tuesday.
In addition, corn silking was at 15%, up from 10% last year and the five-year average of 13%.
In Iowa, the corn rating also was unchanged at 18% excellent, 61% good, 17% fair, 3% poor and 1% very poor. The state report said rain is needed. The crop was 6% silking versus 1% last year and the 6% average.  
"Spotty precipitation brought relief to some while missing other areas entirely in Iowa during the week ending July 3," the Iowa state report said. "South-central and southeast Iowa continued to have the lowest levels of topsoil moisture in the state with two-thirds short to very short this week."
The weather was a little better in Illinois, where the state report noted that "cool weather and rain through much of the state helped relieve some stress on the corn, soybeans and pastures." The average temperature was 69.2°F -- 5.2°F below normal, it said. Topsoil moisture there was 5% very short, 18% short, 72% adequate and 5% surplus.
For winter wheat, the condition was unchanged at 62% good to excellent. The crop was 58% harvested, compared with 50% a year ago and the 55% average.
In Kansas, where 79% of the state's wheat was cut, "rainfall amounts of an inch were common in the north, while many southern counties received 3 in. or more." Despite the rain, the harvest was ahead of last year's 70% and the five-year average of 76%.
The spring wheat condition was unchanged at 72% good to excellent, with North Dakota's crop down one point at 77% good to excellent.
"Minimal amounts of rainfall were received across much of the state. Crops were showing signs of drought stress," North Dakota said. The corn crop in North Dakota was rated 78% good/excellent, and soybeans were at 75%.
Nationally, sorghum was 29% headed, compared with 23% last year and the 24% average. The crop slipped one point to 69% good/excellent.
Subscribe to Our Newsletters
Feedstuffs is the news source for animal agriculture
You May Also Like
---