CROP PROGRESS: Corn condition slips, soybean unchanged
CROP PROGRESS: Corn condition slips, soybean unchanged
Spring wheat harvest nearly completed at 91%.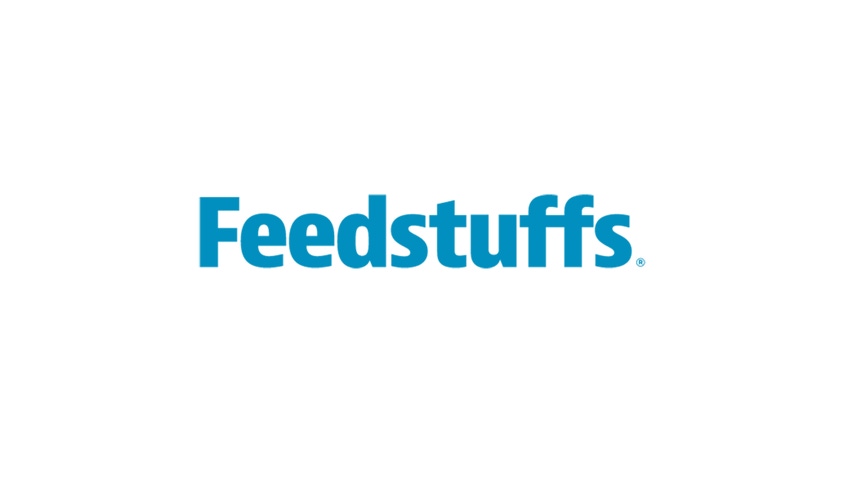 Corn's overall condition slipped1 point in the latest week to 74% good to excellent, with weakness noted in Nebraska and Minnesota while Indiana's crop improved, USDA said on Tuesday.
Soybeans were unchanged at 73% good/excellent with improvement noted in Illinois and Missouri.
The corn crop is 18% mature vs the 20% average. USDA did not issue a national harvest report but a few states did. Kentucky corn is 14% cut compared with 5% a year ago and the 12% average, Tennessee corn was 14% harvested compared with 4% a year ago and the 14% average. Also, Illinois corn was 1% harvested versus 2% last year and the 4% average.
Nationally, soybeans are at 12% dropping leaves, which matched the average. Illinois soybeans improved 1 point to 79% good to excellent.
"Corn harvest has started in the southern part of the state, while farmers in the northern part are reporting more incidences of sudden death in soybeans," Illinois said.
Indiana's corn rating improved 2 points to 74% good/excellent and soybeans there stayed at 75%.
"Sudden death and white mold were observed in some areas. There were a few reports of harvest activity," Indiana said.
In Iowa, the corn rating was unchanged at 83% good/excellent and soybeans stayed at 82%.
"Soybean condition rated 82% good to excellent, despite reports of sudden death syndrome and white mold in scattered soybean fields," Iowa said.
In Nebraska, corn slipped 1 point to 74% good/excellent, while soybeans were unchanged at 77%.
Spring wheat harvest was at 91%, compared with 92% a year ago and the 75% average.  North Dakota's spring wheat was 91% harvested versus the 70% average.
Nationally, sorghum was 20% harvested and 38% mature versus the 25% and 33% averages. The crop improved 1 point to 66% good to excellent.
Subscribe to Our Newsletters
Feedstuffs is the news source for animal agriculture
You May Also Like
---