CROP PROGRESS: Corn 17% planted, soybeans 6%
CROP PROGRESS: Corn 17% planted, soybeans 6%
Winter wheat shows slight improvement at 54% good/excellent condition.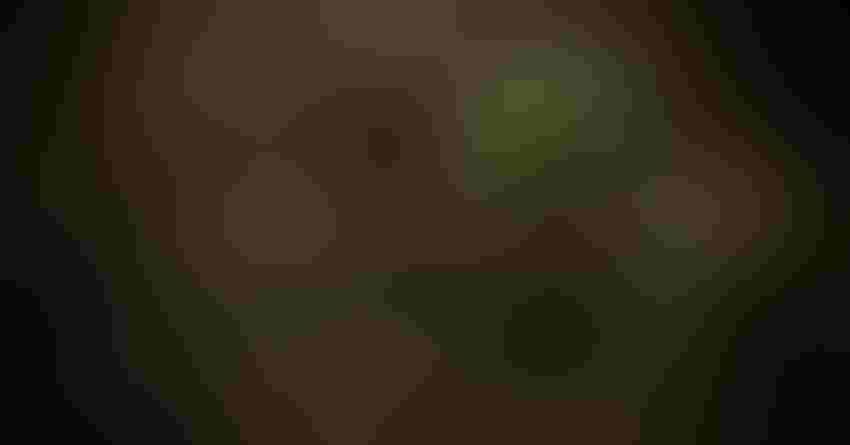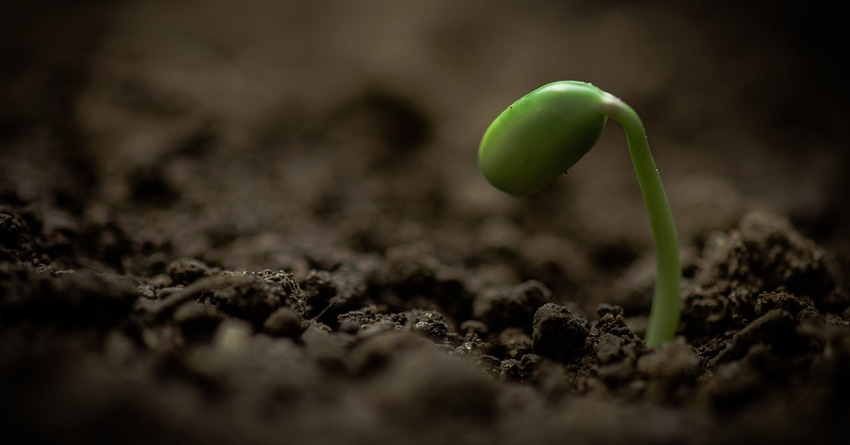 Corn planting increased to 17% as of Sunday, which topped some trade forecasts, with big gains noted in Illinois, Indiana and a few southern states.
The 17% still trailed last year's 28% and the five-year average of 18%, the U.S. Department of Agriculture's weekly crop progress report showed. Corn emergence was 4%, which matched last year and the five-year average.
USDA added soybean planting on Monday, and it was 6% completed, which beat many trade forecasts and was ahead of last year's 3% as well as the average pace of 3%.  Most of the planting was in the South, but Illinois was at  4% and Indiana at 3%.
Winter wheat remained at 54% good to excellent condition, but the excellent rating gained one point to 9%, while  good slipped one to 45%.
Iowa corn was 8% planted versus 36% a year ago and the 14% average. Warm, dry weather during the weekend allowed farmers to get in the fields to plant corn and oats. No soybean plantings were reported there.
Illinois corn planting jumped to 34% from last week's 6% and was 5% emerged. There were 4.7 days suitable for fieldwork.
Nebraska corn jumped to 17% planted and 2% emerged, both of which were up from last year and the five-year averages.
"Significant rainfall was limited to a few north-central counties and some eastern areas. Corn planting was underway in most areas, and the first fields of soybeans were planted," the Nebraska report said. Four percent of the soybeans were planted there versus the 1% average.
Topsoil moisture was adequate to plentiful throughout the Midwest, with Iowa reporting 99% adequate to surplus, Illinois 94%, Indiana 95% and Nebraska 73%.
Kansas winter wheat improved one point to 52% good/excellent condition. Oklahoma's improved one point to 44%, while Texas wheat was unchanged at 42%.
"The state continued to receive some rain, with eastern counties receiving 1 to 2 in. The additional moisture continued to aid wheat development," the Kansas report said.
Rain in Oklahoma eased drought conditions, except in the east-central area. Statewide topsoil moisture was rated 3% surplus, 68% adequate, 22% short and 7% very short.
Spring wheat planting reached 22% and emergence 5%, compared with the 34% and 8% averages. North Dakota spring wheat was 9% planted versus the 22% average and 2% emerged versus the 4% average.
"Cold soil temperatures and snow continued to slow fieldwork and planting progress across the state," North Dakota's report said.
Corn planting in North Dakota was at 1% versus the 4% average.
Sorghum was 24% planted nationwide versus 19% a year ago and the average of 23%. Louisiana was furthest along, at 79%, followed by Texas at 65%.
Subscribe to Our Newsletters
Feedstuffs is the news source for animal agriculture
You May Also Like
---