Cooper Farms marks 85 years as a family-owned farm, food company
Cooper Farms marks 85 years as a family-owned farm, food company
Ohio-based firm has grown to 2,400 team members, plus the 375 family farmers who help raise their turkeys, hogs and chickens.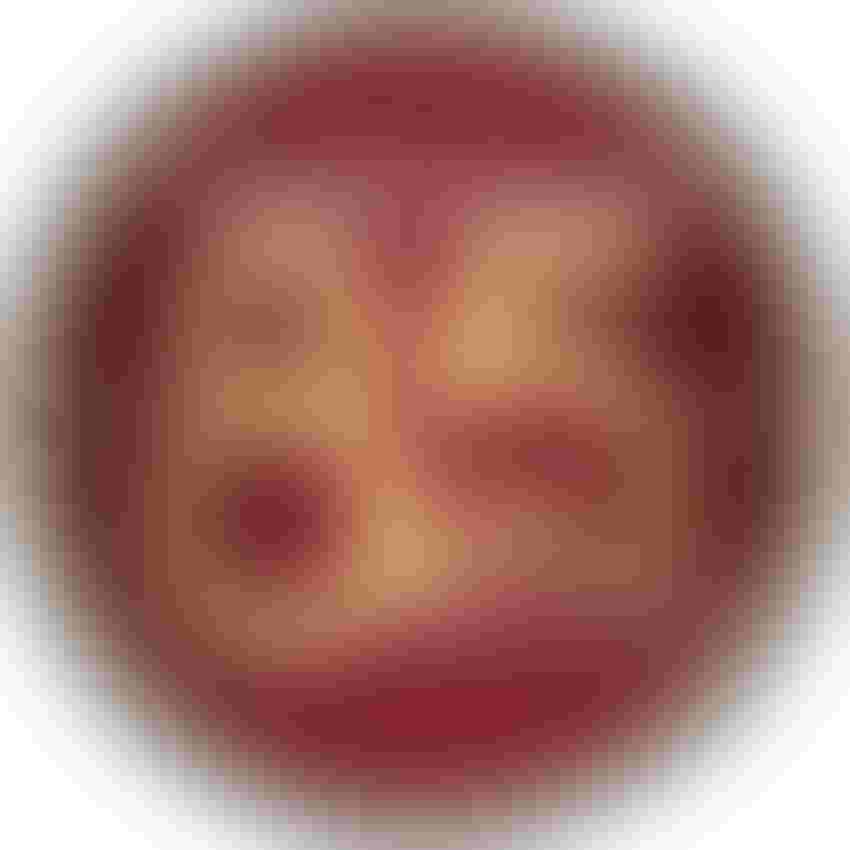 Cooper Farms celebrates 85 years as a family owned and operated farm and food company in 2023. It has grown from a small turkey hatchery started in 1938 to a diversified, vertically integrated turkey, hog and egg company that has stood the test of time in an ever-changing industry. Cooper Farms prides itself on forming lasting customer relationships and producing the highest quality meat and egg products for private label retail and foodservice companies.
"Our company was founded on a handshake mentality, with a focus on doing the right thing all the time," said Jim Cooper, CEO. "It's humbling to see the growth of Cooper Farms and all that we've accomplished, with the help of great partners, leaders and team members. I am pleased to see these next generations, both Cooper family and team members, stepping up to leadership roles and seeing us through these next phases of growth." 
Cooper Farms started in 1938 with 300 turkeys in Oakwood, Ohio when Virgil Cooper took over the farm, after his mother's passing. By 1948, a hatchery had been built where the Cooper Farms Corporate Office now resides. In 1974, Virgil and Virginia Cooper's sons, Jim and Gary Cooper returned to the farm to work with their dad full-time.
"When I came back we had maybe 30 team members," said Jim. "Today we have about 2,400 team members, plus the 375 family farmers who help us raise our turkeys, hogs and chickens." 
The Cooper family recognizes they have advanced as a company thanks to team members who make up Cooper Farms and the communities all around them.
"We're proud to maintain a culture rooted in family values where every team member is treated like family," said Dianne Cooper, corporate secretary. "My parents always made sure to treat their team right and give back to the community." 
Through the company's continued growth, Cooper Farms gives back to the communities that surround the company through the Cooper Family Foundation. Through the foundation, Cooper Farms provided $2.4 million in donations to local organizations in the past five years. 
"We try to keep the money in the local communities," said Greg Cooper, general manager. "We make a point to support the township trustees, fire departments, EMS, Boy Scouts, Girl Scouts, Sheriff departments, libraries, schools and fairs. Anything that has a real value to a community."
Over the past several years the poultry and pork industries have faced several disease and food quality challenges. Cooper Farms' invested approach to vertical integration and biosecurity has helped them to navigate these challenges along the way.
"We know there's always room for improvement and continue to focus on biosecurity, animal care and food safety. We also feel strongly that vertical integration as a company has been integral," said Gary Cooper, COO. "We are able to have confidence that quality and biosecurity procedures are maintained at every step of the process, from the feed mills and farms to the ready-to-eat products." 
Over the past 85 years, Cooper Farms has maintained a "never sit idle" mentality, pushing themselves to consistently look for ways to improve processes, quality, safety and animal care.
"Being innovative in the way we do things, always looking to improve our processes, is part of the reason our company has been successful," said Gary. "We were founded on a can-do attitude and we will continue to have that mindset in the way we do business moving forward."
Subscribe to Our Newsletters
Feedstuffs is the news source for animal agriculture
You May Also Like
---