You gotta keep up, even if you don't understand
You gotta keep up, even if you don't understand
As you plan for handing off family farm, you're worried next generation of ranch kids won't have your values or drive to succeed in face of adversity.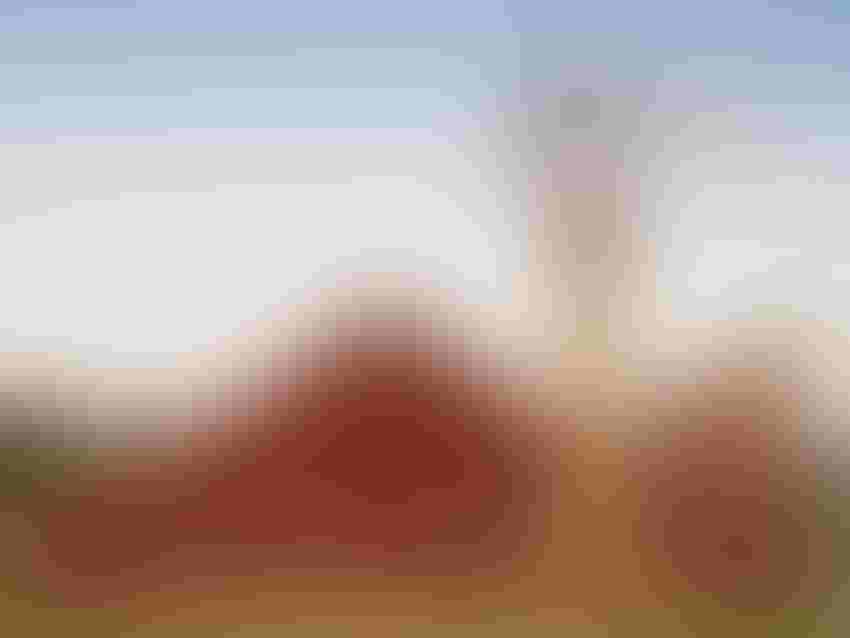 *Chuck Jolley is president of Jolley & Associates, a marketing and public relations firm that concentrates on the food industry.
It seems like every generation looks back on its own youth as the best of all times and condemns the activities of every succeeding generation as taking a sure road to the lowest rung of Dante's hell.
Crooner Frank Sinatra, in his heyday, threatened to seduce the pure-as-the-driven-snow young women of the '40s to a life of sin and degradation.
It didn't happen.
The next big thing was Elvis Presley, whose swiveling hips were banned on TV, courtesy of the old "Ed Sullivan Show." His brand of rock and roll, consisting of equal parts rock-a-billy and "race" music, was considered the ultimate sweet deal with the devil; a generation would soon be lost forever.
It didn't happen.
He was replaced with the pure, sweet, bubble gum pop music of the Beatles. But they soon went the way of all things bad when they strolled down Abbey Road and forgot that they "wanna hold your hand." They had discovered that "Lucy in the Sky with Diamonds" was much more fun. Drugs? Sex? Rock and roll returned to its subversive ways.
Grunge music was bad. Rap was worse. New generations of parents wrung their hands in despair, conveniently forgetting their own youthful transgressions. But each succeeding generation eventually and always righted itself, moving forward in interesting ways that made mothers and fathers proud.
Today, we're looking at the evils of alcohol showing up in once-wholesome places — like a few of the more sophisticated Starbucks, which offer a choice of wines and beers in the evening. Even Burger King has a choice of cheap brews at select locations. "Have it your way? Of course. Will you be having a PBR or a Bud Lite with that order?" Things are surely sinking into a morass of perdition.
Except that it won't happen.
So, as you start planning for handing off the old place to someone in your family, you're worried that the next generation of ranch kids just won't have your values or the drive to succeed in the face of weather-driven adversity. Complain about this new generation, and listen closely to yourself; that's your parent's voice coming straight out of your mouth.
Spooky, isn't it?
It has been my experience that if you raise them right, they will do right, even if they spend a few years wandering in the wilderness. The trusted and true family gathering points — church, school, 4H, scouts — are still going strong. Children will still experiment, though, and often will find better ways. Along the way, they'll suffer massive stubs of the big toe. But that's always the way of progress, even if you don't understand it.
While it isn't important that you understand, it is important that you let that kind of experimentation happen. Without it, you would still be plowing with mules and driving cattle from the middle of Texas to rail heads in Dodge City and Kansas City; beef would be only slightly more tender to the tooth than rotted corduroy, and corn yields would still be approximately 30 bu. per acre.
Subscribe to Our Newsletters
Feedstuffs is the news source for animal agriculture
You May Also Like
---