Women in ag no joking matter (commentary)
Women in ag no joking matter (commentary)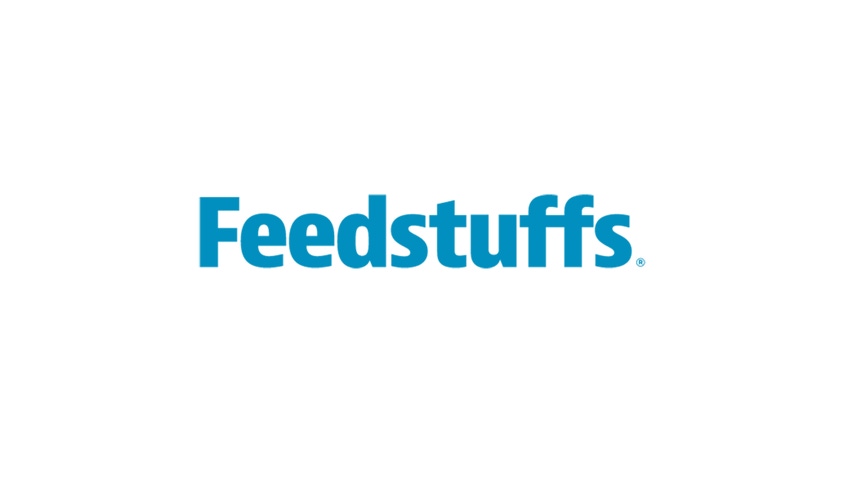 *Megan Brown is a blogger and sixth-generation rancher who raises Black Angus cattle in northern California. From 4-H as a child to FFA as a teen to receiving her bachelor's degree in agricultural business from California State University-Chico, agriculture has been Brown's lifelong passion. Read more on her website at www.thebeefjar.com, or contact her at [email protected].
WOMEN in agriculture have long been underappreciated and overlooked. Whether it be the female farmer running the operation or the farm wife working both on the farm and at a job in town to make ends meet and provide insurance for the family, women's contributions to modern agriculture are often marginalized and trivialized.
This is because agriculture is still a male-dominated industry. However, female farm operators now account for 30% of all operators in the U.S. Women are starting to hold more and more leadership and management roles as well. Slowly but surely, the equality gap is closing within this industry — but it is far from equal.
This reality hits home for me. I am at a crossroads. I am being called upon to fulfil my legacy and continue my family's cattle ranch as the sixth generation.
I was raised by a family that taught me that I could do anything and everything, yet I am surrounded by media and people, even within my own industry, who constantly call into question my capability to do more than open gates and reheat meals because of my gender.
I already do question my abilities at times as there is much to know to be a successful producer, regardless of sex. This makes me think of the women who do not have the same agricultural legacy laid out before them as I do. How does belittling women's role within agriculture encourage these young women to join an already daunting industry or even speak up when she sees a problem or potential innovative improvement?
Of course, these subtle jabs at my gender are always disguised as jest or satire. If I dare to point out that perhaps these antiquated jokes are no longer funny or appropriate, I suddenly become the one who is being offensive. Or I lack a sense of humor. Or I am inciting a witch hunt.
Rarely, if ever, do the authors of these "jokes" ever take the time to understand why it is not befitting to make fun of the women who are the silent backbone of our industry. They shut down any discussion by becoming defensive and blaming others for being too emotional or sensitive, trivializing an important conversation.
What if, every time the agriculture industry made a mistake in the eyes of the consumer, we claimed that we were joking? How well would the public react to that?
As a culture, we often say we are joking when we know we have said or done something mean or ignorant and want people to believe that we have not. It is not an effective way to learn, teach or grow.
When you deny the problem, it owns you. Agriculture has learned that lesson the hard way again and again.
When you meet the problem head on and force uncomfortable but productive conversations, when you own up to your mistake, when you take responsibility, you get to write the ending.
Let's celebrate and respect the women who are carving out their way in agriculture. Whether it be the female farmer or the farm wife, instead of dishing out satire, let's give them the support and recognition they deserve.
Volume:88 Issue:10
Subscribe to Our Newsletters
Feedstuffs is the news source for animal agriculture
You May Also Like
---