Woe is WOTUS: A tale of the two Americas (commentary)
Woe is WOTUS: A tale of the two Americas (commentary)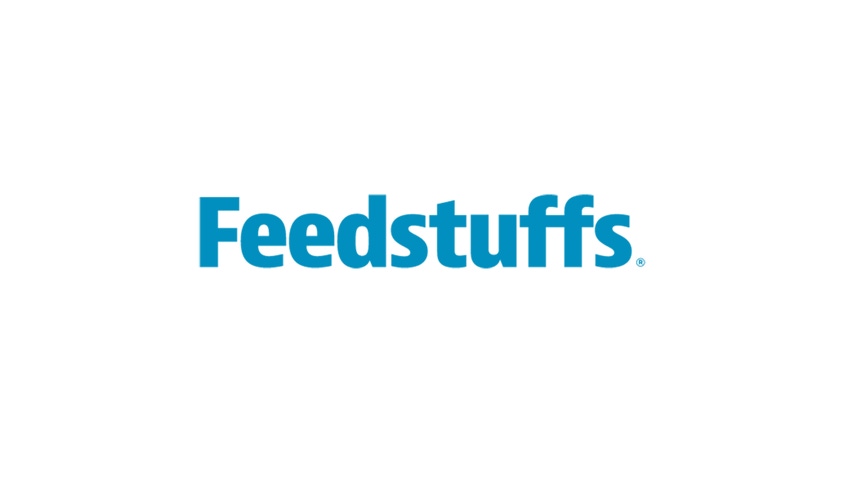 The ag community understandably sees WOTUS as a direct strike at the heart of the industry. The folks who live in Flint, Mich., see it as a lifeline that helps insure the health and lives of their children and therein lies the great American battleground.

Rodney King said it best 23 years ago, "Can we all get along?"
Probably not.
The waters in rural America should be a free-flowing, non-restricted, naturally available resource but put a few hundred thousand people living within a few square miles in an urban community and serious restrictions are needed.  High concentrations of people can foul their nest rather quickly.
So the ag community complains that those insular urban folk, most of them several generations removed from the farm at best, just don't get it.  They don't understand where their food really comes from and demand some silly labeling and outrageously costly farm practices.
And those urban folk?  They complain that rural people have no understanding of the importance of large cities or the complexities of living in places like New York, Philadelphia or Los Angeles.
It always seems to be a war between the people who live in 'flyover' country versus the tree-hugging coastal types.  Butte, Mont., vs. Boston, Mass. North Dakota against New York. 
It's a war between two American tribes, each of whom insist that they have a lock on common sense while that guy on the other side of the fence is an unrepentant idiot. To combat that intra-family feud, we have agvocates who spend an enormous amount of time trying to convince city people that animals aren't abused, drugs aren't administered to farm animals via a constant intravenous drip and the whole hormone thing is a ridiculously false narrative.
If you're one of those Boston Brahmans, though, you see huge settling ponds in the middle of a CAFO, millions of gallons of waste just waiting to escape and pollute a countryside painted by Norman Rockwell.  A New Yorker fears GMOs and the overuse of 'artificial' fertilizers that poison the land.  Talk to a West Coaster and you'll hear concerns about food borne illnesses caused by shoddy food production practices that seem to loom over every food source in town. 
Let's look at the battle over WOTUS as not so much over water rights but as an example of the continuing struggle between our two tribes.  What works for agricultural property bordering on the Red River might be a disaster around the Puget Sound. Is it possible to craft a law in Congress that will be even barely acceptable to both urban and rural America?
Is there a middle ground  where we can peacefully co-exist or has American politics become so grossly polarized that there can be no compromise?  Water rights? Second amendment rights? Grazing rights?  Reproductive rights? Civil rights?  Have we reached a point in our history where the prevailing rule is always, "I'm right and you're an idiot?  Where fear-mongering talking heads on hate radio and TV ride forth to showcase people who agree with them instead of digging for the truth?  Where saying 'Come, let us reason together" is a sign of weakness?
"Can we all get along?"
Subscribe to Our Newsletters
Feedstuffs is the news source for animal agriculture
You May Also Like
---