Where is next generation of farmers? (commentary)
Where is next generation of farmers? (commentary)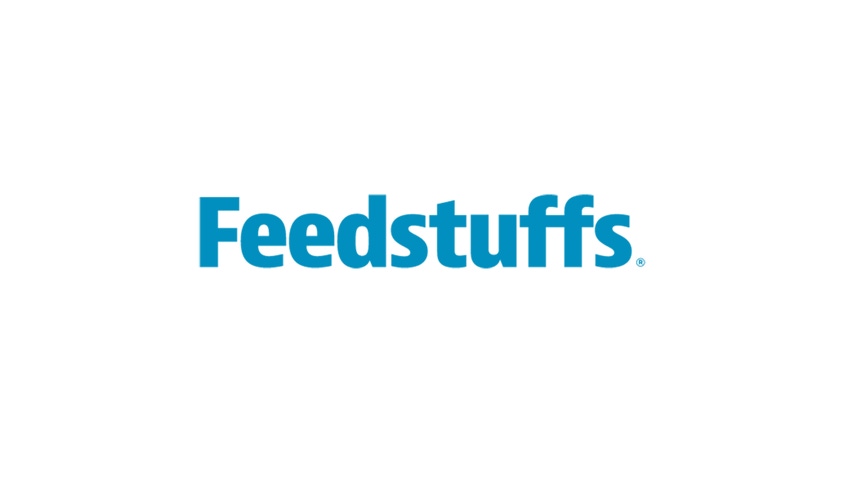 ACCORDING to the U.S. agriculture census, "the fastest-growing group of farm operators is those 65 years and over."
This fact is causing much hand wringing among those of us concerned about the future of our food, fuel and fiber production.
Where is the next generation of farmers and ranchers, and how can we keep them on the farm?
While various experts discuss and explain why only 6% of principal operators in the country are currently under 35 years old, I am experiencing it firsthand. I made the choice, after college, to return to my family's farm and be the sixth generation to live off this land, while my peers pursued jobs off the farm.
Now that I have been working for the ranch for more than a decade, I have in-depth knowledge about why there are not more young people returning to their family farms.
The biggest challenge is finances. Earning enough money from the farm to support yourself, pay off student loans and invest in the growth of your operation is almost impossible. Often, people want to pay you in "experience" and "memories," but unfortunately, such things do not pay off debts.
It can be incredibly exhausting trying to diversify yourself to make an income. I had several part-time, off-the-farm jobs in order to make ends meet and grow my operation. Having that much responsibility — while necessary — was taxing on both my mental and physical health.
It's a despicable feeling to watch your peers buy shiny new vehicles and homes, take vacations and invest in their retirement while you face the same financial struggles you did in college.
Coupled with the fact that mass media and activists often make farmers and ranchers out to be villains or insinuate that they are stupid, the incentives can seem few and far between.
Working in production agriculture is not as glamorous or as romantic as the rest of the country thinks. Friends and family who do not work in production agriculture immediately claim to be jealous of my lifestyle, even though they have no hands-on experience. Everything they know has been gleaned from third parties. My work is often dirty, smelly, cold or hot and dangerous.
All of this being said, I would not trade my current situation for the world. Perhaps it would have been an easier path to have a short career off the farm in order to ease my financial burdens, but I would not have the same sense of accomplishment I currently have. Because of all my hard work, dedication and sacrifice, I am married to this lifestyle and this ranch.
The key to attracting more young people back to production agriculture is being able to instill this feeling of pride and accomplishment in them.
As farm operators, we need to articulate the sense of pride and control we have by being our own bosses and leaving legacies for generations of our family. However, we need to do everything in our power to provide young operators with a living wage and a place to farm. Without these basic necessities, no one will come back to agricultural life.
*Megan Brown is a blogger and sixth-generation rancher who raises Black Angus cattle in northern California. From 4-H as a child to FFA as a teen to receiving her bachelor's degree in agricultural business from California State University-Chico, agriculture has been Brown's lifelong passion. Read more on her website at www.thebeefjar.com, or contact her at [email protected].
Volume:88 Issue:04
Subscribe to Our Newsletters
Feedstuffs is the news source for animal agriculture
You May Also Like
---