Vaccines are important tools in animal ag (commentary)
Vaccines are important tools in animal ag (commentary)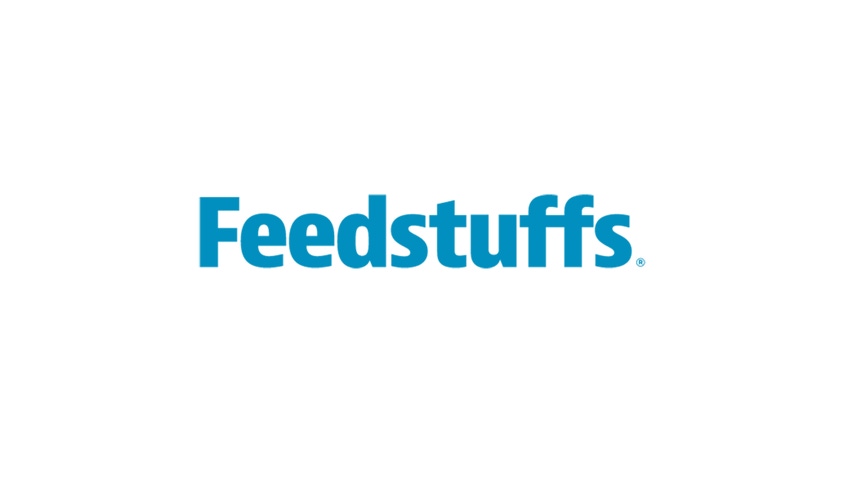 ANTIBIOTIC use in food animal production is a contentious topic that is making mass media headlines more regularly. It is a topic that thrives because of fear and inaccuracies.
Understandably, this has led to a certain segment of the population overreacting to the extreme.
Petitions have made the social media rounds calling for a ban on antibiotic use in animal agriculture. Certain celebrities and websites have circulated misinformation and fanned controversies. Books and "studies" have been published claiming doom and gloom. It can be easy to understand why some people choose to fear this technology.
Despite the public's best intentions, I feel like some actions have gone too far. For example, in addition to the anti-antibiotic movement, some consumers are pushing for no vaccination use in animals raised for food. They are demanding completely "natural" meat. That means no chemical deworming or manmade antigens.
Instead, ranchers are told that we need to use completely "alternative" methods such as pumpkin seeds for dewormers and honey and essential oils to treat infections. The logic goes that if our animals have a completely natural and organic diet and can frolic in green pastures, they will never get sick or hurt.
As a cattle rancher, I know this movement is completely misguided and harmful. Animals get hurt and sick; it is our job to mitigate that.
We know that the importance of preventative care for our animals cannot be understated. When animals live low-stress lives, coupled with inoculation, it prevents many illnesses that would require the use of antibiotics. Vaccinations must be an essential part of a healthy herd.
Cattle ranchers are in a tough position.
According to Dr. Jude Capper, each pound of beef produced now requires 19% less feed, 33% less land and 12% less water than it took in 1977 — resulting in a smaller carbon footprint. The beef industry has been able to do this because of better technology and physiology understanding.
If we remove part of the technology that has enabled the beef industry to improve its efficiency, we will be doing a disservice not only to the environment but to the animals themselves.
Having animals in the food supply that are infested with both internal and external parasites or are suffering and dying from a preventable illness is not sustainable, efficient or kind.
I believe that continued education and judicious use of all antibiotics, including both in agriculture and medical practices, are important for preventing a malady of potential problems. However, eliminating the use of or even choosing not to use vaccinations preventively is dangerous.
As producers, it falls to us when our animals get sick. We are the ones handling the illness and suffering.
As responsible stewards of our animals, we must use all of the tools in our toolbox to keep our animals healthy and continue to improve herd health through the use of technological improvements whenever possible.
*Megan Brown is a blogger and sixth-generation rancher who raises Black Angus cattle in northern California. From 4-H as a child to FFA as a teen to receiving her bachelor's degree in agricultural business from California State University-Chico, agriculture has been Brown's lifelong passion. Read more on her website at www.thebeefjar.com, or contact her at [email protected].
Volume:87 Issue:31
Subscribe to Our Newsletters
Feedstuffs is the news source for animal agriculture
You May Also Like
---