U.S. agriculture struggling perhaps with some buyer's remorse?
U.S. agriculture struggling perhaps with some buyer's remorse?
The recent turn of events on the world trade front may well have left some in U.S. agriculture with a bit of buyer's remorse.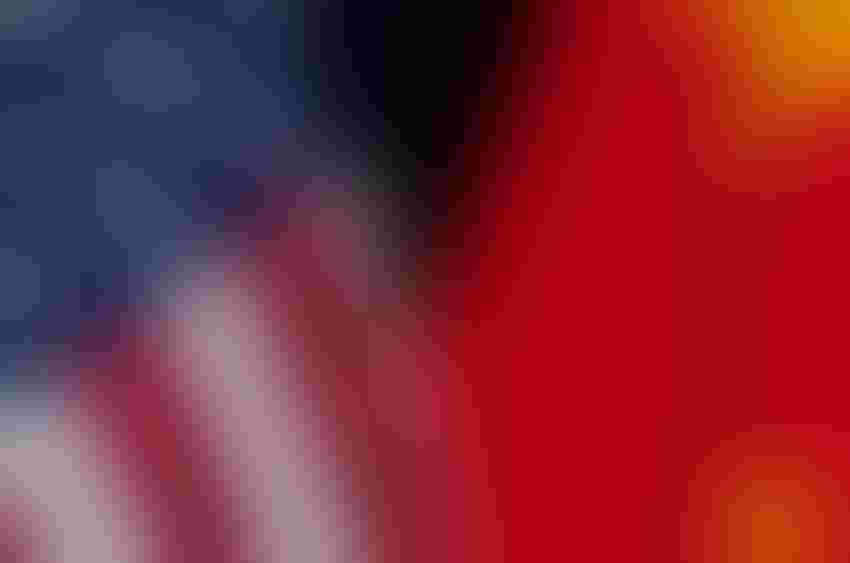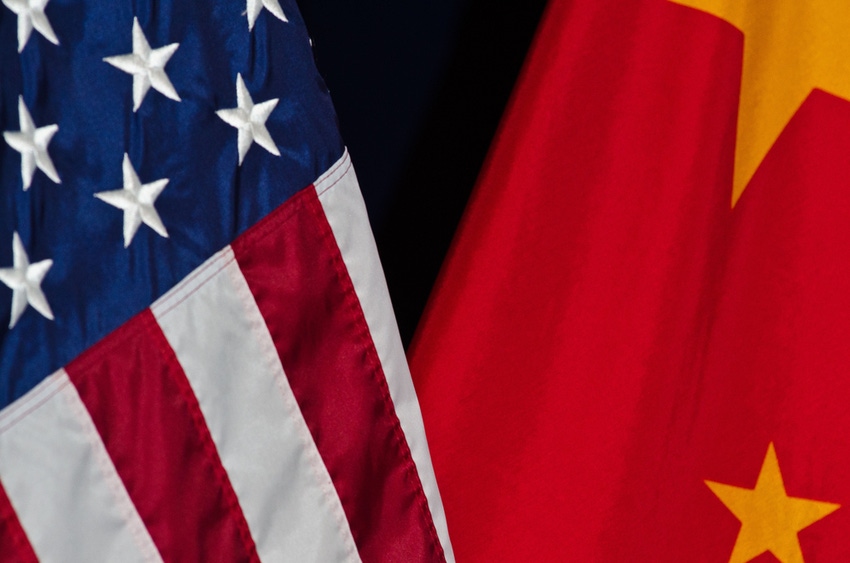 From Wikipedia, the free encyclopedia:
"Buyer's remorse is the sense of regret after having made a purchase. It is frequently Associated with the purchase of an expensive item such as a vehicle or real estate (or the election of a politician).

"Buyer's remorse is thought to stem from cognitive dissonance, specifically post-decision dissonance, that arises when a person must make a difficult decision, such as a heavily invested purchase between two similarly appealing alternatives. Factors that affect buyer's remorse may include: resources invested, the involvement of the purchaser, whether the purchase is compatible with the purchaser's goals, feelings encountered post-purchase that include regret."

One of the most enthusiastic voting blocs behind the Trump Presidential campaign was America's agricultural community. Rural America loved his promise to reduce unnecessary rules and regulations. They warmed to his promise to protect our southern border. His statements about protecting the second amendment hit just the right chord.

Yet immediately after he took office, Trump withdrew from the Trans Pacific Partnership (TPP), an agreement that promised important dividends to an agricultural community that had weathered the fierce storms of half a decade of financial misery -- net farm income has fallen by 50% since the salad days of 2013. He put up significant border crossing barriers that severely reduced the number of agricultural laborers needed to harvest American farm crops. Then he tossed the North American Free Trade Agreement (NAFTA) into enough turmoil that it might end up placing that quarter-of-a-century-old agreement among friends into history's trash bin.

But Trump gained favor when he temporarily stop the hated and reviled Waters of the United States (WOTUS) rule first proposed in 2015. His presidential order requires a review of the original rule and the Environmental Protection Agency (EPA) has delayed implementation until at least 2020.

Many ag groups, though, are wary of the impending legal battles over WOTUS. The American Farm Bureau Federation (AFBF) "anticipates many hard-fought legal challenges will follow each agency regulatory effort, and at some point, a court could order implementation of the 2015 rule."

AFBF promised to take necessary actions to block implementation of the 2015 rule "to prevent widespread uncertainty and legal risk for farmers and ranchers while the agencies move forward with possible permanent changes to WOTUS.

Most recently, American ag was the kickback after Trump's threat to hit China with steep tariffs on its steel (25%) and aluminum (15%). China's ambassador to the U.S., Cui Tiankai, said his country would respond in kind and Beijing warned of retaliatory tariffs of as much as 25% on $3 billion worth of U.S. exports. The threatened Chinese strike was directed at the agricultural heartland of America, Trump's base. The opening negotiating gambit was a 25% tariff on fresh and chilled bone-in pork forelegs and hind legs, chilled whole and half hog heads, pork liver, chopped pork and other fresh and chilled pork products. China also placed a 15% duty on dozens of fruits and nuts including apples, pineapple, pomegranates, mangos, grapefruit, grapes, watermelon, cherries, strawberries and tree nuts, a tariff aimed at harming West Coast agriculture.

Neil Dierks, CEO of the National Pork Producers Council, said, "We are disappointed that China has placed an additional 25% tariff on U. S. pork exports. Exports are extremely critical to the financial well-being of our producers."

Highlighting the importance of the export business, Dierks said China was pork's third largest market with more than $1 billion worth of products supporting 110,000 jobs shipped there last year.

Standing with Dierks was the North American Meat Institute's president and CEO Barry Carpenter. In an unusually sternly worded note, he commented, "We are extremely alarmed about rapidly escalating trade tensions occurring between the U.S. and China. The U.S. meat industry urges both governments to engage expeditiously in a constructive dialogue aimed at resolving issues before additional tariffs take effect." 

Carpenter said, "There are no winners in trade disputes, and the stakes are particularly high in the current situation. American agriculture and our meat sector, in particular, stands to suffer each day this tension continues."

Unmoved by any objections from U.S. spokesmen, China warned that any further escalation would be met with countermeasures of the same proportion, scale and intensity. It's a step that seems almost assured as Trump is already planning to propose new tariffs on around $50 billion of Chinese goods.

Speaking for the Chinese Foreign Ministry, Geng Shuang said if Trump goes ahead with another round of tariffs, China will match his list of targeted products with its list. At the top would be U.S. soybeans. One-third of that commodity is exported to China.

The members of the American Soybean Assn. (ASA) will be devastated by an expanded trade war. A press release by that group noted that "In 2017, China imported $13.9 billion of U. S. soybeans, 61 percent of total U.S. exports and nearly one-third of annual soy production."

ASA said, "U. S. soy bean growers are very concerned about potential retaliation by China following President Donald Trump's decision to impose approximately $60 billion in tariffs on Chinese products under the 301 investigations."

(FYI: Section 301 of the U.S. Trade Act of 1974, authorizes the President to take all appropriate action, including retaliation, to obtain the removal of any act, policy, or practice of a foreign government that violates an international trade agreement or is unjustified, unreasonable, or discriminatory, and that burdens or restricts U.S. commerce. Section 301 cases can be self-initiated by the United States Trade Representative or as the result of a petition filed by a firm or industry group.) 

Even though the soybean tariffs are only a threat at this time, ASA President John Heisdorffer said the immediate 40 cents/bushel drop in future prices Wednesday morning cost farmers "$1.72 billion in value for our crop this morning alone. That's real money lost for farmers, and it is entirely preventable."

So far, most comments by the ag community and its trade groups are cautionary. Any escalation in what most are hoping is just a little hallway woofing among trading partners could quickly turn to non-negotiable demands for relief. Fortunately, a threat by a U.S. president of new tariffs triggers a 60 day 'cooling off' period when special interest groups can comment before any action can be taken.

Certainly America's hog farmers and their friends who might soon be standing knee deep in unsold soybeans would speak out as they experienced a severe case of buyer's remorse. Trump seems to be using American agricultural might as a cudgel in his worldwide inartful pursuit of 'better' deals with our trading partners.

It might be time to suggest to him that he's holding a sizable agricultural IOU and it could be presented for payment in full on the first Tuesday of November.
For a current list of the 128 products hit with Chinese tariffs, go here: https://bit.ly/2GOGWlS
Subscribe to Our Newsletters
Feedstuffs is the news source for animal agriculture
You May Also Like
---