Tyson gets its beak caught in a wringer (again) - commentary
Tyson gets its beak caught in a wringer (again) - commentary
Another undercover video surfaces and another major poultry producer is caught short.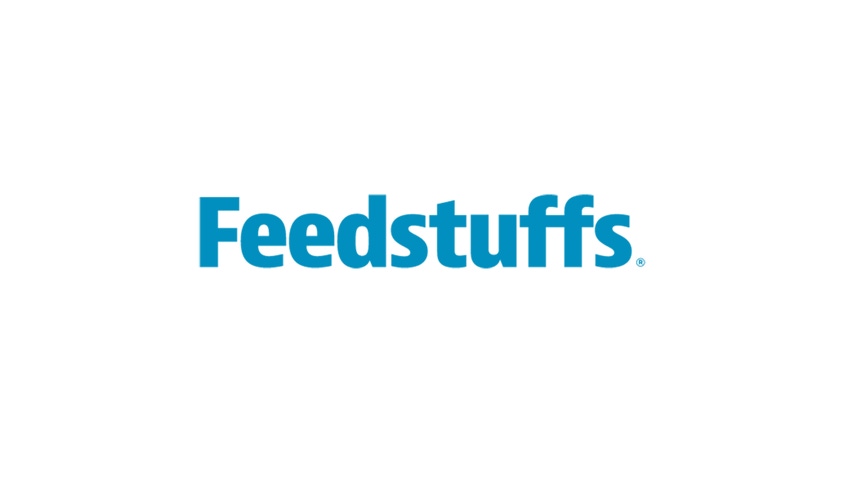 Another undercover video surfaces and another major poultry producer is caught short.  This time, it's Tyson; not so long ago, it was Perdue.  If every company in the business doesn't take immediate and proactive steps to find out where they have any gaps, the only question to be asked is "Who's next?"
Tyson as well as Perdue had strong rules and regs governing the handling of live birds. I'm sure top management at both companies reviewed those original internal corporate documents and pronounced them adequate. They were Maginot Lines, though, solid defenses against the expected head-on attacks of the careless or evil but useless in preventing the creative approaches of employees who knew supervision would be lax and maybe non-existent at times.
At present, no animal rights group has claimed responsibility for the video and Tyson did not disclose how the company learned about it. The company did announce that it was taking immediate action.
Tyson released a statement saying, "Two of the employees who clearly mishandled birds were terminated immediately. Other employees are on suspension pending a full investigation. We're disturbed by these actions and do not tolerate abuse of any animal. We're committed to a culture of animal well-being and we don't believe the video accurately depicts the treatment of chickens by our employees."
The statement said they intend "to implement any measures necessary to protect the well-being of the birds being raised for our company." To achieve that goal, the company will now have to review its animal-handling policies and personnel training programs. Their auditing programs will have to become much more stringent, too.
Tyson is already a two-time offender. Last October, animal rights group Mercy for Animals (MFA) released a video of animal abuse at another facility.  Faced with that transgression, Tyson said "We're appalled by the actions shown in this video and have been investigating a claim of animal mistreatment in this area of the plant since late last week. We have already terminated two of the workers shown in the video, who were clearly in violation of the company's animal handling policy."
When I talked with MFA president Nathan Runkle almost two years ago about the aggressiveness of his animal abuse videos, he said, "When companies like Tyson Foods encourage their contract farms to do away with many of the worst forms of institutionalized animal abuse, we are quick to praise them. We are eager to establish positive working relationships with people in the food industry who take animal welfare seriously, but are wary of those who pretend that problems don't exist or point fingers at everyone but themselves.
Fair or not, consumers seeing these videos are not buying the "we didn't know it was happening" excuse.  Shifting the blame to out-of-control employees won't cut it. According to a research report commissioned by the North American Meat Institute, how animals are treated is becoming a deal-breaker issue for many of them.
And to those of you who say groups like MFA are the bad guys? Don't let them catch you with your corporate pants down or complain that consumers are too far removed from the farm to fully understand how we operate. Dismissing your customers' point-of-view is never a good idea, even if they might be wrong. They might not understand but they do vote with their dollars and they are more than willing to take their money elsewhere if they think animal abuse is endemic in your operation.
If you suspect there might be a problem, try MBWA (Management By Walking Around). Get out on the floor and watch what's going on, don't rely on paper reports that say all is well. If you find a problem, make sure Temple Grandin's phone number is on speed dial #1.  Speed dial #2 should be your crisis control manager.  Speed dial #3 should be your lawyer.
Subscribe to Our Newsletters
Feedstuffs is the news source for animal agriculture
You May Also Like
---