TGI Fridays tilts toward the dark side
TGI Fridays tilts toward the dark side
I'm not feeling the love for people like me -- carnivores -- at Fridays.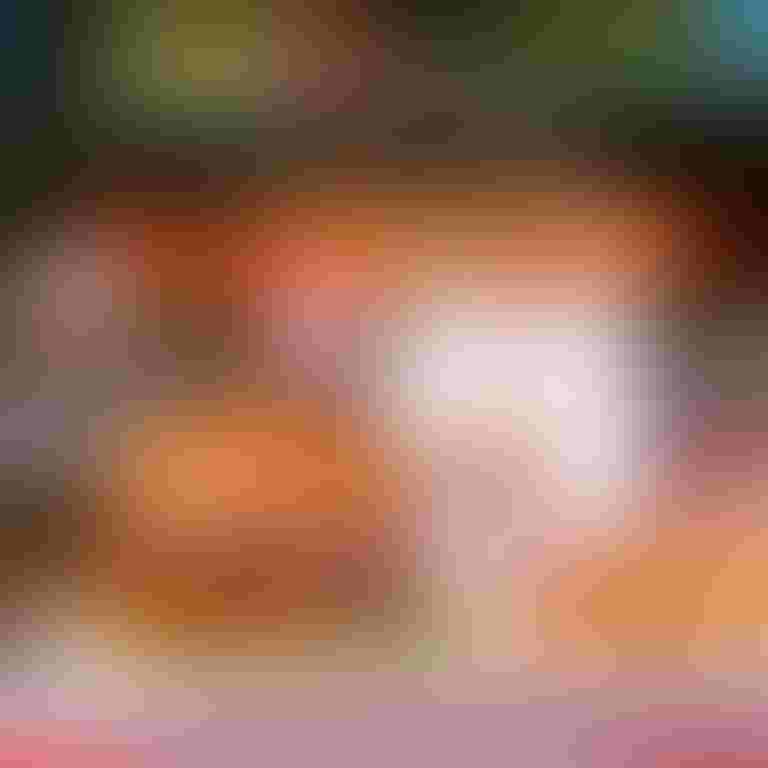 Not so long ago, one of my favorite afternoons was lunch time with a few friends at TGI Fridays. It was close by and had a tasty burger that was served with my choice of tasty adult beverages. The fries were pretty good, too.  It might be time to travel a block further and lunch at Outback, instead.
I'm not feeling the love for people like me -- carnivores -- at Fridays.  Just a few weeks ago, Friday's announced Beyond Burger's meat-like veggie patty would be offered in all its restaurants. That's OK. I'm fine with offering diners a choice, no matter how misguided. I would strongly suggest they adhere to basic truth in labeling protocols, though. A burger should always be made with ground beef, not ground pine nuts. Call it what it is: a veggie sandwich. I would even accept bean burger or even 'fauxburger,' if pressed, all one word with an asterisk on the menu leading to a line of copy that says only living vegetable matter was destroyed for your eating pleasure.
But hard on the downtrodden heels of Friday's nod toward vegetarianism came total capitulation. They're joining forces with the Monday Campaigns, the organization behind the Meatless Mondays movement.
An unfortunate news release from Fridays said it's getting ready to start an all out social media campaign to boost its non-meat alternatives. It will soon feature online promotional activities, including Facebook postings. The driver behind the effort might have been a 2017 survey by DDG Research conducted for Monday Campaigns that found 29% of 1,000 survey respondents would like to see Meatless Mondays at fast food or quick service restaurants. The survey also claimed 27% wanted Meatless Monday efforts in place at sit-down restaurants.
Of note is the missing question: How many of those 29% would actually buy a bean-laced fauxburger? Maybe a few would sample it just for the novelty but in the restaurant world repeat business is what counts and beef always wins a taste challenge. Would customers buy it again in a place that says "Burgers are America's gift to the world. Ours are built on a custom blend patty of 100% fresh, All-Natural USDA Choice chuck and brisket."?
Will Fridays really honor the Meatless Monday creed and take all beef, pork and poultry items off their menu every Monday? Why would it even consider such a dance with the devil?
Could it be an effort to stay relevant in a very competitive market? Could it be caused by something I saw when I checked online for my old lunch time haunt? My TGI Fridays customer rating showed only 2 stars out of 5 -- very bad -- and a sign that said 'Permanently Closed.' Could it be just a case of a faltering chain grabbing for a life line? Could management be hoping vegans and vegetarians start thinking TGI Monday instead of TGI Friday?
Oh, well, there is a BRGR Kitchen + Bar just two blocks away. They earned 4 stars and their burgers are genuine ground beef, served seven days a week.
TGI Fridays last week began offering the Beyond Burger at more than 450 of its restaurants nationwide following a test last fall at a handful of TGI Fridays units. The plant-based patty also can be substituted on any existing offering on the chain's Burger Bar menu.
Subscribe to Our Newsletters
Feedstuffs is the news source for animal agriculture
You May Also Like
---