Repercussions of failure will be felt for years (commentary)
Repercussions of failure will be felt for years (commentary)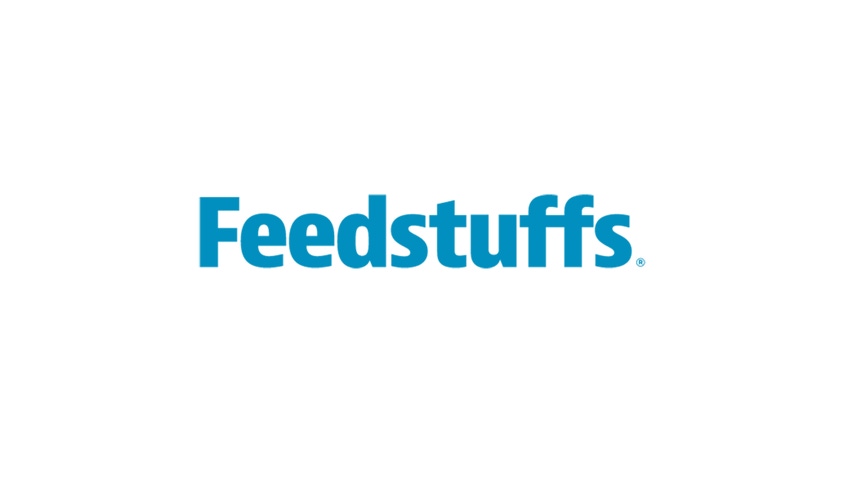 IT'S calving season on my family's cattle ranch. This is the first year the responsibility for tending to the pregnant and calving cows has been solely mine.
My family is not only paying me to do a job, but they are also trusting me with the future of our ranch. If I do my job poorly and we suffer losses because of death or illness, many peoples' futures will be affected beyond just my own.
Knowing that I am being trusted with this great responsibility, I must be proactive instead of reactive.
I spend as much time with the cattle as I can.
Despite the pastoral pictures of lush fields and frolicking calves that the beef industry uses to depict our way of life, the reality can be far less picturesque.
In the month of June, two different incidents of bovine spongiform encephalopathy (BSE) showed up in the national news.
The first was a human death from Creutzfeldt-Jakob disease, a variant of BSE.
A little under a week later, 4,000 lb. of beef were recalled because there was a slight suspicion that it might be contaminated by materials that are linked to BSE.
While neither case posed any real threat to our food supply, it made national headlines and inspired more fear about food.
Several friends and family members contacted me about the safety of beef. My social media stream showed story after story talking about the events. The one voice that was noticeably silent was that of my state beef council.
I contacted my state beef council for more information and with the hope of inspiring them to share what they knew with our public.
After all, as a cattle person, I pay into a board that funds my beef council to share information with the public about the methods and high standards cattle producers use to produce beef.
I know that talking about the steps cattle people take to prevent BSE should be their duty, especially as social media now makes it incredibly easy to reach thousands of people with a single post.
I was told by my state beef council that they did not want to cause alarm by talking about the two recent incidents.
I agree that the last thing our industry should do is perpetuate fear or sensationalism. However, being able to communicate to consumers issues that pertain to the beef supply in a factual and calm manner is why we have a beef council.
Playing catch-up with the national news about events that happen in our own industry breeds distrust and ultimately hurts us all.
Instead of engaging and educating the public about the serious issues cattle producers face, the council chose to wait until someone else did it for us. Historically speaking, this has done little to promote producers' credibility or instill consumer confidence in us.
Working in the beef industry requires an ability to take responsibility. If I fail in my responsibilities to my cattle this season, the repercussions will be felt for years to come not only by family but the many families that work with us.
If the beef council persists on its current path, consumers and producers will both continue to feel negative repercussions. My state beef council's failure to perform its duty is failing not just the producers who pay their bills but also the future of our industry.
*Megan Brown is a blogger and sixth-generation rancher who raises Black Angus cattle in northern California. From 4-H as a child to FFA as a teen to receiving her bachelor's degree in agricultural business from California State University-Chico, agriculture has been Brown's lifelong passion. Read more on her website at www.thebeefjar.com, or contact her at [email protected].
Volume:86 Issue:28
Subscribe to Our Newsletters
Feedstuffs is the news source for animal agriculture
You May Also Like
---