Remember a few basics to build better conversations (commentary)
Remember a few basics to build better conversations (commentary)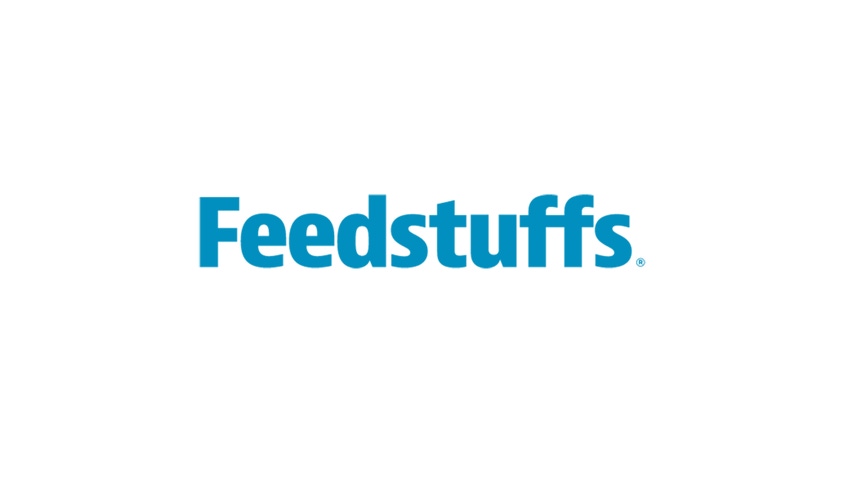 AS any writer can tell you, the old adage "sticks and stones may break my bones, but words will never hurt me" is simply not true. Words do have a lasting impact.
A writer or storyteller has the capability to affect individuals, associations and entire industries. Their voice can tell an anecdote or a narrative that can inflame emotions and promote change. With this capability, however, the potential for some controversial conversations arises.
Religion, politics and food issues seem to bring out the most passionate views in society. Since most of us have been aware of these issues from a young age, we all consider ourselves knowledgeable, so it makes sense that we have strong opinions on these subjects.
Those of us in production agriculture, however, know that reading an article, watching a documentary or simply eating a meal does not make one an expert on commercial farming.
This is why more and more advocates for agriculture are beginning to tell their stories. They are using their power as storytellers and writers to promote what they know and love in hopes of changing the public's perception.
Now, they are finding out the inevitable: If you express an opinion in a public forum, someone will disagree with you. Still, these discussions and disagreements have the power to change minds and influence policy — depending on how they are handled.
Often, simple misunderstandings blow up into an unfortunate war of the words. These battles often turn so ugly that the main points of the original conversations are lost, benefiting no one. Again and again, the potential for learning and outreach is squandered because a few key communication points were forgotten.
We all communicate and learn differently. This is why it is important to be clear and stay on point about the topics being discussed. Readers may comment on articles based on only the title and a quick skim, without taking time to read the main points or catch subtle nuances. This can become problematic when attempts are made to debate certain points of the article; the parties are simply talking about separate issues and agendas.
It is important to remember that we are not usually anonymous when commenting online. When discussing heartfelt and important topics, we can lose ourselves in the heat of the moment, saying things that are not appropriate or nice. Because we are behind a computer screen, we feel like what is said there will stay there.
Of course, that is not true, and words do have the power to affect careers, friendships and relationships. Screenshots can be taken, emails printed and forwarded.
Agriculture is at a crossroads. We now have the power to tell our own narratives in an effective manner, but our passion can make communicating difficult.
Engaging in ugly battles with consumers who know only part of our story does not effect positive change. However, if we are careful to remember some of these basic points, we can have compelling and useful conversations that will benefit all of us.
*Megan Brown is a blogger and sixth-generation rancher who raises Black Angus cattle in northern California. From 4-H as a child to FFA as a teen to receiving her bachelor's degree in agricultural business from California State University-Chico, agriculture has been Brown's lifelong passion. Read more on her website at www.thebeefjar.com, or contact her at [email protected].
Volume:88 Issue:03
Subscribe to Our Newsletters
Feedstuffs is the news source for animal agriculture
You May Also Like
---