Porcine intervention, a divine experience (commentary)
Porcine intervention, a divine experience (commentary)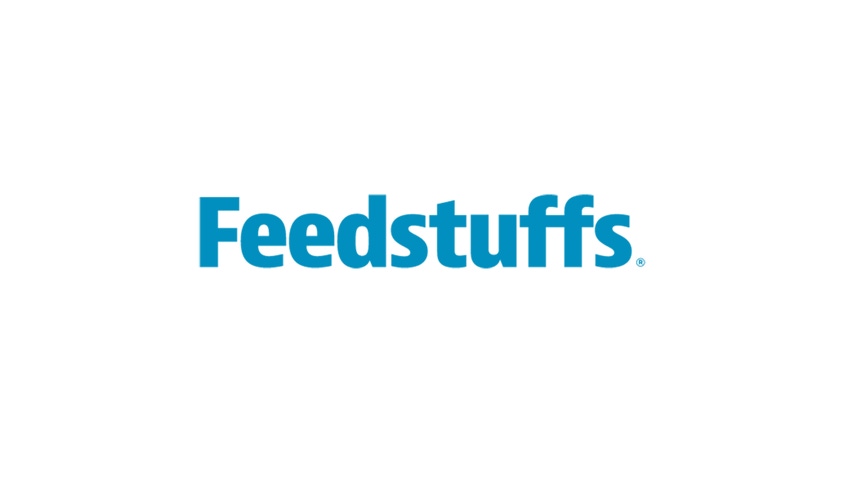 It was an interesting story by Kim Cross in Southwest, the magazine. Headlined "The Fat of the Land," she wrote about 'falling in love - and bartering for art - with the best cured pork on the planet.' She quotes Dr. Harvey Murff, associate professor of medicine at Vanderbilt. "If you took 100 people who eat two to three strips of bacon a day for several decades, you'd only get one additional case of colorectal cancer."

Doing the math, 30 years of heavy bacon consumption equals 32,850 slices of smoked goodness and one possible case of colorectal cancer. The World Health Organization (WHO) never mentioned those very long odds in its fantasy link between cancer and cured meats a few months ago. By the way, the best cured pork, in her opinion, comes from Benton's Country Hams. I think Father's Country Hams is better. You might have a favorite and I would be delighted to do a throw down with you, taste-testing Benton's or Father's best against your personal choice.

Cross found Benton's while driving down TN Hwy 41 near Chattanooga. She noticed the sign -- Benton's Country Hams -- on the side of the cinder block building, pulled in and was instantly converted from a non-believer to a bacon fanatic. She called it a "porcine intervention."

I discovered the good Father years ago while attending a Fancy Foods Show at McCormick Place in Chicago. Strolling along aisles and aisles of strange and new foods that might never make it to my local HyVee, I was accosted by a man who demanded I taste the bit of bacon he held on a plate.

"You look like a meat head," he said. He was right. It was probably the badge that said "Meat&Poultry magazine" that clued him in. I tasted it.

It was heavy on the hickory smoke, so much so that when I bought a package and had it shipped to me via the U.S. Post Office, it lent a mouth-watering scent to my entire home for several weeks.

When I fried a few strips in my old, cast iron skillet, my tongue slapped the roof of my mouth in delight. It did a little happy dance around my cheek and gums and demanded another fix. I chewed my way through that bacon in just a few short days.

I hear they make a damn good country ham, too, but that is to be expected; they know what to do with pig meat. The delight that comes from pork is created by what you can do with it before it hits your plate. Ordinary slices of something as mundane as sliced pork belly becomes a hickory smoked thrill, a pepper encrusted treat, even an apple-cinnamon coated meat candy that will change your definition of what a dessert should be.

A good, well-prepared ham is the culinary high point of any dinner table. A slice of country ham warmly embedded in a fresh-out-of-the-oven baking powder biscuit and served with a cup of just-brewed coffee is a Michelin 5 star meal in the morning.

A perfectly done pork chop with a side of sauerkraut? Mmmmm! Pork sausage, Tennessee style, with just a touch of sage? Someone once told me that a good beer suggests God loves us but a country ham is proof.
Subscribe to Our Newsletters
Feedstuffs is the news source for animal agriculture
You May Also Like
---