Hunting for consequences in deer season (commentary)
Hunting for consequences in deer season (commentary)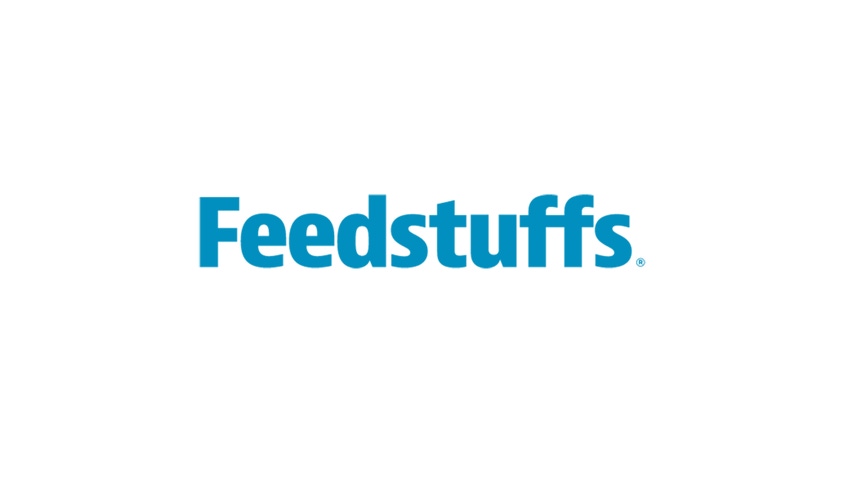 DEER season has always been one of my favorite times of the year.
It is a rare time when the ranch has slowed down enough for me and my dad to take a couple of hours off to have some much-deserved fun. We get to spend time together away from the cattle; it's the closest thing we will ever have to taking a family vacation.
In addition to teaching me how to be a better outdoors-person, the stories he tells about our ranch and his youth are priceless to me.
One of the benefits of owning land is having a private place to hunt. However, this gift brings its own set of responsibilities.
As stewards of the land and the animals on it, domesticated or otherwise, we must do all we can to care for them. This means either carefully culling our deer herd or leaving them alone to repopulate, depending on herd and land health.
This balance has been maintained for generations among livestock, game and land. We cherish this knowledge and cling to the traditions it brings. It is a tangible way for us to connect with our past and prepare for our future.
When we have a healthy herd, our family benefits by guiding friends who donated their time to the ranch. We get free labor throughout the year, and in return, our friends get a unique hunting experience.
We also guide first-time hunters because it is important to us to perpetuate responsible hunting.
More recently, however, deer season has started to become one of my least-favorite times of the year. Our ranch has been plagued by poachers, and our deer herd has diminished. Over the past few years, I have been threatened, intimidated and bullied when I have asked trespassers to leave. Hunting season has become a time of fear.
Unfortunately, it seems like some hunters are becoming less aware of property boundaries and regulations. This has negative repercussions for family ranchers like me.
In addition to the massive liability our ranch could risk if a hunter was accidentally wounded or killed, it threatens our livestock, our pets and our lives.
Hunting in unfamiliar territory where free-range livestock are grazing increases the chances that the stock will be harmed. At best, a loud gunshot could cause the animals terror and broken legs, but at worst, an errant bullet or arrow could end up taking the life of an unintended target.
I realize that the majority of hunters are responsible and abide by the rules and regulations set forth. Those hunters must continue to set their sterling examples.
However, we must make the small percentage of irresponsible hunters realize that their actions will have serious consequences. We must start using the law enforcement that is available and prosecute to the full extent of the law.
If we send serious messages of zero tolerance, perhaps we can influence those thoughtless and irresponsible hunters to reconsider their path. Then, deer hunting can return to the rightful place it holds for both my family and the delicate balance of responsibly managing our land.
*Megan Brown is a blogger and sixth-generation rancher who raises Black Angus cattle in northern California. From 4-H as a child to FFA as a teen to receiving her bachelor's degree in agricultural business from California State University-Chico, agriculture has been Brown's lifelong passion. Read more on her website at www.thebeefjar.com, or contact her at [email protected].
Volume:86 Issue:47
Subscribe to Our Newsletters
Feedstuffs is the news source for animal agriculture
You May Also Like
---