Focus on advantages of salmon line, not imagined risks (commentary)
Focus on advantages of salmon line, not imagined risks (commentary)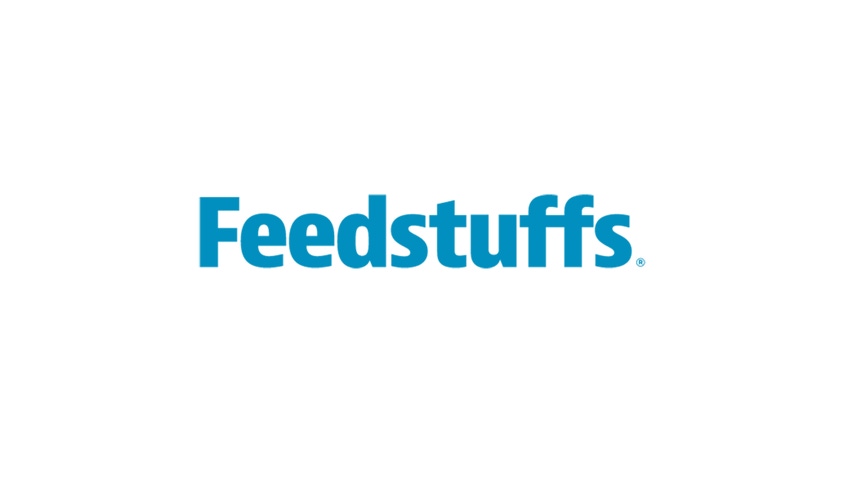 AS a rancher, I am always looking for ways to improve my herd. It might be better vaccinations, perhaps new supplements or maybe improved genetics.
As a businessperson, I am always looking for ways to diversify and improve my bottom line. Perhaps that will include converting to eco-tourism or maybe changing what proteins I grow.
I have learned from five generations before me that in order for my ranch to survive, it must be supple and welcome change. This is why I take every opportunity to attend field days, tours and symposiums.
I understand that my survival as an agricultural producer hinges on my ability to stay ahead of the curve. I am constantly looking for innovative ideas that will enable me to develop and advance the ranch.
Because of these opportunities, I learned about a type of salmon called AquAdvantage. Since 1989, these salmon have been genetically engineered to grow faster by the addition of a gene from Chinook salmon. The more I learn about these salmon, the more I want my ranch to explore aquaculture.
Consumer demand for animal-based protein is continuing to grow across the globe, especially for fish, like salmon, with well-known health benefits. However, even with better management practices, the amount of wild salmon will not be enough to keep up with this demand.
I feel like AquAdvantage salmon could play a crucial role in fulfilling a demand for more sustainable, safe and plentiful protein, and I have been vocal about that.
I was contacted by a representative of the California Aquaculture Assn. (CAA) because the organization disagreed with my point of view. It has concerns over the potential risk that these AquaAdvantage salmon could intermingle with wild salmon and also claims that the "larger" genetically modified fish would eat the "smaller" non-modified fish.
This stance puzzled me because the AquAdvantage salmon are rather unique. You see, these sterile female fish will be raised in land-based tanks, not sea nets like other farmed fish.
This is a positive for several reasons: The fish can be farmed inland, close to urban areas, therefore cutting down on shipping and transportation costs. The threat of diseases being spread between farmed and wild fish is negated. Also, since conventional fish and AquAdvantage salmon will never have the opportunity to intermingle, there is no threat of predatory behavior.
Since the environment will be highly controlled, optimal growing conditions can be mimicked at all times, resulting in a fish that can grow to market size in half the time of conventional salmon using fewer inputs. This increased efficiency could produce a far more sustainable and profitable product for farmers.
Instead of focusing on the imagined risks, perhaps it is time for CAA to focus on the genuine benefits offered by AquAdvantage salmon.
This fish could improve farmers' bottom lines and provide high-quality protein to consumers, all while lessening the impact to wild salmon and the environment. It is time for everyone to embrace technology that can and will improve lives. Our future depends on it.
*Megan Brown is a blogger and sixth-generation rancher who raises Black Angus cattle in northern California. From 4-H as a child to FFA as a teen to receiving her bachelor's degree in agricultural business from California State University-Chico, agriculture has been Brown's lifelong passion. Read more on her website at www.thebeefjar.com, or contact her at [email protected].
Volume:87 Issue:34
Subscribe to Our Newsletters
Feedstuffs is the news source for animal agriculture
You May Also Like
---