Farmers should celebrate their differences (commentary)
Farmers should celebrate their differences (commentary)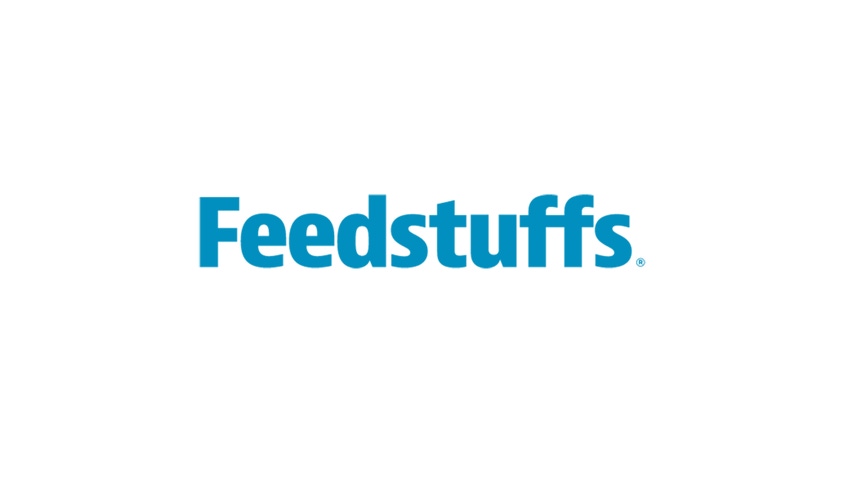 ONE of the biggest misconceptions within agriculture is that we all do things the same way.
We believe that because our region produces animals or crops in a certain way, that must be how all farmers do it.
Some of us seem to have forgotten how varied and diverse our farming practices can be.
Although farmers and ranchers do have many things in common, we are far from uniform.
We do all work to keep our animals and crops healthy and happy. We do all want to raise the best products we can, but because of differences in local climates, soils or markets, each producer must do what works best for his or her operation.
Agriculture must use many different methods and applications to suit its various niches.
Some ranchers house their animals inside because of extreme weather or health risks. Certain farmers rely on computers to map out the exact amount of fertilizer needed in a plot. Some producers market directly to the public, while others use commodity markets.
Social media has allowed me to meet farmers and ranchers throughout the nation who fall into all of these categories. This exposure has opened my eyes to the unique struggles different regions face in production agriculture and taught me that farming in my home state of California is totally different from farming almost anywhere else.
Being exposed to so many different types of agriculture has been incredibly beneficial to me. In addition to the knowledge I have gained, I now have a network of peers I can poll when I have questions, which I often do.
Having an active social media presence that focuses on production agriculture means that I need to be able to reference a large body of my peers to ensure that I get the best information for the consumers and journalists who reach out to me.
However, I have noticed an alarming trend lately. Many leaders in our industry sectors seem to have forgotten the tremendous array of techniques and technologies agriculture employs in different parts of the country.
They are often quick to shut down or belittle methods they are not familiar with or do not use. These parochial views often silence conversations before they can even start, which makes communication and education impossible.
Our leaders set the tone, and when our leaders act like this, the industry as a whole suffers.
By failing to share all of the various tools that are available to agriculture and the equally varied reasons why we use them, we continue to perpetuate misconceptions. After all, the ability to use the best tools for the job not only benefits us but also benefits the consumer.
By celebrating our differences, we can call attention to something we all have in common: We all care for the environment and the people, plants and animals that live in it.
*Megan Brown is a blogger and sixth-generation rancher who raises Black Angus cattle in northern California. From 4-H as a child to FFA as a teen to receiving her bachelor's degree in agricultural business from California State University-Chico, agriculture has been Brown's lifelong passion. Read more on her website at www.thebeefjar.com, or contact her at [email protected].
Volume:86 Issue:51
Subscribe to Our Newsletters
Feedstuffs is the news source for animal agriculture
You May Also Like
---