Farmer's job anything but effortless (commentary)
Farmer's job anything but effortless (commentary)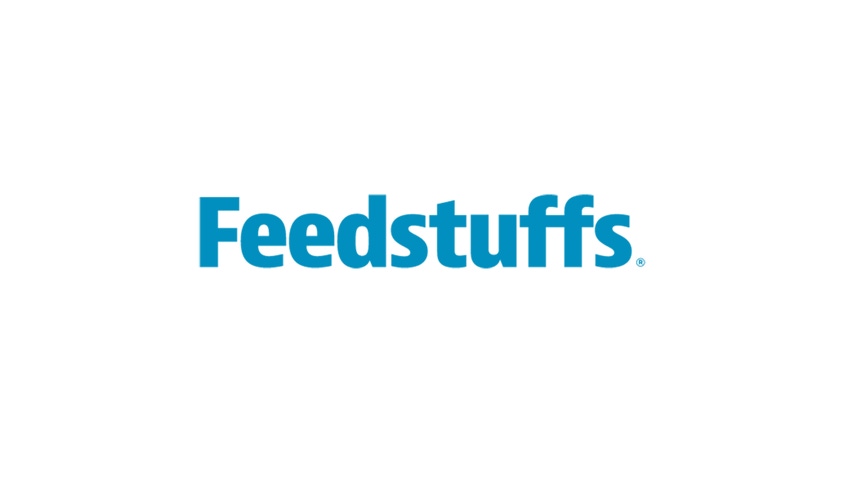 RECENTLY, I was told that "a farmer's job is no harder than a carpenter's."
Having never been a full-time carpenter, I can't say whether that is true or not. However, the time I have spent building corrals, repairing barns and attempting to build my own furniture has given me a respect for the work they do.
These experiences have taught me — the hard way — that when you become a master at something, it truly does look effortless.
Perhaps this is why many people who are not directly involved in agriculture seem to think that farmers and ranchers fit the stereotype of simple folk living simple lives.
To those outside of agriculture — whose only experience with food production may have been watching a documentary on farming or seeing the backyard garden their grandparents had — maybe agriculture does look easy. They don't realize the multiple skills farmers must master in order to be successful and thrive.
After all, our never-ending supply of affordable food comes to most people in clean, neat packages from the grocery store.
Industry groups often show charming pictures that only depict and promote the cliché of what "simple" farm life is like.
Farmers markets and blogs do offer a connection for the lucky few, but even then, much of our savvy is overlooked.
This has led to a public that underappreciates the finesse, hard work and expertise it takes to produce food.
Many food movements and do-it-yourself gurus oversimplify production agriculture to a point that it is unrealistic. Many failed backyard gardens and abandoned farm animals in sanctuaries can attest to that.
The skills it takes to successfully run a prosperous farm are numerous, ranging from administering veterinary care to bookwork.
Most people will never have to convince a 1,200 lb. cow that she really does want her vaccinations or play mechanic to the tractor your grandfather bought in hopes of getting one more season out of it, let alone know the exact moment to harvest your crops.
Becoming a jack of all trades is not easy; often, it must be learned through a lifetime of education and hands-on experience.
In addition to this plethora of skills, farmers must also possess a passion and drive for what they do. The financial rewards alone are often not incentive enough. For many, farming is not about having a career; it's about living a way of life. Unlike a carpenter, if we have a bad day, it could cost many animals their lives and, ultimately, our farm.
I realize that other professions have their own unique, required skillsets, but few encompass such a vast and varied array as production agriculture. And like professionals in any field, we sometimes make it look effortless.
To shed this cliché of having and living a simple life, we need to communicate the extensive scientific, practical and technological know-how farmers and ranchers are required to use every day to succeed in the modern world.
Our work and our lives are anything but effortless. The more of this effort we share with those who may be curious, the greater appreciation the public will have for the work, skill and passion that goes into producing food.
*Megan Brown is a blogger and sixth-generation rancher who raises Black Angus cattle in northern California. From 4-H as a child to FFA as a teen to receiving her bachelor's degree in agricultural business from California State University-Chico, agriculture has been Brown's lifelong passion. Read more on her website at www.thebeefjar.com, or contact her at [email protected].
Volume:86 Issue:38
Subscribe to Our Newsletters
Feedstuffs is the news source for animal agriculture
You May Also Like
---