Drought creates opportunities for awareness (commentary)
Drought creates opportunities for awareness (commentary)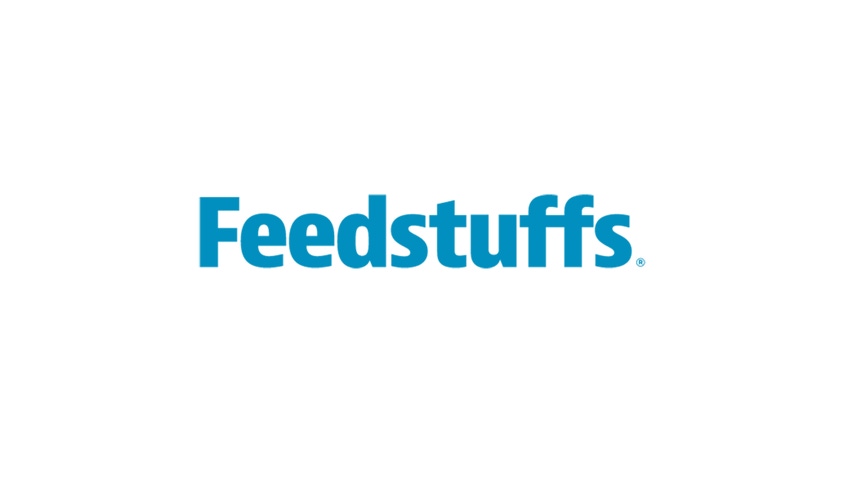 IT is no secret that the state of California produces almost half of the country's fruits, nuts and vegetables. Its unique climate and diverse soil series make California an exceptional place to not only farm and ranch but live.
Since this fair state is popular for both agriculture and the general public, land and water usage also varies: Urbans areas, with their swimming pools, lawns and golf courses, dot California's landscape right along with the farms and ranches.
Unfortunately, California is in the middle of one of the most severe droughts in recorded history. The governor has issued an executive order requiring water conservation measures, farmers have had their water reduced or cut off and wells are going dry.
This has caused much finger pointing, shaming and blaming about water usage.
Suddenly, everyone is a water expert and has an opinion about its usage.
Agriculture, obviously, has been vilified, with claims circulating that the industry uses 80% of California's water, that it is unaffected by restrictions and that the sector is wasteful.
However, ask a farmer about his water usage, and he will tell you a much different story.
According to The Northern California Water Assn., irrigated agriculture accounts for only 41% of the state's water.
Farmers have faced cutbacks and cutoffs of their water supply — even those with senior water rights. Orchards in their prime have been ripped out, crops have withered on the vine and livestock have been sold — all in hopes of surviving.
The saying "food grows where water flows" is painfully true in California.
These are not easily realities to face. The general public often forgets that there are families struggling behind those dead orchards and empty fields.
Petitions are currently being circulating demanding that water restrictions be enforced for "big agribusiness and big oil."
While it is important that the regulations be enforced, letting the public attack straw producers does nothing to combat the problem or promote actual facts about the industry.
Regardless of size or label, agriculture does need to continue to evaluate its water usage.
The good news is that, over the past few years, this drought has already forced some changes like drip irrigation, laser-leveling pastures and better management practices to take root. Even though improvements are being made out in the fields, these are not always articulated well to consumers.
If California wants to continue being home to much of the nation's food supply and population, new ways will need to be found to improve water sustainability, e.g., desalination plants, efficient crops and animals, improved irrigation methods.
Almost equally important, though, is going to be showing consumers the improvements that have been made and are making a difference in terms of water usage.
The drought has been devastating for many in California; there is no denying that. But it is also giving agriculture the perfect forum to discuss and engage the public about an important topic. Water is one of our most precious resources, and we all must use and share it to survive.
*Megan Brown is a blogger and sixth-generation rancher who raises Black Angus cattle in northern California. From 4-H as a child to FFA as a teen to receiving her bachelor's degree in agricultural business from California State University-Chico, agriculture has been Brown's lifelong passion. Read more on her website at www.thebeefjar.com, or contact her at [email protected].
Volume:87 Issue:18
Subscribe to Our Newsletters
Feedstuffs is the news source for animal agriculture
You May Also Like
---