Convincing public to appreciate 'art' of farming (commentary)
Convincing public to appreciate 'art' of farming (commentary)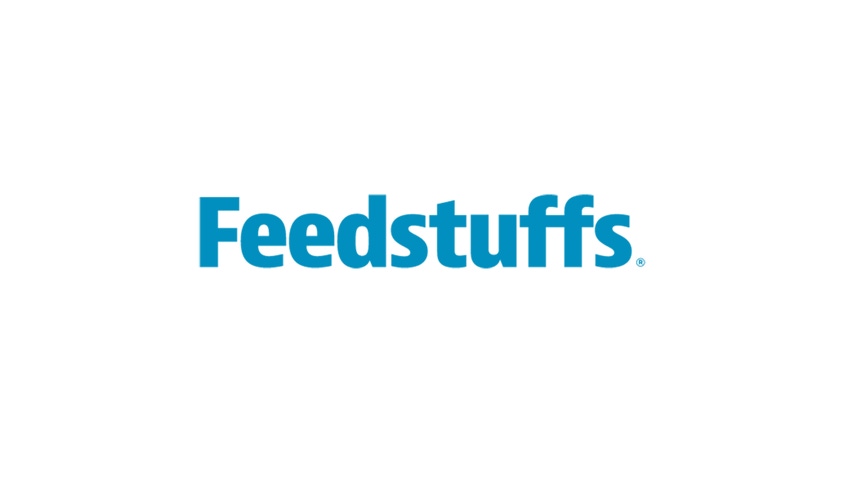 ON Twitter recently, Cam Houle (@dailydairydiary) wrote: "I've figured it out. Farming is the art of losing money while working 400 hrs a month feeding people that think you're trying to kill them."
That succinct tweet resonated throughout the agriculture industry, receiving thousands of likes and shares.
Houle managed to cover some of the agriculture industry's biggest issues in under 140 characters.
Many agriculturalists identified with that tweet because working in production agriculture can be so extreme. Holidays and weekends are often nonexistent, and during certain times of the year, it does feel like we are working constantly. Our incomes are deeply dependent on market whims, and some years, we must face the fact that our operating costs will not be covered.
To add insult to the potential real injury we face every day, activists create drama and strife by attacking what we hold dear: the act of farming. They make radical claims, such as all the food we produce is toxic, farming is solely responsible for destroying the planet and, my favorite, all farms are owned by evil corporations.
Our way of life is definitely different from our urban peers and activists. Our priorities are different. Perhaps that is why we are able to survive and often thrive despite the hardships production agriculture can throw at us.
We might not always have a vast income, but financial wealth is not among our end goals. Leaving legacies for generations of our family, connecting to livestock and the land, working for ourselves, producing a better product than the years before — these are the things important to us. These are the reasons we work sunup to sundown.
However, the perpetual attacks agriculture sustains from the very public we help feed is tiresome. Farming is an art. Like with most artists, our work often is underappreciated.
In agriculture, we are used to taking the good with the bad. There are so many external factors to what we do, aspects we cannot control, that we naturally accept challenges. We do not fear them but tackle them head-on.
Still, the challenge of convincing the public that we are not out to kill them has been slow going. We assumed wrongly that the public would naturally appreciate our art, and now we are seeing the repercussions.
It is not too late to turn the tide. In fact, people like Houle are doing just that — by posting tweets and updates on social media that offer the realities of our life with subtle humor and honesty. It lets the public see a different side of agriculture, which is so often painted as the stereotypical stoic man in a cowboy hat. It shows that we are self-aware, and that is a very humanizing emotion.
There is much we cannot control in agriculture, but showing the public what we do and why we do it is something that will influence others heavily.
If we are able to effectively continue to communicate with our consumers, we can mitigate these attacks and insults that take our focus away from our art.
*Megan Brown is a blogger and sixth-generation rancher who raises Black Angus cattle in northern California. From 4-H as a child to FFA as a teen to receiving her bachelor's degree in agricultural business from California State University-Chico, agriculture has been Brown's lifelong passion. Read more on her website at www.thebeefjar.com, or contact her at [email protected].
Volume:88 Issue:06
Subscribe to Our Newsletters
Feedstuffs is the news source for animal agriculture
You May Also Like
---