Congratulations in order for FFA (commentary)
Congratulations in order for FFA (commentary)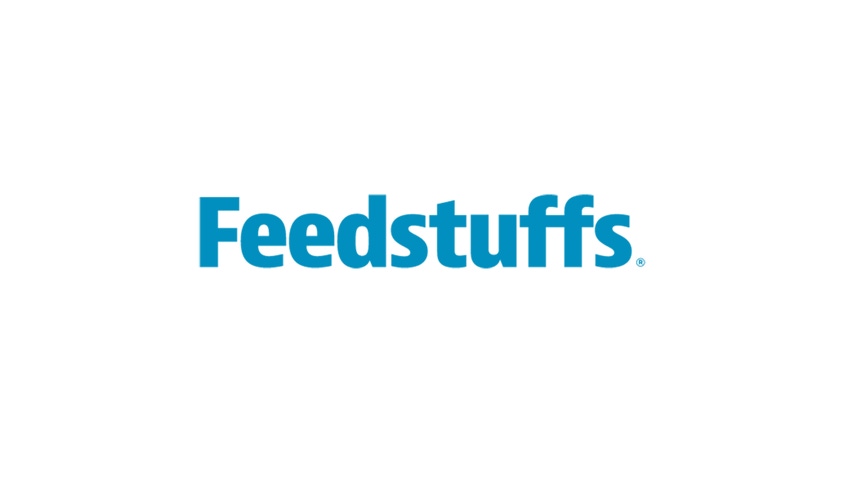 A SPECIAL ceremony was held July 25 at the Smithsonian's National Museum of American History in Washington, D.C., to formally recognize previous members of FFA (formerly known as the Future Farmers of America) who donated their FFA jackets, related stories and photos to the national collections for display in an upcoming exhibition on business history.
The ceremony coincided with the National FFA's State President's Conference, and more than 150 FFA members and supporters attended the ceremony.
In July 2015, the Smithsonian museum will open an American Enterprise exhibit that will tell the nation's business story through four chronological sections.
Part of this long-term exhibit will recognize contributions FFA has made to our agricultural system.
The contributions of youth development programs will be visually represented through the individual display of the donated iconic blue jackets, as worn by thousands of FFA members since 1933.
Some notable jackets were selected for the exhibit:
* Former President Jimmy Carter was his chapter's secretary in Plains, Ga. President Carter never forgot the lessons learned in FFA and the opportunities and challenges of his time in agriculture.
* Corey Flournoy, in 1994, was the first African American voted national FFA president and the first president from an urban chapter. He is a founding director of the Illinois Center for Urban Agricultural Education located in Chicago, Ill.
* Jesse Godbold's FFA experience led to work as a vocational agriculture teacher, then as extension director in Clay County, Fla., all while farming on his family's Century Pioneer Family Farm.
* Karlene Lindow Krueger won several awards in her chapter's Career Development Events programs and was the first female to be named "Star Farmer" for Supervised Agricultural Experience while at the University of Wisconsin-River Falls in 2002. She and her husband raise Duroc, Hampshire and Spotted hogs.
* Mary "Louise" Rogers Reynnells was voted Chapter Sweetheart at Pacific High School in San Bernardino, Cal., in 1977 and donated her unique white FFA Sweetheart jacket.
Before 1969, females were not able to actively participate in FFA, which led to this honorary title that was terminated in the mid-1990s.
Reynnells also was chapter treasurer and later president. She later worked as a research associate for Don Bell at the University of California-Riverside and currently is at the U.S. Department of Agriculture's National Agricultural Library, where, as a team member, she helped develop the Start2Farm.gov clearinghouse.
In all of these cases, FFA provided leadership opportunities that led to successful careers in agriculture.
FFA has made significant and often unheralded contributions to the nation's agricultural system since being formed in 1928. This most recent national recognition and upcoming Smithsonian exhibit is greatly appreciated by all members.
More information may be found online at #Agheritage and at http://americanhistory.si.edu, which includes a blog that contains pictures and an exceptional presentation by Jackson Harris, vice president of the National FFA southern region.
*Dr. Richard Reynnells is a retired national program leader for the U.S. Department of Agriculture's National Institute of Food & Agriculture, where his responsibilities were focused on animal welfare, the environment and youth programs.
Volume:86 Issue:32
Subscribe to Our Newsletters
Feedstuffs is the news source for animal agriculture
You May Also Like
---