Changing GMO perceptions essential (commentary)
Changing GMO perceptions essential (commentary)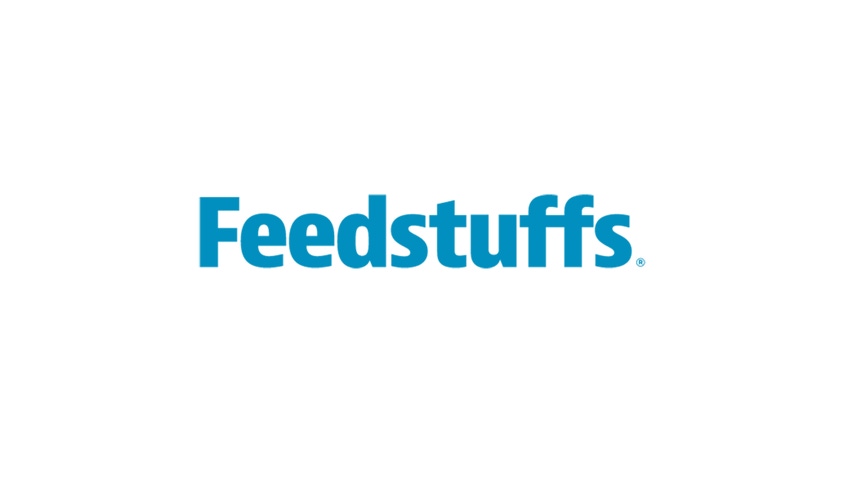 RECENTLY, I attended the University of California-Davis' first annual Institute for Food & Agricultural Literacy Symposium. It was an eye-opening and educational experience. I was exposed to experts and opinions that challenged my current realm of knowledge and perspectives.
Professionals ranging from farmers to scientists to journalists were all represented. Each offered unique insights into an often contentious and misunderstood topic: genetically modified organisms (GMOs). As we are well aware, GMOs can be a pejorative term to a public that does not fully grasp what they are or how they are made.
However, it was pointed out that many consumers are simply attempting to do what they think is best. Consumers have guilt, and to offset that guilt, they buy into marketing that tells them they are supporting a responsible company or product. In the past, people have purchased products based on what ingredients they contain. Now, the opposite is true.
This is a dilemma because the agriculture industry is developing solutions to serious problems yet cannot use them.
A great example Dr. Kevin Folta shared at the symposium is that 90% of citrus trees in Florida are infected with citrus greening disease, which is basically a death sentence. If a GMO were developed to cure or prevent this disease, the public — who does not understand how this technology works — would still fight tooth and nail to prevent this technology from being used.
Then, Dr. Alison Van Eenennaam explained how transgenic aquaculture increases efficiency and sustainability and pointed out that "you can't save wild fish by eating them." The tanks could use recycled water, fish could be grown locally to reduce shipping costs and the fish would grow faster, thus using fewer inputs.
The fact remains that GMOs already play an important part in the toolbox available to farmers. The potential benefits genetic engineering could offer both farmers and the public are extensive and varied — but only if its use is allowed.
Several different factors have affected the perception of GMO products. First, science is not an easy topic to communicate in a manner that a lay person can understand. This was covered again and again by the symposium speakers.
"Monsantophobia" also plays a role. The public is under the impression that Monsanto is a huge corporation with infinitely deep coffers. They forget that Monsanto makes products that farmers use. The public loves to make Monsanto a strawman, and in doing so, they overlook the serious solutions the company offers.
The common goal is safe, sustainable, nutritious food. Agriculture now has technology available that could help us reach these goals, but we will never be able to fully explore these tools unless we can get the media and the public behind us.
The symposium showed me that farmers, scientists and even some journalists are tremendously excited about biotechnology, but in order to communicate the science to the public and change perspectives and knowledge, we must be clear, patient and personable and follow up our conversations. If we do this, we can continue to change perceptions about GMOs and improve the quality of life for millions of people.
*Megan Brown is a blogger and sixth-generation rancher who raises Black Angus cattle in northern California. From 4-H as a child to FFA as a teen to receiving her bachelor's degree in agricultural business from California State University-Chico, agriculture has been Brown's lifelong passion. Read more on her website at www.thebeefjar.com, or contact her at [email protected].
Volume:87 Issue:26
Subscribe to Our Newsletters
Feedstuffs is the news source for animal agriculture
You May Also Like
---