Challenge the harmful ag 'champions' (commentary)
Challenge the harmful ag 'champions' (commentary)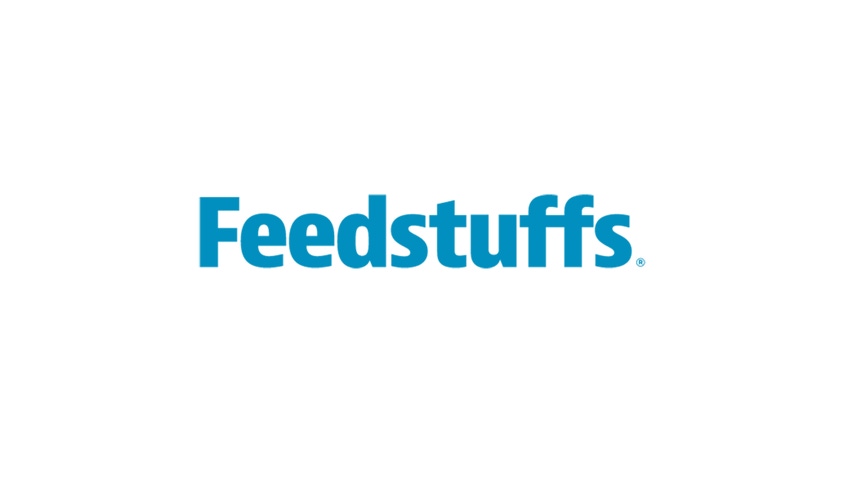 THOSE of us in production agriculture are getting better at telling our stories and opening our barn doors. We have done this partly because we have had to; the anti-agriculture rhetoric was getting so loud and powerful that we could not continue to ignore it. We were forced to start advocating for our way of life.
But this has been a positive movement for agriculture. Over the past few years, we have started to engage the public, and interest in agriculture has continued to grow.
Because of our advocacy, many farmers and ranchers have developed excellent and trusting relationships with media outlets, consumers and bloggers. The fact that farmers can now be contacted to tell our stories has helped spread our messages and has improved the understanding of our agrarian lifestyles.
However, this increased advocacy is not without problems. Anyone with access to the internet can start social media accounts; there is no vetting process. One can make unfounded allegations, spread misinformation and even claim to be something they are not.
As we all know, this behavior has a tendency to attract attention, especially online. The loudest, most ominous voices often have the most followers. Unfortunately, we live in a culture where inciting fear makes the most impact.
In agriculture's case, we have many people, organizations and think tanks actively advocating for us. They claim to have our best interests at heart. They want to change our food systems by working "together." They want to give "the farmer" a voice. This does sound great — almost too good to be true. Often, it is.
You see, this championing is done by people with limited knowledge of commercial production agriculture. They have effectively cherry-picked the niches of agriculture they deem worthy, and there are no shades of gray and no room to compromise for them.
Their opinions seem to be that using new technology in farming is terrifying, that conventional farming is destroying the planet and that certified organic is the sterling standard.
They offer solutions neither to their perceived problems with agriculture nor the actual problems agriculture faces, except to insinuate that farmers do not understand what they are doing. In essence, instead of promoting what they love, they have a tendency to attack what they do not fully understand: our way of life.
This is becoming a problem for advocates to face. Many of these champions of niches of agriculture have huge social media followings and can afford to host elaborate conferences with celebrity panelists. They wield power to promote the agendas that bring them notoriety, attention and incomes.
Much like the way we advocates for agriculture reached out to consumers, it is time we start reaching out and politely challenging our "champions."
When they request speakers for their events, we need to suggest agriculturalists with legitimate voices. When they write, spreading fear or misinformation, we need to comment with fact and truth. We might not change them all, but we need to start engaging and challenging those who are harming agriculture.
*Megan Brown is a blogger and sixth-generation rancher who raises Black Angus cattle in northern California. From 4-H as a child to FFA as a teen to receiving her bachelor's degree in agricultural business from California State University-Chico, agriculture has been Brown's lifelong passion. Read more on her website at www.thebeefjar.com, or contact her at [email protected].
Volume:87 Issue:47
Subscribe to Our Newsletters
Feedstuffs is the news source for animal agriculture
You May Also Like
---