Building better relationships essential (commentary)
Building better relationships essential (commentary)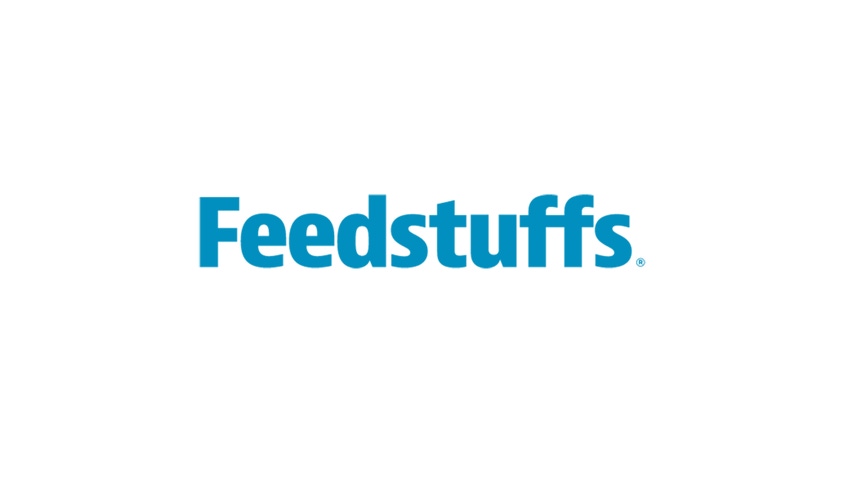 THE best relationships in life are ones that challenge us. They keep us on our toes and force us to work to maintain and nurture them.
The effort is worth it, though, because these relationships sustain us. They become our passion and the great love of our life or, simply put, our reason for being.
The most complicated relationship in my life — my greatest love and passion — is agriculture.
I know I am not alone. Those of us who work in this field feel the same way. Production agriculture is too physically and emotionally demanding for it to be "just a job" to us. It has to become a relationship, a marriage, a lifestyle.
Like all relationships, mine with agriculture is always evolving. When I was a child, agriculture was a kind, omnipresent, reliable and comforting presence. It was always positive and warm, because I was protected and sheltered from certain aspects.
As I reached maturity and was given more responsibility on my family's ranch, I learned that all good things must be worked for and earned. I learned that as farmers, our relationship with agriculture is to be respected, courted and engaged. This knowledge cemented my love of the industry.
However, like in any long-term relationship, it's easy to slip into patterns and become comfortable in our roles. We take for granted the passion and love that sustains us. Our relationship becomes our normal.
Many of us have experienced this. Day after day, year after year, the wonders we see — the birth of calves or piglets, the first sprouts of our crop — become less exciting.
Unfortunately, when we grow complacent, our passion does, too. We stop talking about and sharing aspects of our way of life, and for agriculture, that is a problem.
Because farmers and ranchers make up such a small segment of the total population, it has become easy for our stories to be manipulated and twisted.
Now, more than ever, agriculturalists need to reach out to the public. We need to combat the fear-mongering and half-truths that have been used to attack our way of life.
However, our message to the public needs to evolve. It needs to be genuine.
If we protect consumers like we would children and show only the warm and fuzzy aspects of agriculture, it will be a disservice to us all.
Hardships often test relationships, therefore forcing them to grow and evolve. This is why it is important for us in agriculture to be honest and direct.
What we do is not always pretty or happy; agriculture can be cruel and unforgiving, but it is real life, and the emotions we share endear us to others and humanize us, enabling better bonds to be formed, which are essential for relativity.
It is time to let consumers "grow up" by showing our passion for agriculture. We need to continue to make it a priority to engage, maintain and nurture our relationship with the public so we can continue our love affair with our own lifestyle.
*Megan Brown is a blogger and sixth-generation rancher who raises Black Angus cattle in northern California. From 4-H as a child to FFA as a teen to receiving her bachelor's degree in agricultural business from California State University-Chico, agriculture has been Brown's lifelong passion. Read more on her website at www.thebeefjar.com, or contact her at [email protected].
Volume:87 Issue:39
Subscribe to Our Newsletters
Feedstuffs is the news source for animal agriculture
You May Also Like
---