Another call for single food safety agency (commentary)
Another call for single food safety agency (commentary)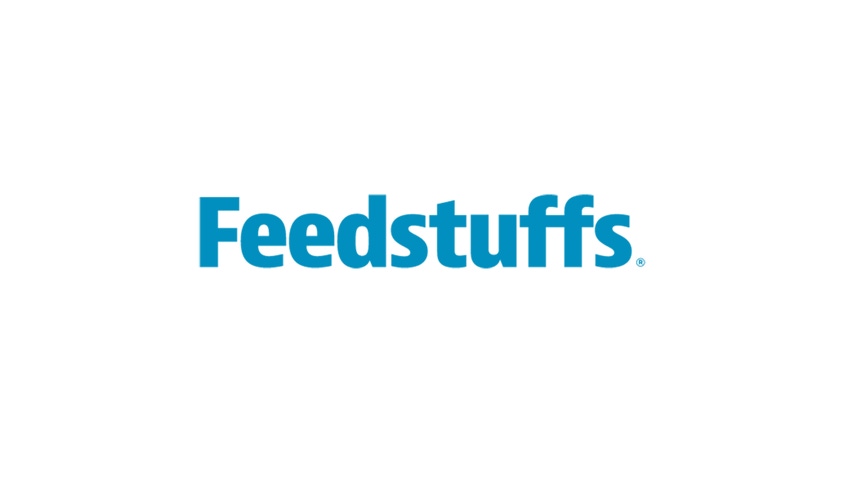 SENS. Dick Durbin (D., Ill.), Dianne Feinstein (D., Cal.), Richard Blumenthal (D., Conn.) and Kirsten Gillibrand (D., N.Y.) have, once again, asked the Government Accountability Office (GAO) to study whether a single food safety agency would improve the safety of our food while improving efficiency and reducing costs.
President Barack Obama, in his proposed budget, has called for a single food safety agency that would be located within the U.S. Department of Health & Human Services by combining HHS's Food & Drug Administration with the U.S. Department of Agriculture's Food Safety & Inspection Service (FSIS).
I am opposed to this for multiple reasons, but consolidation simply does not necessarily lead to efficiency and cost reduction.
FSIS and FDA are two very different creatures with very different mindsets. Combining them would be like mixing oil and water and would, at least in the early years, probably lead to reduced food safety and higher costs.
FDA likes to think of itself as an organization that leads by teaching. It writes best policy guidelines and hopes the industry it regulates will follow along.
FDA investigates plants when outbreaks are linked to them but rarely crosses their thresholds otherwise.
The agency had to ask Congress for authority to demand recalls because it had no authority.
Furthermore, FDA has almost no money to regulate all of the foods under its purview (which excludes meat, poultry and egg products).
FSIS, meanwhile, likes to think of itself as a regulatory authority that can shutter a plant for food safety issues. It can also force a plant or company to issue a recall because FSIS can shutter that plant in a heartbeat if it is non-compliant.
Meat and poultry products cannot be produced without continuous, daily inspection (that is, unless we are talking bison meat, which falls under the FDA umbrella). Also, USDA gets the bucks to provide this level of inspection in 6,000 plants across the country.
If the two agencies were combined, there would be no savings in cost unless the daily, continuous inspection of meat and poultry was decreased — and consumer advocacy groups would never allow that to happen.
I know that because I tried to do just that in 2005 while at USDA, and we were shot down by both the industry and the advocates.
There could be some increase in efficiency in the dual-jurisdiction plants, but it would not amount to very much.
We can do better at the federal level for food safety. I don't like people who complain or criticize without offering up their own solutions, so here is mine:
Give FSIS responsibility for all things that breathe and move or come from those things. Add bison, fish, seafood, shell eggs, milk and dairy to the list that is subjected to daily, continuous inspection. This just makes sense. The mentality of inspecting live animals and their products is already ingrained in FSIS personnel.
To make this close to cost neutral or even cost savings, eliminate the dual jurisdiction bloat. Dual-jurisdiction plants have parking places reserved for both FSIS and FDA personnel, even though FDA might show up only once every five years.
Let FDA have authority over products that include meat and poultry, like soups, pizzas and baby foods.
The biggest food safety risk with canned products is botulism from improper cooking, not from meat and poultry. There is no need for daily, continuous inspection in these plants. I publicly said that in 2005 and never gained an inch on resolving this issue.
The biggest food safety risk with pizzas may come from toppings like tomatoes, onions, spinach and green peppers — products often linked to foodborne illness — not from the pepperoni that had been inspected at least twice as it was produced.
Other countries have implemented single food safety agencies, with mixed results.
Our neighbor to the north has the Canadian Food Inspection Agency, and by watching the news, I would not come to the conclusion that Canada's food is any safer than ours is.
In fact, the largest recall for frozen hamburger patties in U.S. history was the result of Canada's process failing us when they exported tainted meat to the U.S.
New Zealand may well have the most successful single food safety agency — at least that's what Andrew McKenzie told me many times while he was at the helm of the agency.
Our food is getting safer every year, so I hope we don't mess with a system that, sure, could use some tinkering and more collaboration between agencies but could be a disaster with a major overhaul.
*Dr. Richard Raymond is a former U.S. Department of Agriculture undersecretary for food safety.
Volume:87 Issue:25
Subscribe to Our Newsletters
Feedstuffs is the news source for animal agriculture
You May Also Like
---