'In Defense of Food' food rules sometimes fall short (commentary)
'In Defense of Food' food rules sometimes fall short (commentary)
The new PBS documentary, "In Defense of Food," falls short on some of its food principles but also gets several right.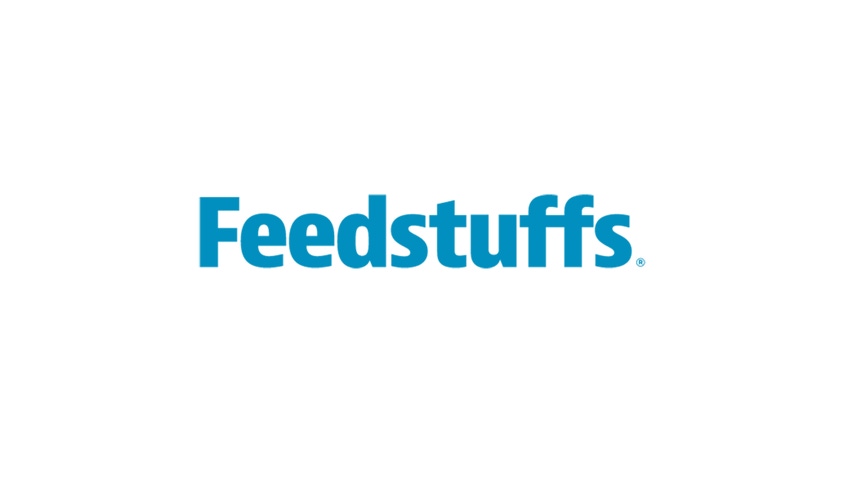 Fellow food nerds will already know how I spent the eve before New Year's Eve. I was cuddled on the couch (snacks in hand) watching the new PBS documentary "In Defense of Food." Some of my favorite food principles were prominent in the movie, like behavioral strategies for portion control. But I also found it was missing some important real-world food perspectives.
For those of you who aren't already familiar with FoodInsight and FACTSFollowers, we focus on the science behind nutrition, food safety and food production, so we'll focus here on the guidance Michael Pollan gives in his new documentary about how to eat a healthy diet. Here are the four Food Rules we think it's missing and two that are right on the money:
Rule 1: You don't have to cook everything from scratch to eat healthy.
From tuna to yogurt to trail mix to turkey jerky to fruit cups (yes, we could go on), there are so many packaged options that can boost your nutrition on the go. Why take these valuable options off the table for people? Why be so shame-loaded that even for nutritious options, we can't "dignify [them] with the word 'food'?"
Aside from the fact that some forms of packaging and processing actually INCREASE nutritional value, packaged food plays a positive role in reducing food waste, saving time and reducing expense. In fact, Americans get 64% of their iron, 55% of their fiber and 48% of their calcium from processed and packaged foods.
"No one is saying that all packaged foods contain nutritional value, and not all packaged foods are created equal," Sarah Romotsky, a registered dietitian, highlighted. "But folks who make food decisions based on a one-line slogan could be seriously missing out on critical nutrients."
It's more important to make nutritious eating accessible and available than to try to rewrite your life to revolve around the kitchen. The "choice" between convenience and healthfulness that Pollan presents is a false dichotomy: You don't have to sacrifice one for the other.

Read more
Subscribe to Our Newsletters
Feedstuffs is the news source for animal agriculture
You May Also Like
---