Canada studying ways to reduce methane emissions from cattle
Canada studying ways to reduce methane emissions from cattle
University of Lethbridge to investigate whether using biochar as feed supplement in beef cattle diets reduces amount of methane gas produced.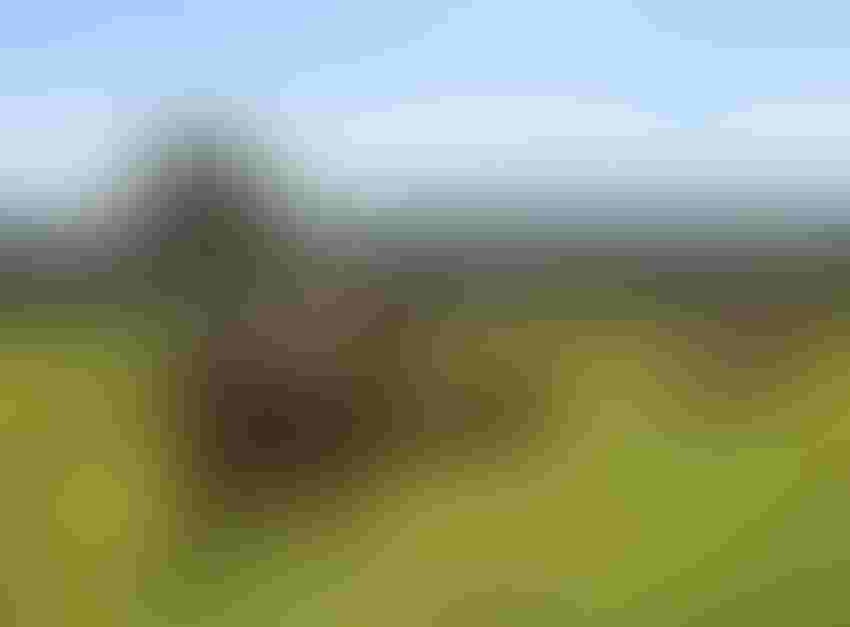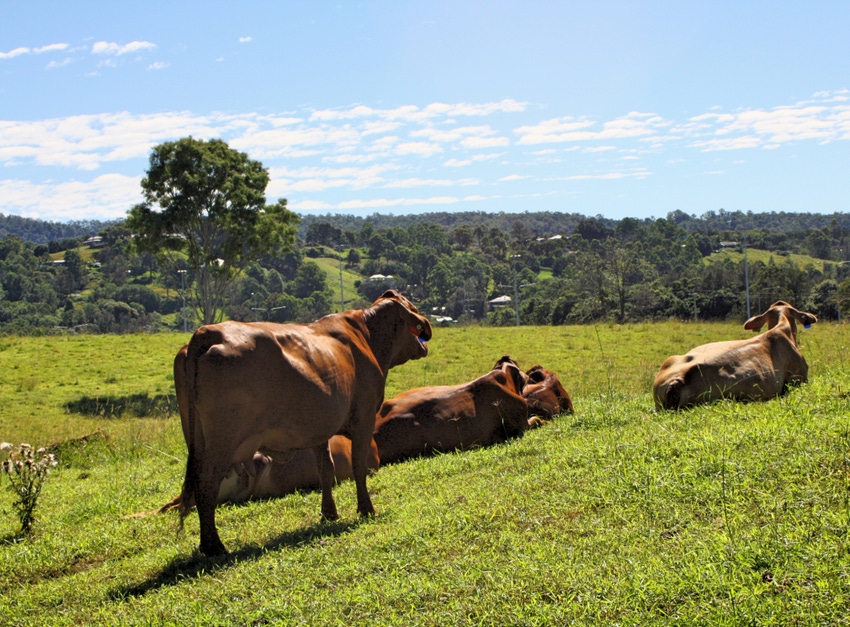 Craig Warton/iStock/Thinkstock
Kent Hehr, Canad's minister of veterans affairs, associate minister of national defense and a member of Parliament, announced a $1.1 million investment with the University of Lethbridge on July 11 to study ways to reduce methane gas emissions in cattle.
"The government is committed to help address climate change, and this investment will help farmers adopt sustainable practices that will reduce the amount of methane gas produced while maintaining a productive herd and strengthening farm business," Hehr said.
This project with the University of Lethbridge is one of 20 new research projects supported by the $27 million Agricultural Greenhouse Gases Program, a partnership with universities and conservation groups across Canada.
The program supports research into greenhouse gas mitigation practices and technologies that can be adopted on the farm.
"Canadian farmers are great stewards of the land and the environment. These new investments are part of the government's commitment to addressing climate change and ensuring our farmers are world leaders in the use and development of clean and sustainable technology and processes," said Lawrence MacAulay, Canada's minister of agriculture and agri-food.
University of Lethbridge vice president (research) Dr. Erasmus Okine added, "Reducing the amount of greenhouse gases produced by the cattle sector is important both environmentally (and) economically and helps build public trust. Producers want to operate in a sustainable fashion, and our study results will help them do that."
The Lethbridge study will investigate whether the use of biochar -- a feed supplement -- in beef cattle diets improves the efficiency of digestion and reduces the amount of methane gas produced.
Biochar typically is a form of charcoal used as a soil amendment. Like most charcoal, biochar is made from biomass via pyrolysis. It is under investigation as an approach to carbon sequestration.
Subscribe to Our Newsletters
Feedstuffs is the news source for animal agriculture
You May Also Like
---