Zoetis to supply USDA H5N1 vaccine stockpile
Zoetis to supply USDA H5N1 vaccine stockpile
USDA awards Zoetis latest contract for vaccines for use against H5N1 avian influenza.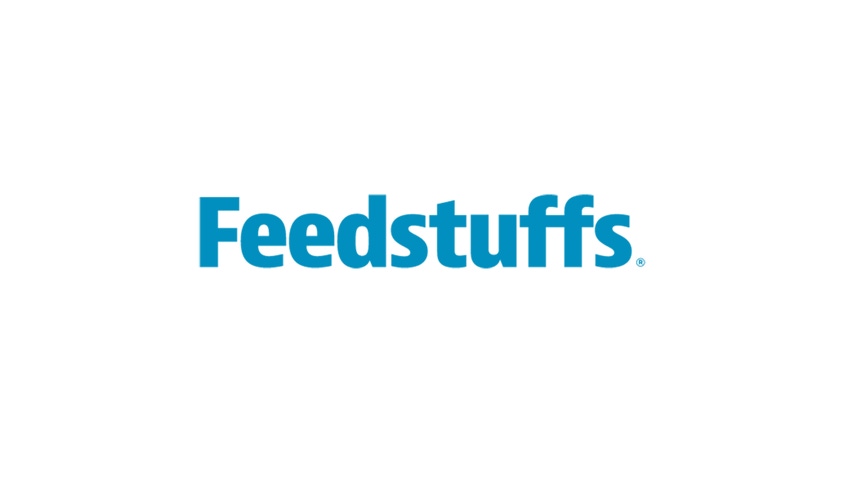 Zoetis Inc. announced that the U.S. Department of Agriculture has awarded the company its latest contract for vaccines that can be used against avian influenza.
The contract calls for 34.2 million doses of Avian Influenza Vaccine, H5N1 Subtype, Killed Virus* — valued at $3.42 million — to be delivered in 2016 and for another 34.2 million doses to be delivered in 2017.
In March 2016, USDA granted Zoetis a conditional license for this vaccine, which is intended for use in chickens as an aid in the prevention of disease caused by the H5N1 avian influenza virus.
"Developing this newest vaccine is further demonstration of our strong commitment to poultry producers," said Dr. Jon Schaeffer, director of U.S. poultry veterinary services at Zoetis. "We stand ready to help implement a vaccination strategy, should the USDA determine that is the best course of action for the industry. In the meantime, we continue to support the USDA and our customers in helping prevent future avian influenza outbreaks."
An outbreak of highly pathogenic avian influenza (HPAI) during the spring and summer of 2015 was the largest animal health emergency in the country's history, according to USDA. More than 49 million birds died, with HPAI detected in migratory birds as well as commercial and backyard flocks in 21 states, as a result of last year's HPAI outbreak.
The conditional license was granted on the demonstration of a reasonable expectation of efficacy based on serology data.
*This product license is conditional. Efficacy and potency studies are in progress.
Zoetis is a leading animal health company that discovers, develops, manufactures and markets veterinary vaccines and medicines, complemented by diagnostic products and genetic tests and supported by a range of services. Zoetis serves veterinarians, livestock producers and people who raise and care for farm and companion animals, with sales of its products in more than 100 countries.
Subscribe to Our Newsletters
Feedstuffs is the news source for animal agriculture
You May Also Like
---