Zoetis expands animal vaccine research, manufacturing in China
Zoetis expands animal vaccine research, manufacturing in China
Operations to focus on developing and manufacturing vaccines for pigs, cattle, fish and companion animals tailored to animal health needs in China.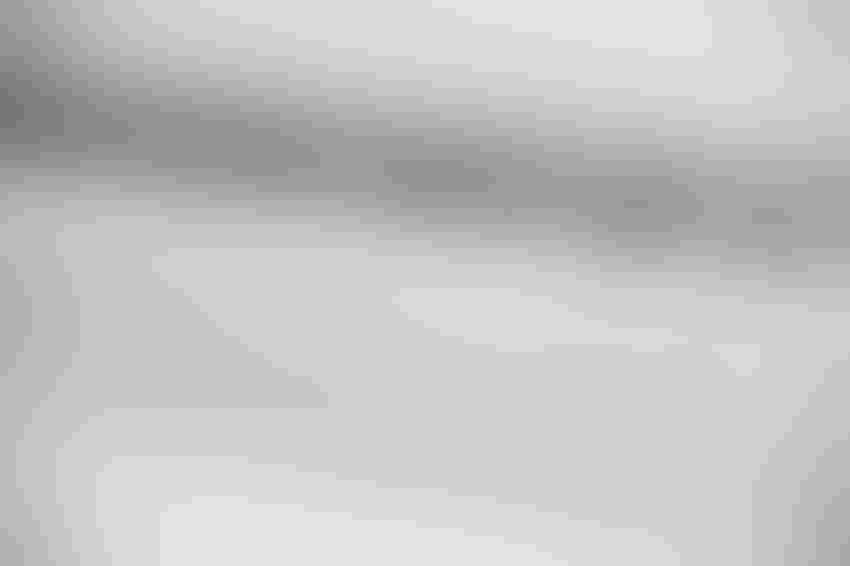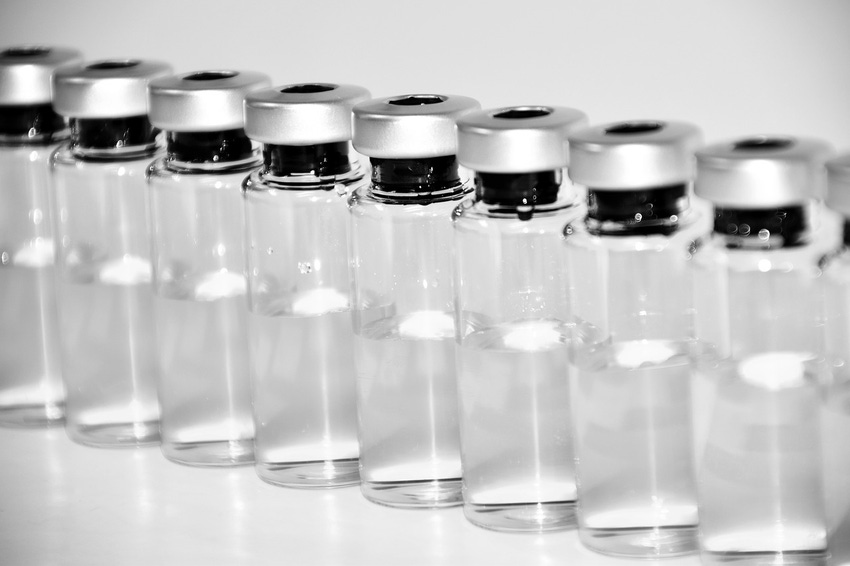 Zoetis Inc. announced April 26 the start of construction on a combined global manufacturing and supply and research and development (R&D) center in Suzhou, China.
The new facility will focus on development and production of quality vaccines for swine, cattle, fish and companion animals that help protect against the strains of diseases prevalent in China, the company said.
Zoetis also marked the opening of an interim research and development (R&D) facility nearby in Suzhou where the company's PHARMAQ business will begin to develop vaccines for the farmed fish industry in China -- the first such R&D center established by a multinational company to concentrate on aquaculture in mainland China.
Zoetis said the events affirm its continued investment in and commitment to innovation, manufacturing excellence and growth in China.
"We, at Zoetis, have a deep understanding of the animal health challenges that livestock farmers and veterinary professionals in China face every day," said Mike Wang, Zoetis senior vice president, Greater China Cluster. "With this new center for vaccine innovation co-located with expanded manufacturing capabilities in Suzhou and a team of highly trained field representatives, we are well-positioned to help China's livestock farmers answer increasing demand for a safe and abundant supply of pork, milk, beef and fish. We can support veterinarians as they strive to help pets live longer, healthier lives."
Zoetis is a leading multinational animal health company with revenue of $174 million in China in 2017. Zoetis began operations in China in 1995 and has approximately 600 employees and commercial headquarters in Shanghai, China. The product portfolio includes more than 80 product lines that span five categories, including vaccines, parasiticides, anti-infectives, medicated feed additives and other pharmaceutical products, and serve six core animal species: pigs, dairy cattle, poultry, fish, dogs and cats.
China is the fifth-largest market for Zoetis by annual revenue worldwide.
Expanding innovation
The planned vaccine R&D center in Suzhou will expand and strengthen the innovation underway at the Zoetis R&D laboratory in Beijing, China, which opened in 2015.
"The future work of our scientists in Suzhou will help accelerate the development of quality vaccines tailored to meet the animal health needs of the China market, and it will enable expansion from our initial focus on vaccines for swine to those for cattle and fish as well as for companion animals," said Dr. Catherine Knupp, executive vice president and president of R&D at Zoetis. "Zoetis scientists from our laboratory in Beijing and our global R&D network will collaborate with the Suzhou-based R&D team, helping speed the introduction of Zoetis technologies and processes into the development of high-quality vaccines and medicines for China."
The animal vaccine market in China was valued at more than $1.8 billion in 2017, Zoetis noted.
At the start-up R&D laboratory in Suzhou, PHARMAQ scientists will concentrate primarily on acquiring in-depth knowledge of the disease threats within the Chinese aquaculture sector. This know-how will serve as the foundation to develop safe and effective vaccines for the aquaculture industry in China.
Zoetis noted that vaccines are expected to become an important health management tool for China's aquaculture industry to help control the diseases that pose the greatest threat to this industry. China is the world leader in aquaculture, producing approximately 50 million metric tons of farmed fish in 2016, which represent 63% of global production, Zoetis said. Increased reliance on vaccines to control disease could help reduce the use of antibiotics to treat bacterial disease in farmed fish.
Once Zoetis completes construction on the combined R&D and manufacturing facility, R&D operations will transition to the new facility.
Increasing capacity
"We, at Zoetis, view China as a global center for high-quality manufacturing as well as innovation," said Roman Trawicki, executive vice president and president of global manufacturing and supply at Zoetis who officiated at the groundbreaking ceremony. "The completion of this new vaccine manufacturing facility in Suzhou will establish a center of excellence for production of quality vaccines tailored specifically to the needs of the Chinese market. It will broaden our manufacturing capacity and capabilities in China."
The new innovation and manufacturing facility in Suzhou will include 43,000 sq. m of vaccine manufacturing operations and laboratory space. Zoetis expects to complete construction and good manufacturing practices certification by China's Ministry of Agriculture by 2021.
The site will feature state-of-the-art technologies for the manufacture of viral and bacterial vaccines and will include pilot-scale manufacturing for the development of new vaccine products.
The new facility will become the company's second vaccine manufacturing site in China. In 2017, Zoetis became the sole owner of its former joint venture vaccine manufacturing site in Jilin, China, where the company has produced vaccines for swine tailored to the needs of the Chinese market since 2011.
The new facility will also become the company's second global manufacturing and supply facility in Suzhou. Zoetis opened a state-of-the-art facility there in 2015 where it produces medicated feed additive products as well as water-soluble and premix products used to help raise healthy pigs, cattle and poultry.
Subscribe to Our Newsletters
Feedstuffs is the news source for animal agriculture
You May Also Like
---