Zinpro announces executive leadership changes
Zinpro announces executive leadership changes
Anderson promotes Scrimgeour to president and CEO, while Sheffer joins company as COO.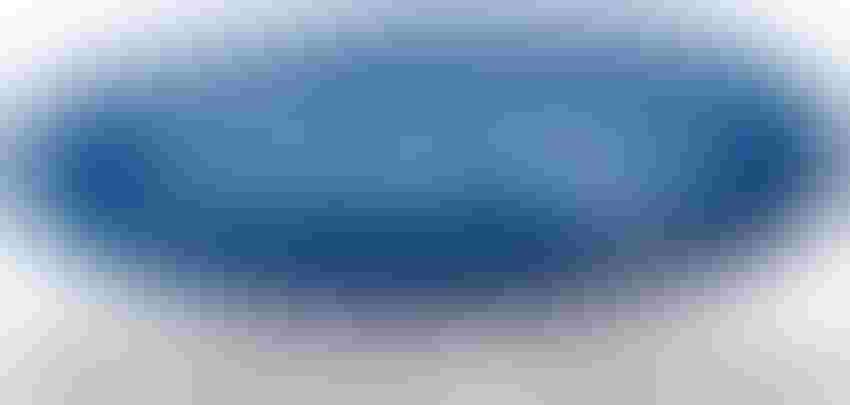 Zinpro Corp. announced June 13 that its owner, Michael D. Anderson, has promoted William Scrimgeour to be the company's next president and chief executive officer. Transferring CEO responsibilities to Scrimgeour will allow Anderson to concentrate more time and energy on his role as chairman of the board of directors.
Anderson has held his positions as CEO and board chairman for Zinpro since May 1992.
The change in responsibilities will enable Anderson to more effectively lead the board of directors to set the company's future course and to provide strategic direction as Zinpro continues to expand globally.
"In the next five years, we anticipate our company's growth to increase rapidly worldwide, and we need to not only enhance our efforts in areas that will count most but also add to our leadership team as we prepare for the future," Anderson said. "Handing off my CEO responsibilities will also allow me to concentrate more on how to expand the scope of our company's positive global impact both on animals and people."
Anderson's tenure as CEO is marked by many accomplishments since taking on the role from his father and founder, Dean Anderson, the announcement said. Over the past 25 years, Michael Anderson has led the company to develop and launch more than 75 new products, to expand sales into 60 additional countries, to build three manufacturing facilities and to establish nine international subsidiaries and two new business ventures.
In addition, he has guided the expansion of Zinpro into a leading global exporter of "performance minerals."
Scrimgeour takes on his new position as president and CEO after previously serving as president and chief operating officer of Zinpro since 2008.
"Over the last nine years, Bill has excelled in overseeing all company departments and managing day-to-day operations," Anderson said. "I'm confident Bill will be instrumental in helping Zinpro continue to meet the demand from an ever-increasing global customer base who desires our products and services to improve animal wellness and performance."
With Scrimgeour becoming CEO, Zinpro announced that Rob Sheffer has joined the company as COO. Sheffer comes to Zinpro with more than 25 years of leadership experience — most with a global animal nutrition company. Sheffer's wide-ranging leadership experience includes positions as president and CEO, group director, managing director, regional sales leader and branch manager. He also served as board chair for the American Feed Industry Assn. for 2015-16.
"Rob has a proven track record for developing, motivating and inspiring teams to achieve business growth, including growth in global markets," Scrimgeour said. "I'm very pleased to welcome him to Zinpro to be our next COO. His extensive leadership experience in the feed and animal nutrition industries will serve him well and Zinpro well as our company continues to expand worldwide."
As an industry leader in trace mineral nutrition for livestock and poultry, Zinpro is committed to delivering the technical expertise, products and educational tools needed to help customers improve the performance and profitability of their operations.
Subscribe to Our Newsletters
Feedstuffs is the news source for animal agriculture
You May Also Like
---