WTO members raise record number of trade concerns 11590
WTO members raise record number of trade concerns
Biotech approvals top concerns raised by World Trade Organization members.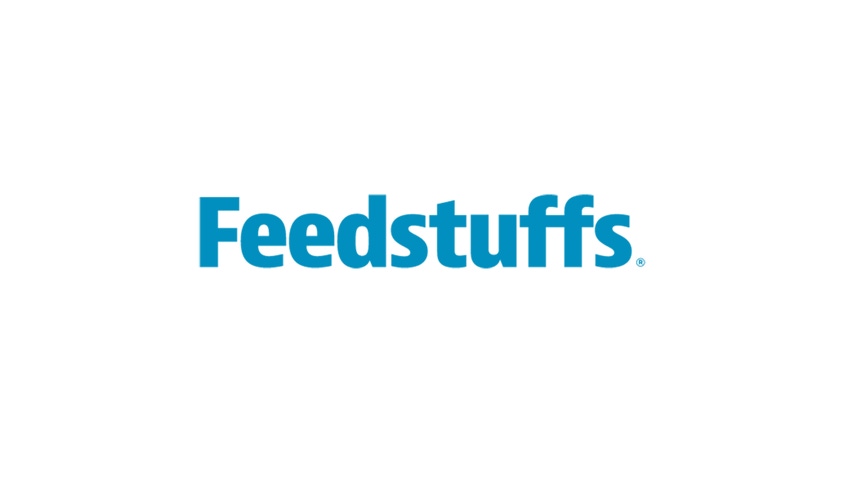 The World Trade Organization committee dealing with food safety, animal and plant health, formally known as the Committee on Sanitary and Phytosanitary (SPS) Measures, heard a record number of specific trade concerns when it met in mid-July.
One of the key functions of the SPS Committee is to provide a forum for WTO members to discuss their food safety, animal and plant health measures in order to ensure that these measures do not unnecessarily restrict international trade. A total of eight new trade concerns were raised at the meeting and 16 measures previously discussed were back on the agenda, making it the highest number of specific trade concerns raised in the Committee's history.
Several members raised concerns about the European Union's proposed amendment of its approval procedure for genetically modified food and feed, also known as biotech products. The United States said that the amendment would allow EU member states to restrict or ban the use of such products with no justified reasons. Argentina, Paraguay, Uruguay, Brazil and Canada raised similar concerns, stating that the proposed revision would create unnecessary barriers to international trade.
The EU said that the proposal does not introduce any restriction or ban on biotech products, but would only provide the possibility for EU member states to opt out of the EU decision of authorization if they wish, for overriding reasons of public interest. The EU also stressed that the proposal does not relate to the protection of the life or health of humans, animals or plants as covered by the SPS Agreement, and thus does not need to be notified to the SPS Committee.
The Committee discussed China's proposed regulatory change related to biotech products. China recently notified the WTO about the proposed amendments of its safety assessment of agricultural genetically modified organisms (GMOs).
Paraguay and the United States welcomed China's notification, but noted the negative impact such a regulatory procedure could have on international trade. According to the United States, the delays and lack of transparency in China's current biotech approval process remain a serious trade concern for exporters, and the proposed amendment could further prolong and complicate the approval process. In response, China said that the draft revision aims to enhance the safety assessment of agricultural GMOs, and invited WTO members to comment on the proposed revision.
The meeting also discussed a few concerns that were raised at previous meetings of the SPS Committee, including the EU's ongoing work on defining criteria for identifying endocrine disruptors, South Africa's concern about EU measures on citrus black spot, import restrictions on Japanese food products following the nuclear power plant accident, and concerns expressed by Peru and a number of other countries regarding the application and modification of the EU regulation on novel foods.
Subscribe to Our Newsletters
Feedstuffs is the news source for animal agriculture
You May Also Like
---